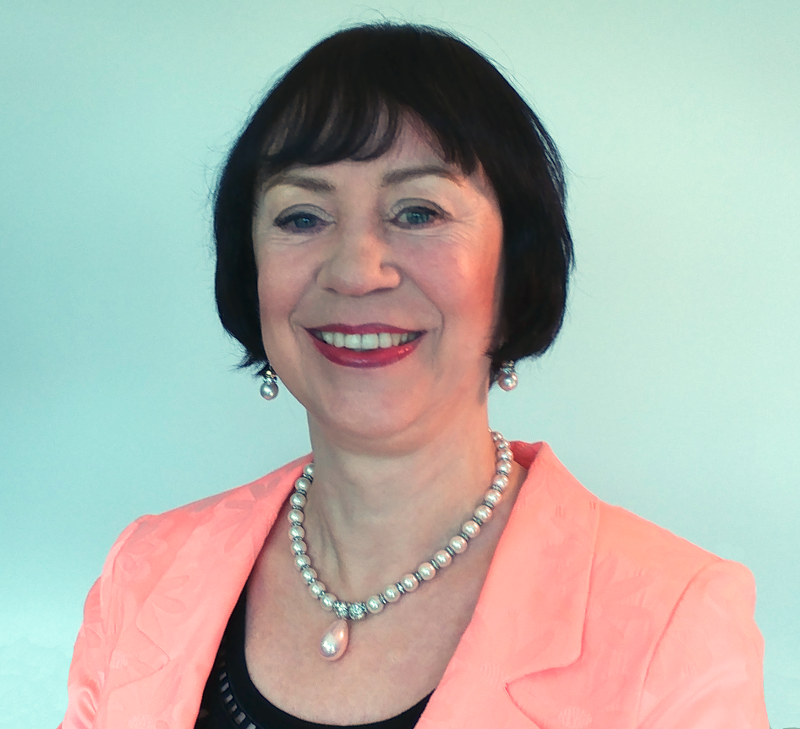 When you envision a C-level executive coach, you probably don't imagine one who is also a metaphysical minister, teacher, spiritual healer, and the CEO of a metaphysical academy. This, however, is Anneli Driessen's job description. Her fascination with metaphysics began when she was the only child in a religion class who engaged in discussion with the teacher. Later in life, she was skeptical of those who called themselves spiritual mediums and warned people against getting involved with them.
Ironically, she then met a woman who, far from being an exalted spiritual leader, was a cook in a German restaurant. Anneli realized that this woman was an authentic medium, and she decided to make her life purpose the distribution of material she considered invaluable.
To fulfill this purpose, she has translated the material from German to English and simplified it so that it can reach the largest possible audience. She has broken it down into distinct modules with a logical progression for students to advance in their learning. She also amplifies the knowledge with findings from scientists like Rupert Sheldrake that confirm many of the material's premises.
You've probably heard that hiring an editor is important. Linda goes into detail about this, explaining why the quality of your manuscript can make or break a deal.
Anneli has found a life purpose that brings much joy and comfort to her. She is deeply committed to sharing this with others. Whether or not you agree with the information she teaches, you are sure to find the concepts in this podcast fascinating and provocative.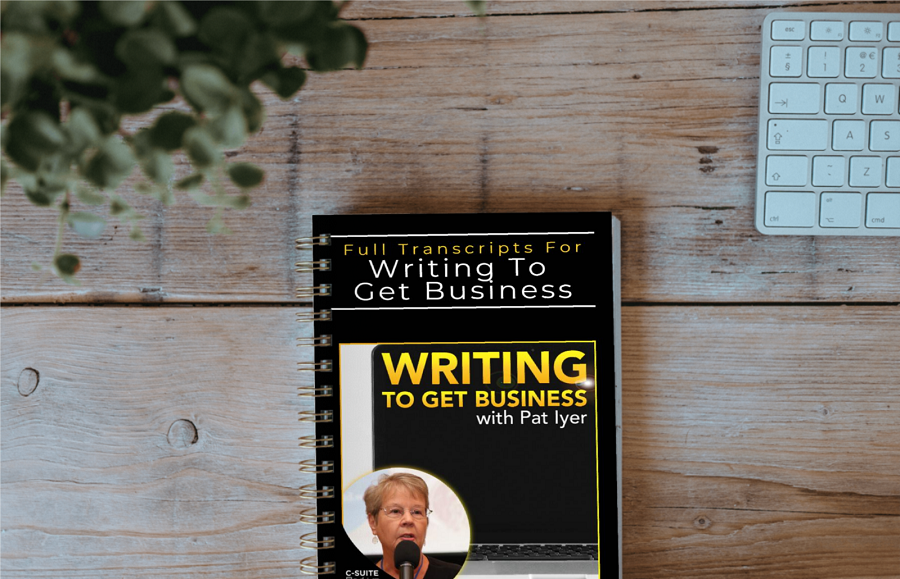 Tips for writing a powerful book: How to get started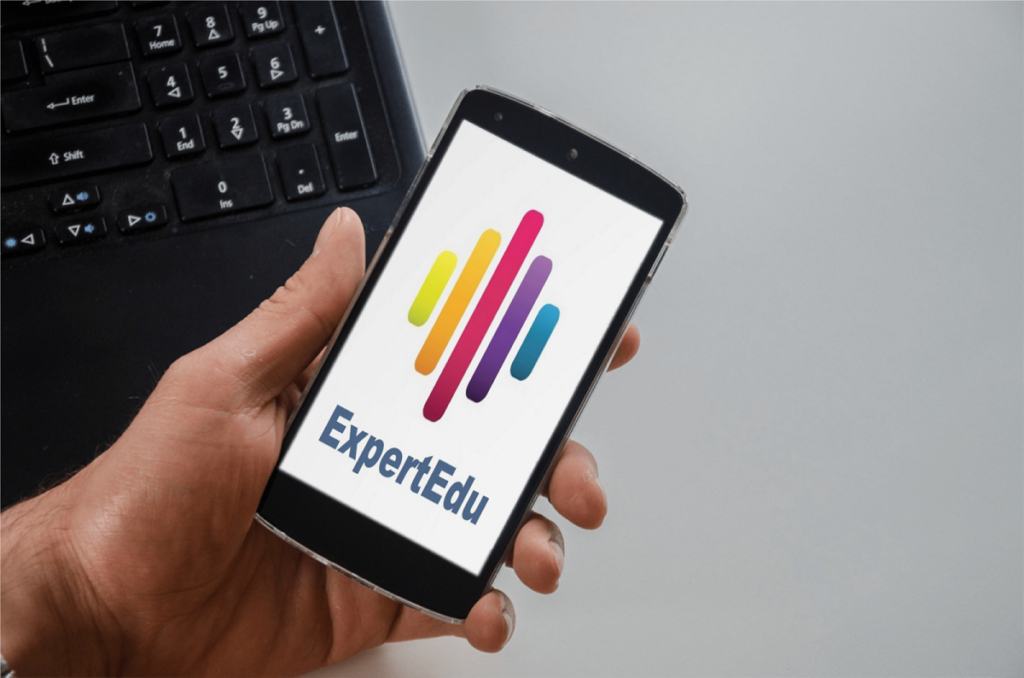 Announcing: The new smart phone mobile app for enhancing your writing
Want to learn on the go?
No more lugging around your laptop, waiting for your laptop to boot up, hooking into wifi, typing long URLs, or repeatedly signing into our system.
You'll get instant access to information in several formats. Carry your content in your pocket.
What's on the app?
The app puts our content in one place for you.
Whether you have an hour or 10 minutes to spare, you'll find something on the app to enjoy. –
Free online training
Blogs
Videos
Courses
Free resources
Your Presenter
Dr. Anneli Driessen, MCC is a C-Level Executive Coach, Metaphysical Consultant, Clinical Counsellor, Spiritual Healer, Ordained Metaphysical Minister, Author, and Scholar of metaphysics and practical philosophy for over 35 years. She is the Founder and CEO of the International Metaphysical Academy in Victoria, British Columbia, Canada, which she established 11 years ago. Its mission is "to facilitate high-level spiritual education for Consciousness Expansion through Critical Thinking, Applied Knowledge, personal Responsibility and Love."
Connect with Anneli www.metaphysicalacademy.com
Or on social media:
LinkedIn.
https://www.linkedin.com/in/anneli-driessen-phd-phd-mcc-international-metaphysical-academy-3132b81/