Need help with your ideas for your book or online course?
Get a free strategy session with Pat Iyer!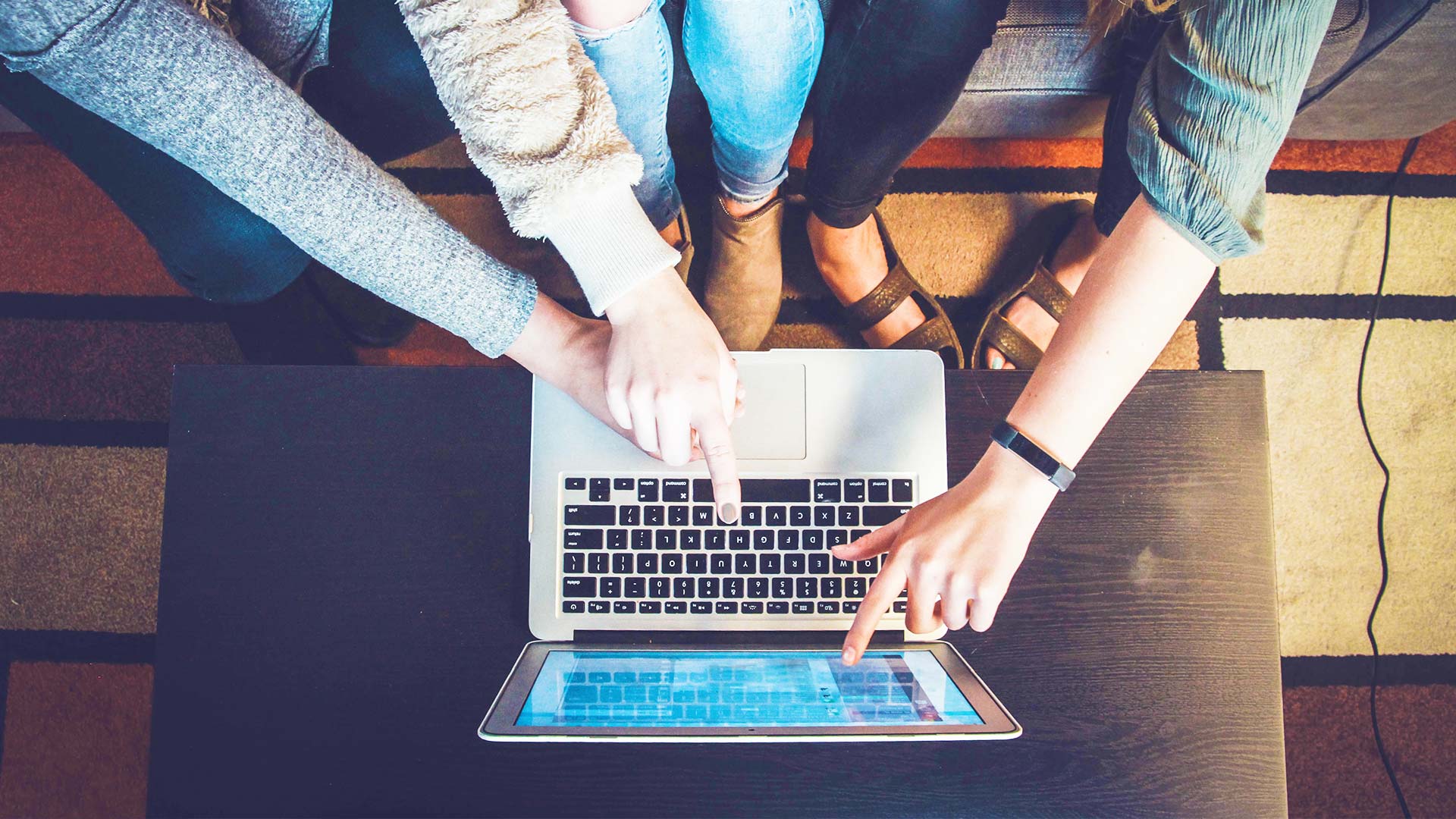 You want to write a book, but you wonder:
How do you capture an audience – what are people interested in?
How do you choose a topic and best convey your message?
How do you get it started?
How do you find the time to write?
Get the Answers with a free strategy session!
► Create a crystal-clear vision for your book or online course
► Uncover the hidden challenges that could be sabotaging your success as an author
► Leave the session renewed, re-energized and inspired to tackle your challenges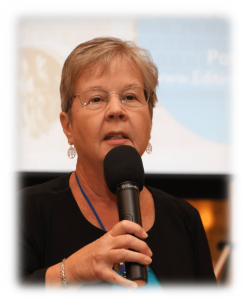 With close to 30 years as an author, one of the most rewarding things I get to do these days, is work with clients to help them grow their businesses by being an author.
Please use the form to help me understand where you are and where you want to be with your business as well. I will use it to document our conversation and my follow up.
"Pat's writing skills enhanced my book immensely. She took what would have been words delivering a good message to words imparting greater insight and wisdom. "
– Greg Williams, Author of Body Language Secrets To Win More Negotiations