Online Course Creation
Online Course Creation Services
You have written a book and want to monetize it in more effective ways than book sales. I can help.
You want to write an online course and need help getting it started or completed. I can help.
You have an idea for an online course but the thought of sitting down to write it is overwhelming. I can help.
You have material you've presented in a different format (webinar, keynote, training workshop) and you want to turn it into an online course. I can help.
Profiting from your book is much more than a matter of book sales. It can take the sale of a tremendous number of books to get back what you deserve for your time, effort, and ideas.
Monetize your book, your ideas, or the content you've already created by blogging, speaking, training, or podcasting to create online courses with Pat Iyer's help. Her experience as a consultant, guide, and expert could be exactly what you need. Imagine having an editor who can turn your book or other material (webinar, keynote, training workshop into an online course so you get paid while you sleep. Find out more.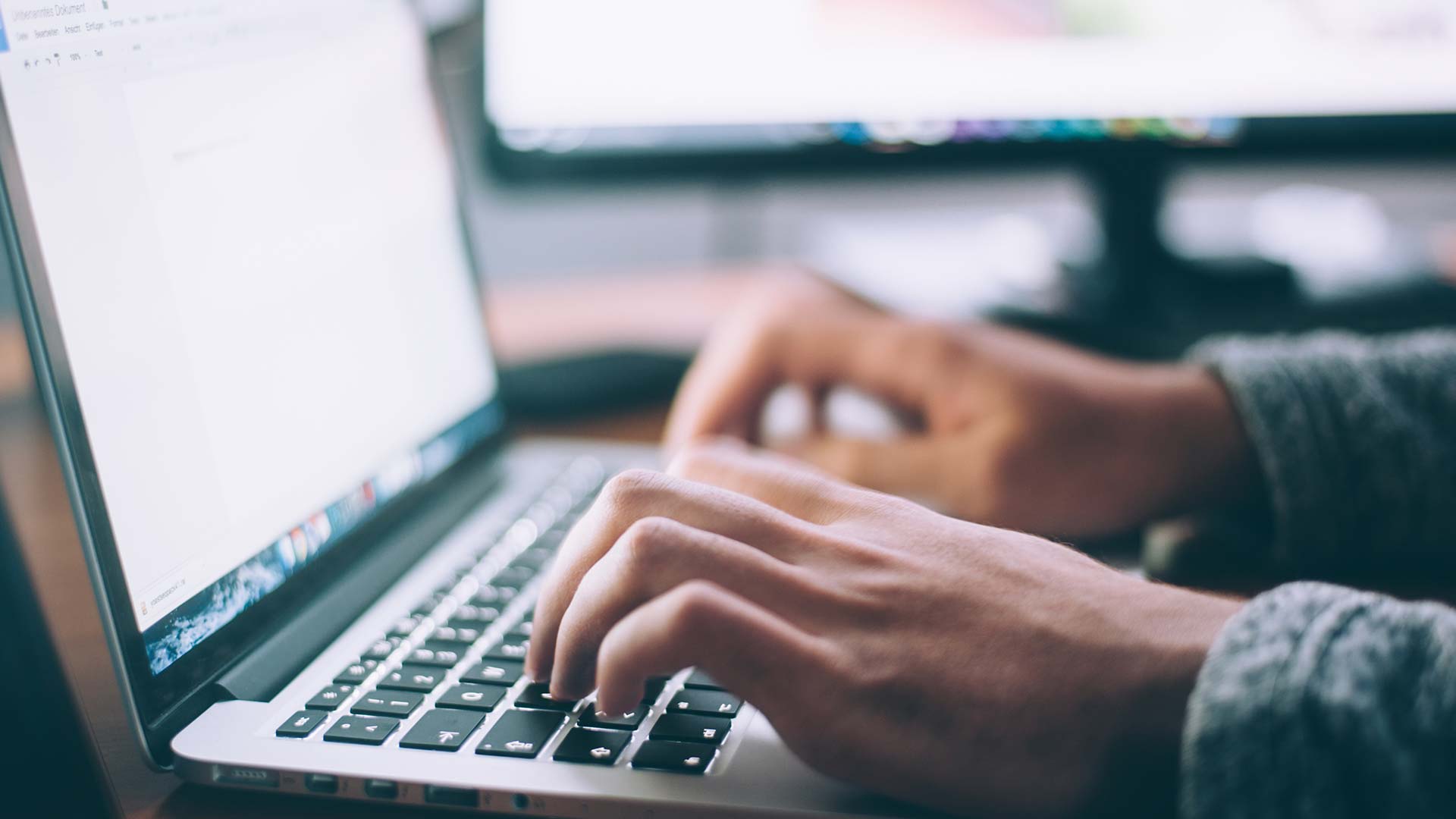 Why Online Course Creation?
An online course is convenient for learners – they can access the materials at their convenience.
Some learners absorb the material the best when they participate in an online course.
Online courses are excellent ways to repurpose material from books, articles, blogs, transcripts and more.
An online course has a higher perceived value than a book – even if you deliver less information in an online course than you write in a book.
What will an online course creation strategist do for you?
As an online course creation strategist who serves as a consultant, guide, and expert, I guide you through the process of completing your online course. Often you are too close to your material to be able to see it as an objective analyst does.
I have a gift of being able to organize material and help you think through what your course should cover. Using my methods, you will discover what you should include in your online course so that it is most appealing to your target audience.
A person like me with extensive experience preparing online courses can give you suggestions on how to repurpose, organize and present your content.
Wouldn't it be comforting to have a guide to walk you through the process of creating your course so it is polished and most importantly, done?
I am a nurse who has developed and presented online education since 2008 including courses that I organized with guest presenters as well as courses I solely taught. I have a passion for helping others achieve the benefits I have gained from presenting online: professional recognition, revenue and a successful business.
When we work together you will have a skilled writer, presenter, and proofreader. Any successful content creator will tell you that an online course needs a second pair of eyes. We get too close to our material. I give you that perspective and assistance.
Talk with me. I am happy to help. Give me a call so we can see if we are a good fit to work together.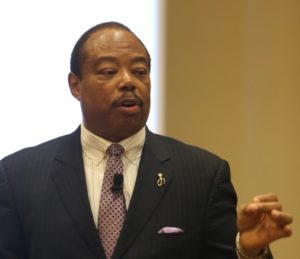 If you're an expert, thought leader or just someone who wants your content exposed to the world, Pat Iyer can help you accomplish that goal and make your content shine. From her ability to weave pertinent stories into the flow of your information to the assembly of that information in a clear cut, concise and coherent manner, Pat Iyer will elevate your information to a higher level.
In so doing she'll make your information more understandable, informative and engaging.
Greg Williams, The Master Negotiator and Body Language Expert