Book Coaching
Book Coaching with Pat Iyer
A Book Coach is a writing partner in all aspects except for actually writing and can include a bonus editor!
A Book Coach works with authors from conception of their idea to completion of the book.
We put together the book outline and I act as a writing partner and accountability coach, someone to bounce ideas off of, and someone to ask you questions and help you overcome challenges in the writing process.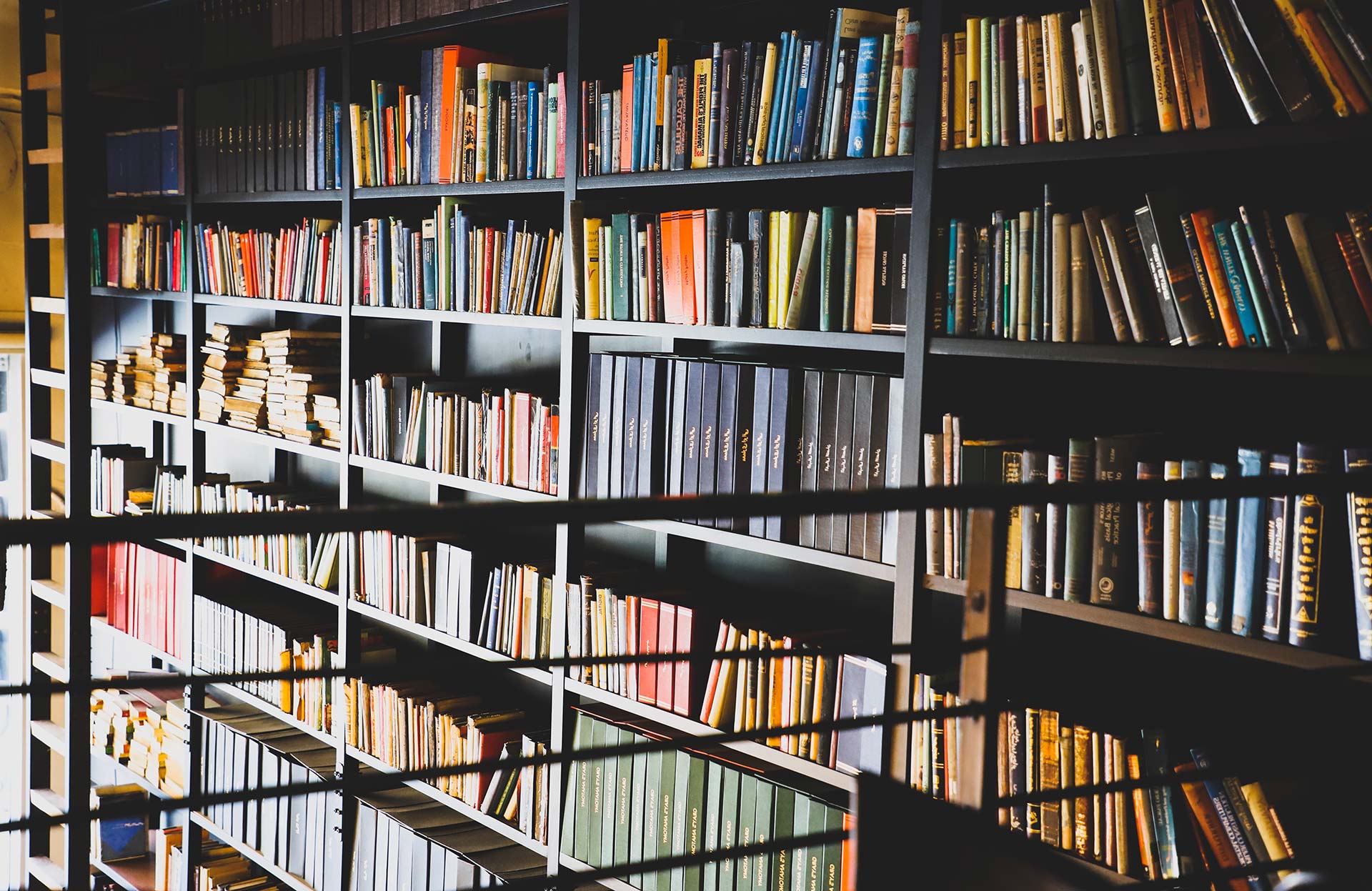 Are you like 81% of Americans who feel they have a book in them and want to write it, but don't know how to find the time to write a book?
Wouldn't it help to have a step-by-step blueprint of what to do?
Do you crave the sense of accomplishment of holding a book in your hands, but are you afraid to start and not finish it… or afraid no one will want to read it when it's done?
You need the best book coach you can find.
Watch what Michael Nimitz has to say about Pat Iyer
"I would not have been able to publish this book without the editing skills, superior intellect, and ongoing support I received from Pat Iyer. Having a professional editor who just happens to understand the complexity of health care was of the utmost importance to the finished product. As a first time author, I will be forever grateful for Pat's patience and expert advice."
– Jeanne Moore MBA, RN, BSN, CCM, HIAA
Jennifer J. Fondrevay

 "Getting Pat's approval on my book proposal truly made me believe I had a worthy book. Trust me — your family or friends are NOT the best evaluators on the worthiness of your book. Pat's keen eye and thoughtful feedback on my book was instrumental. It gave me confidence but equally helped me mold the book so that it was better — and most importantly, worthy of publication."
 Jennifer J. Fondrevay
Chief Humanity Officer, Day1 Ready™ M&A Consultancy