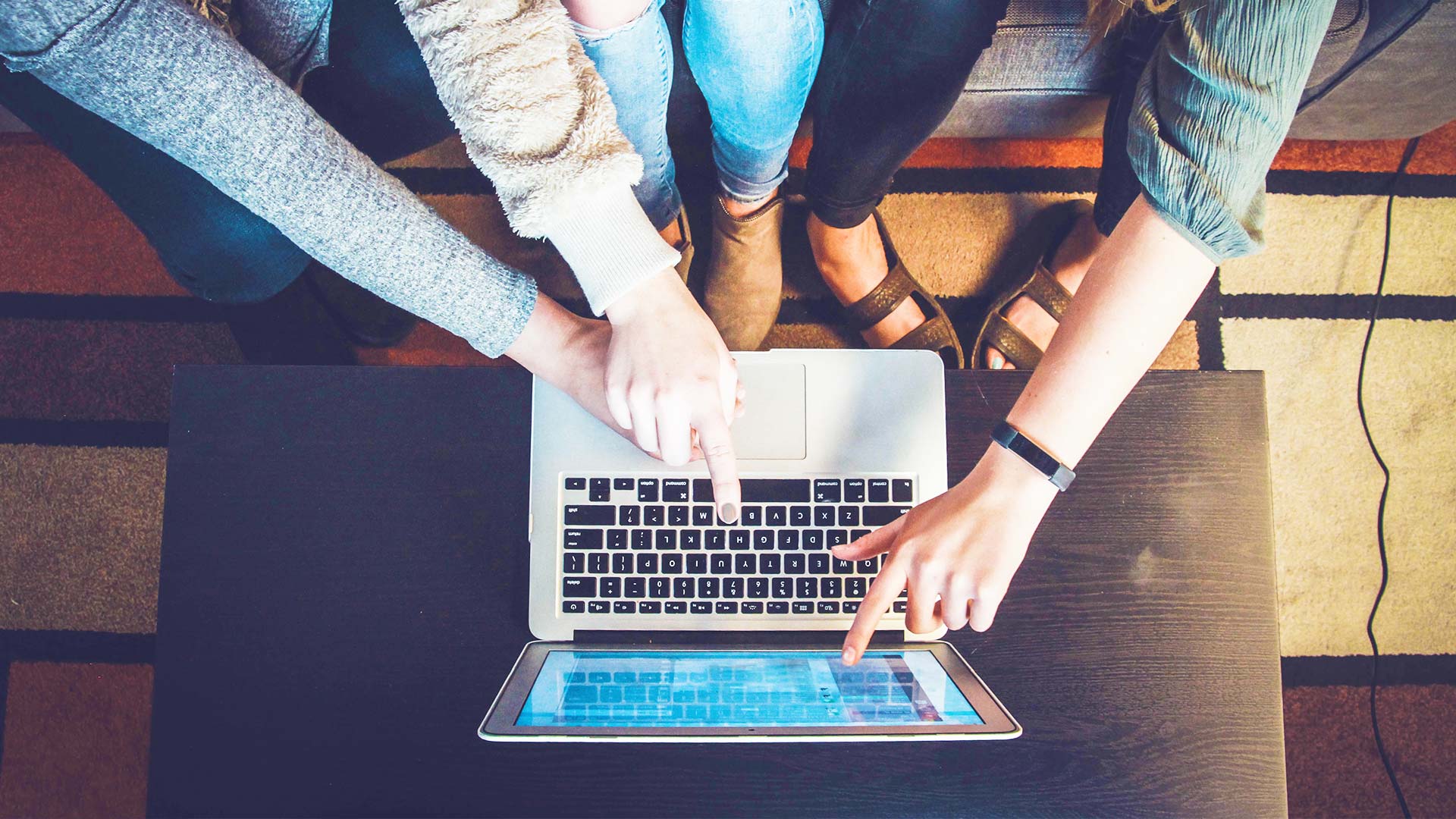 Self-Publishing Your Book: From Concept to Finish
Get that book out of your head and into the world!
How can you use your writing skills to build your authority, credibility and business? Writing to Get Business Podcast shows you how.
I put this podcast together to focus on how your writing builds your authority, credibility and ability to get business. This show will feature topics on the process and style of writing, tips on writing and publishing and marketing books, copywriting, and blogging. In short, anything that helps you get business through your writing.
This weekly podcast will give you shortcuts, tips, strategies and support around your writing projects.
Pat Iyer. Experience, Authority, Credibility.
These are some of Pat's 49 books.
Working with Pat is like having a safety net under you. As a book coach, editor, ghostwriter, online course creator, speaker, podcaster, and author, she brings to you 40 years of experience from proofreading millions of words, and writing or editing 49 of her own books.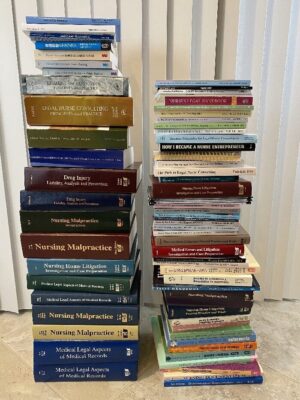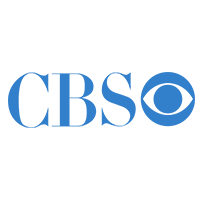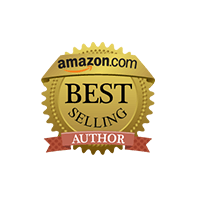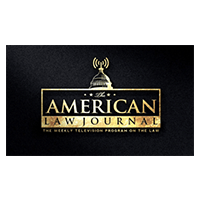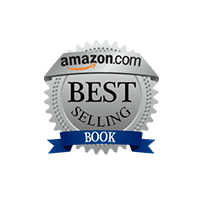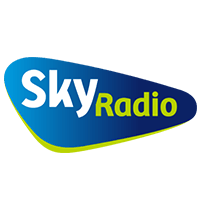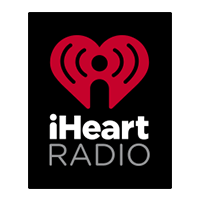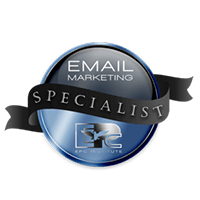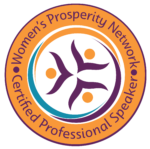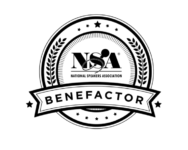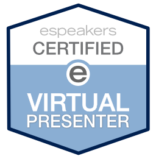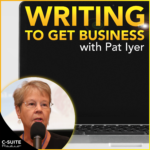 "Pat is the best ghostwriter and editor in the business!"
– Jeffrey Hayzlett, Primetime Television Host,
Chairman, C-Suite Network, Bestselling Author, Speaker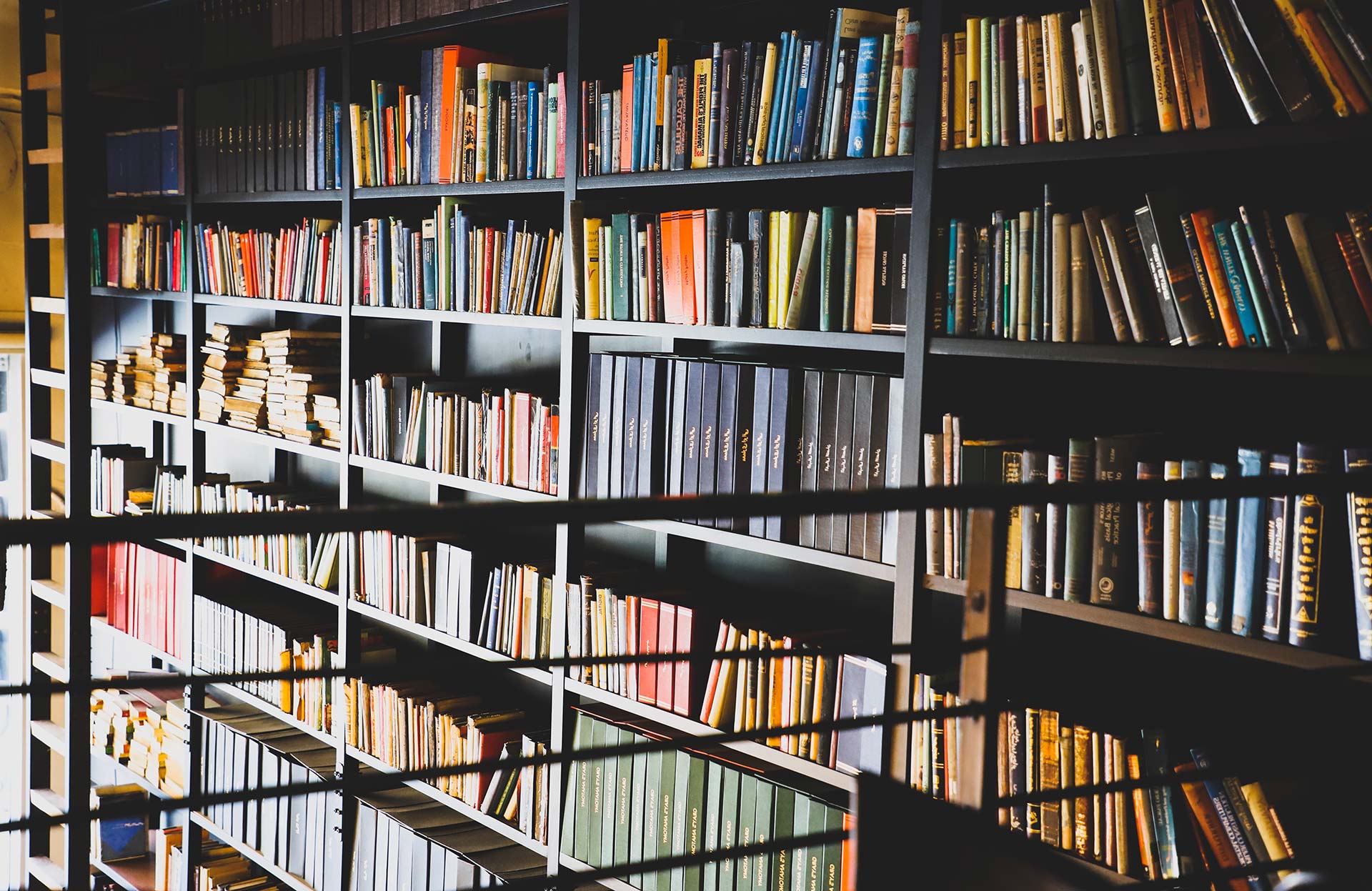 Are you like 81% of Americans who feel they have a book in them and want to write it, but don't know how to find the time to write a book?
Wouldn't it help to have a step-by-step blueprint of what to do?
Do you crave the sense of accomplishment of holding a book in your hands, but are you afraid to start and not finish it… or afraid no one will want to read it when it's done?
You need the best book coach you can find…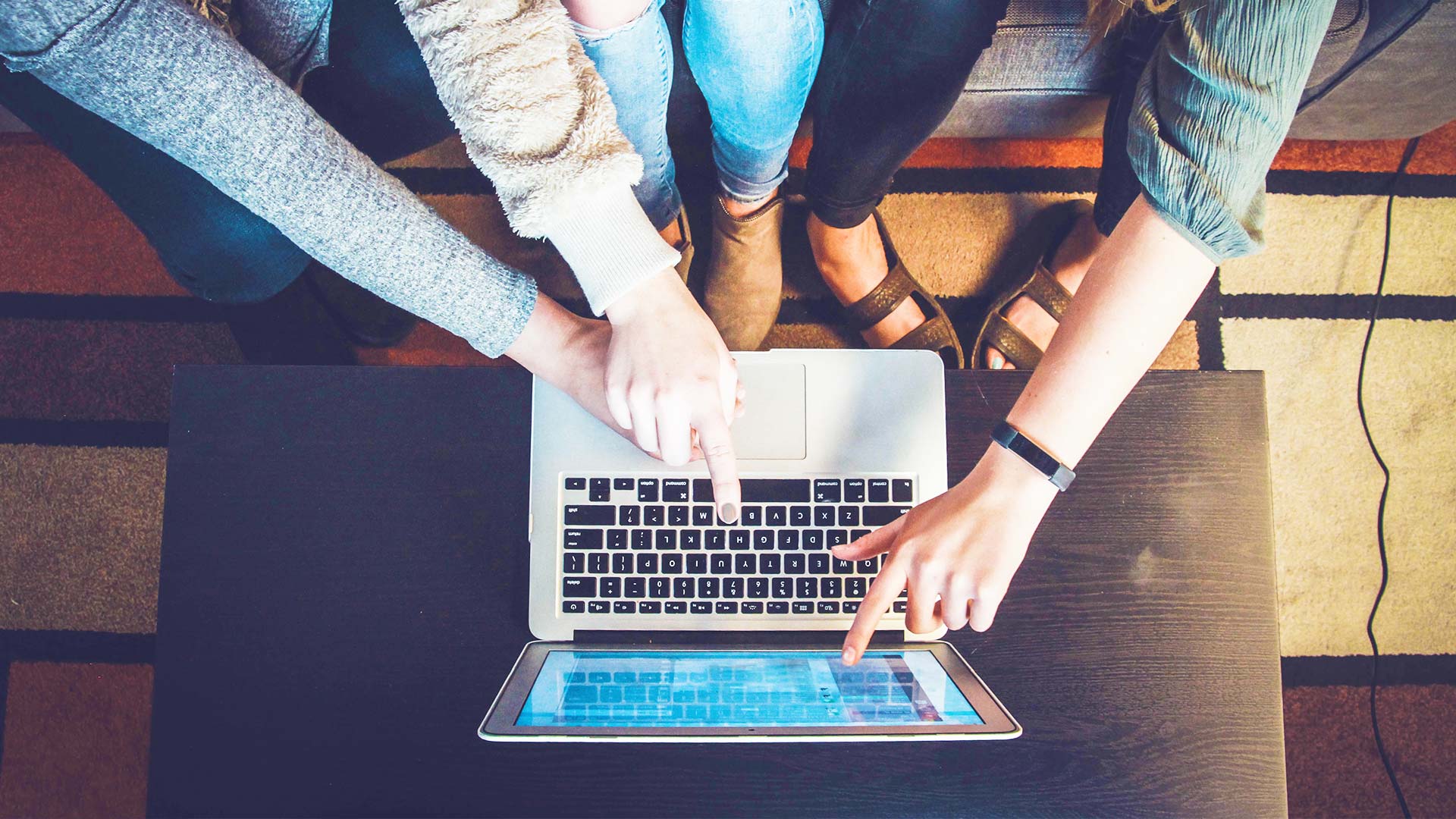 Great editors don't just have the expertise to polish your writing; they can help get that idea out of your head and onto paper, or help you get started, organized, or finished.
It is easy to overlook typos, awkward sentences, repetition and confusion – after all, you know what you meant to write! An experienced editor spots and fixes the embarrassing flaws – before your book is published.
Get help producing a quality book.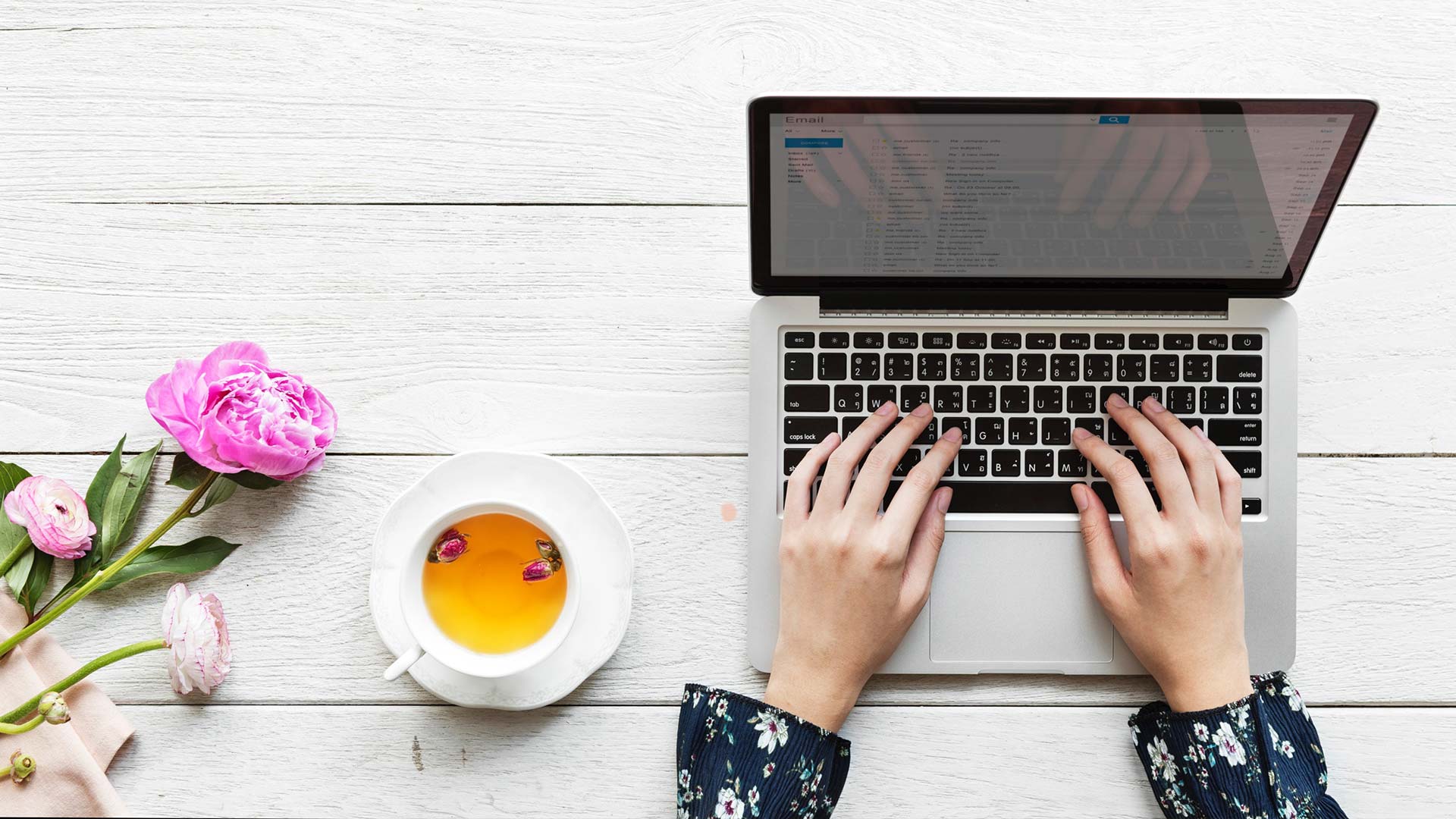 Here's what you'll master
Crafting interesting blogs

 

that show your knowledge, deepen your relationship with your readers, and enable you to sell your services and products to an engaged audience
Creating

 

enticing email sequences

 

that nurture your relationships with your prospects and clients
Writing website copy that

 

hooks the attention

 

of your ideal clients
Weaving in stories

 

that entice your reader to stay with your message
Using the

 

principles of copywriting

 

to connect with your audience in a powerful way
Outlining and delivering a chapter that

 

shares your expertise

 

and encourages people to reach out to you
Picking a topic for a book

 

that will build your business or share your legacy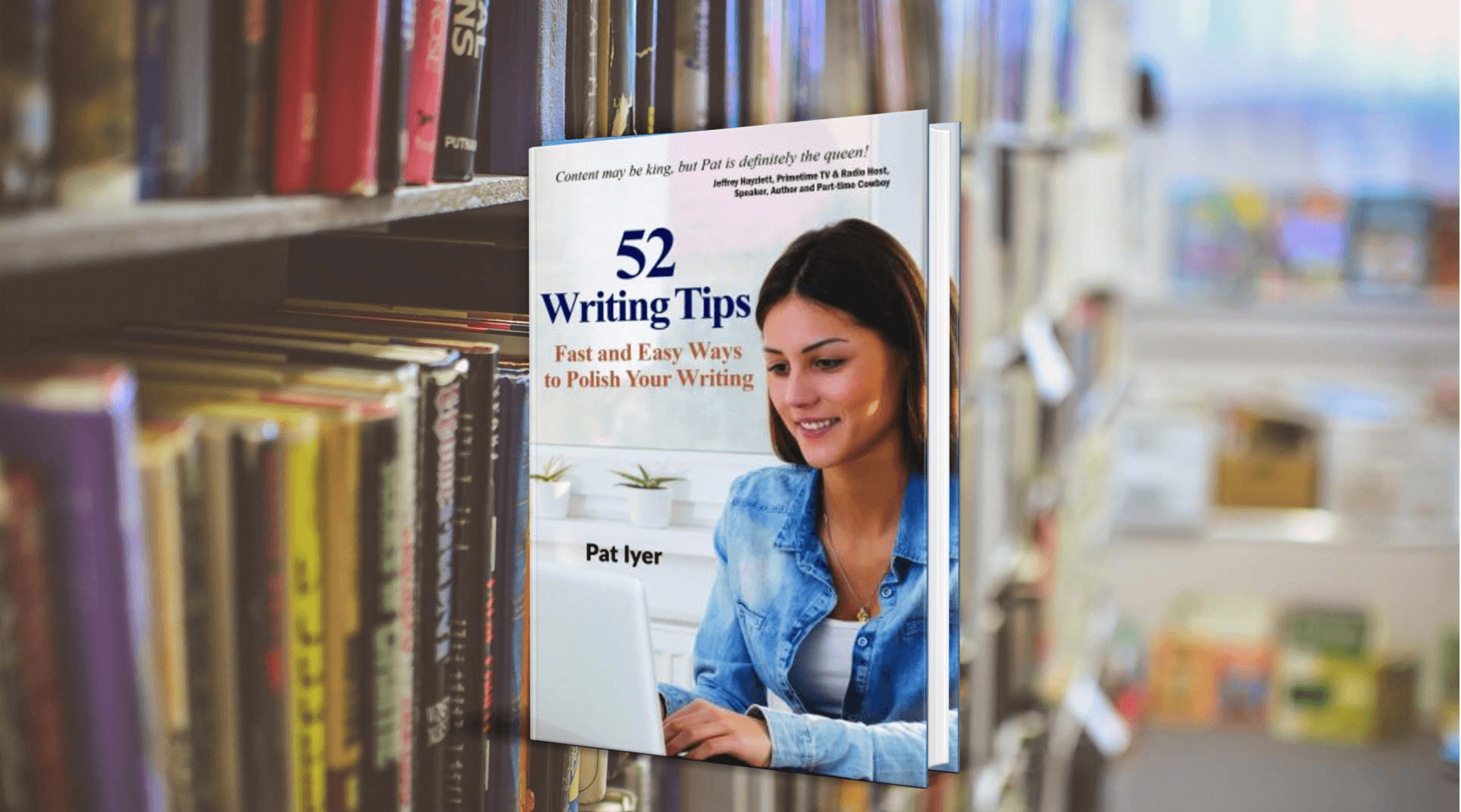 52 Writing Tips: Fast and Easy Ways to Polish Your Writing
Pat Iyer MSN RN LNCC
The Pat Iyer Group – Softcover New 2019 Book
Filled with practical suggestions based on the author's extensive writing and publishing experience, 52 Writing Tips: Fast and Easy Ways to Polish Your Writing will become your go-to book when you write.
"Pat brings the highest level of professionalism to writing and editing projects."
– Michael Snell, Owner, Michael Snell Literary Agency,
Bestselling Author, Book Developer
"Pat was the perfect editor: responsive, thorough, communicative, and pleasant to partner with."
– Theresa Rose, Bestselling Author and Speaker
It's not easy to write a book, and few people realize how many bestsellers were actually put together by a ghostwriter. Maybe grammar, spelling, and punctuation intimidate you, or you need help getting your book done within a busy schedule.
A great ghostwriter can organize, start and finish the book. Many published authors turn to Pat for her experience and expertise.
Find out why Pat may be just the person you need.
Profiting from your book is much more than a matter of book sales. It can take the sale of a tremendous number of books to get back what you deserve for your time, effort, and ideas.
Monetize your book, your ideas, or the content you've already created by blogging, speaking, training, or podcasting to create online courses with Pat Iyer's help. Her experience as a consultant, guide, and expert could be exactly what you need. Imagine having an editor who can turn your book or other material (webinar, keynote, training workshop into an online course so you get paid while you sleep. Find out more.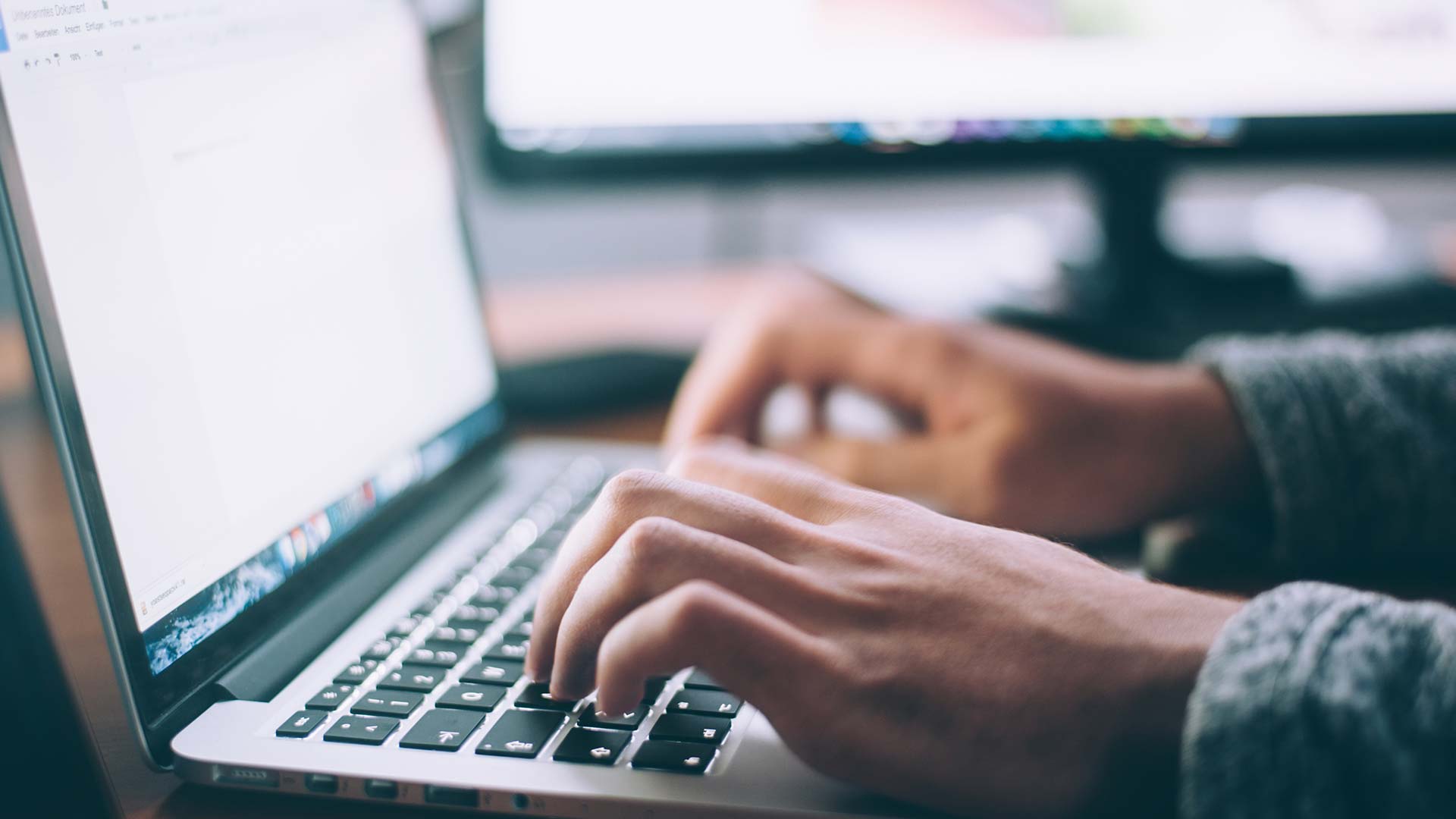 "Pat Iyer is to writing what Babe Ruth is to baseball: a standard of excellence."
– Greg Williams, Master Negotiator,
Author of Body Language Secrets To Win More Negotiations
"Working with Pat Iyer unlocked the creative possibility of writing a book. Her system of organizing my ideas and developing a book proposal helped me find the book my colleagues were urging me to write. "
– Bishop Warner Brown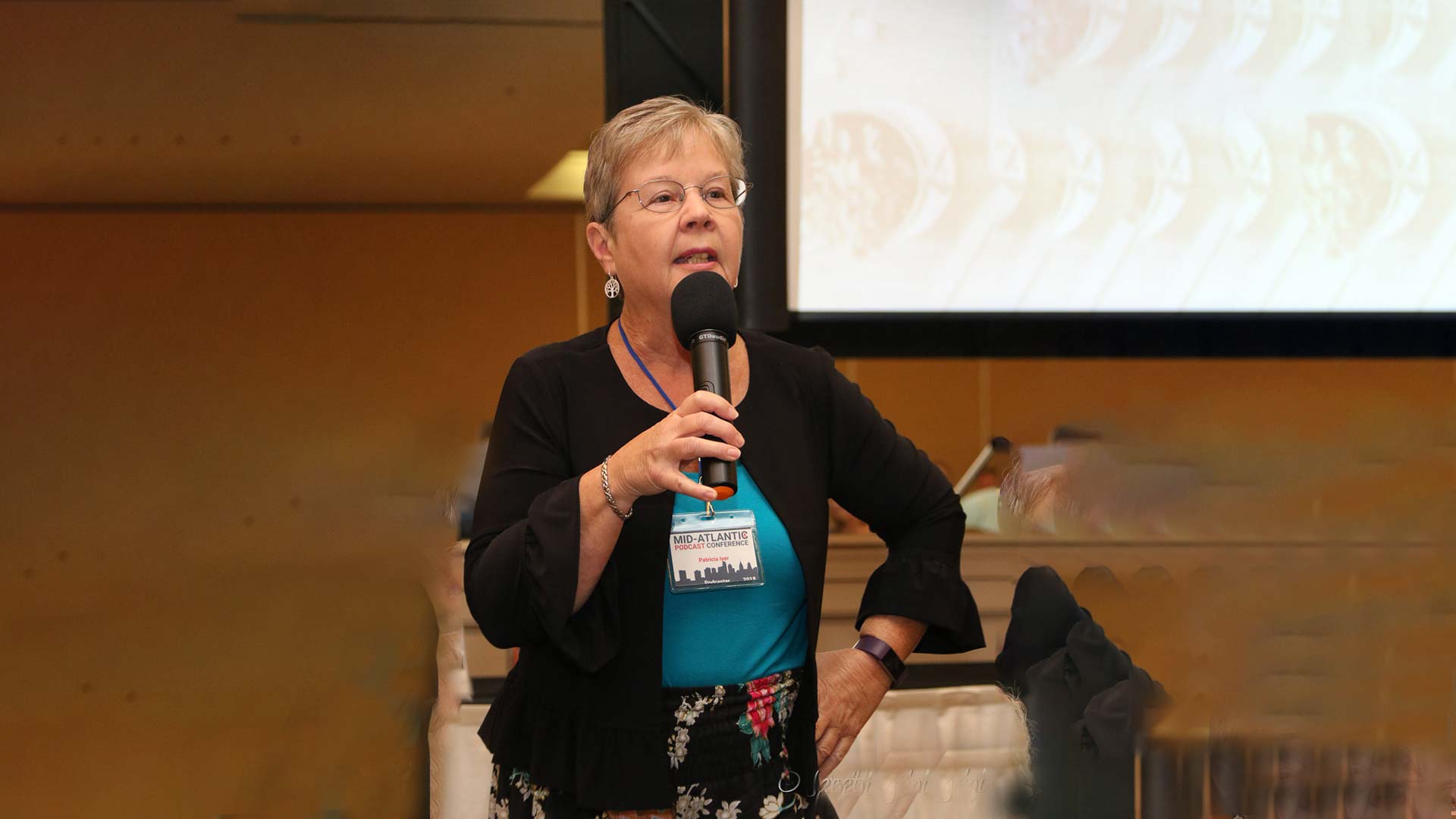 Pat delivers engaging, interactive presentations on how to polish your writing so that you can share the gift of your knowledge with others. All of Pat's presentations are customized, ensuring a true win-win for event hosts as well as their attendees. She works with you to understand your audience, concerns, and goals for the presentation.
Pat has also shared her expertise on TV shows as a guest on CBS, on radio shows, and on podcasts, and can present virtually to your audience.
Although the Internet has been around for a while now, those in charge of advertising and marketing continue to face challenges in terms of adapting their approaches to a new medium. Some of these...
read more