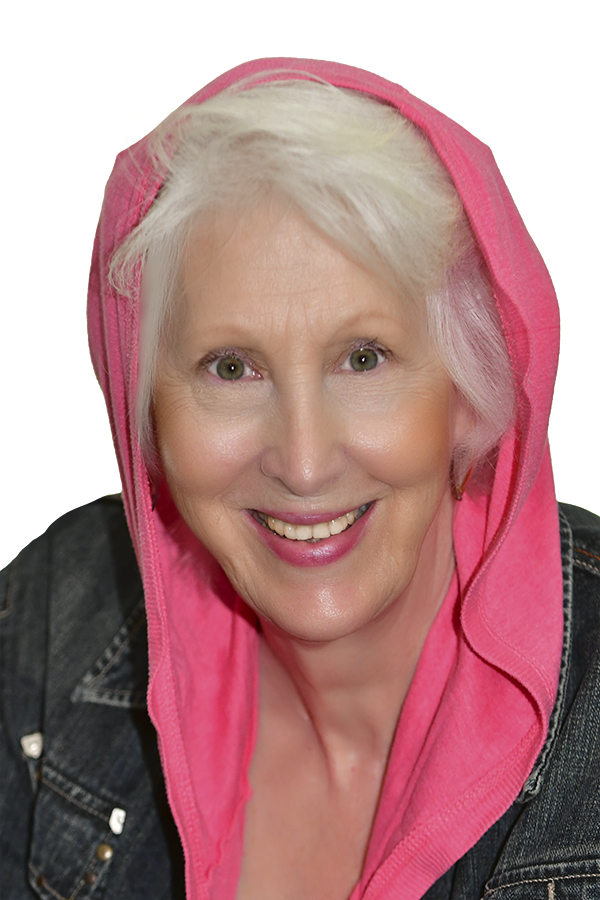 Donna is 6'5" tall and a woman who both literally and figuratively stands out. Her height gave her the confidence to succeed in the male-dominated world of real estate, and her intuitive gifts enabled her to become a master player and teacher of poker.
Poker helped her to develop the belief that one's life is created by one's perceptions, a mindset perspective that enabled her to recover her speaking ability three days after having a massive stroke.
A few weeks later, when she was waiting to have a heart procedure, staff members, having heard that she was a master poker coach, asked her about it. When she explained her mindset principles and exercises, she influenced not only more than a dozen people but also the doctor who had performed her procedure.
She has published these principles and exercises in MindShift On Demand: QUICK Life-Changing Tools, her second published book. Donna, who recognizes that exposure to the Internet and related technology has created a need for information presented in a simple way, plans to create several smaller books on this subject and card decks.
"Keep it simple" and "Keep on repurposing it" are her guiding principles in writing and publishing. These principles can serve any authors who want to get the maximum value from their work.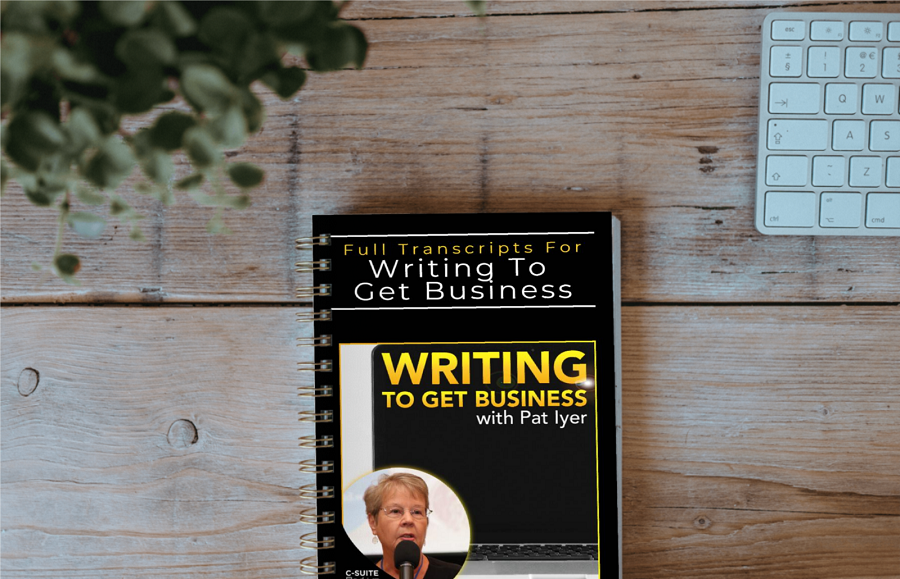 Join Pat in this episode of Writing to get Business Podcast and learn How to Turn Articles into Books
• How does extensive experience in writing articles help you write a book?
• What question must you ask yourself when you plan to write an article or book?
• How can your customers' and clients' questions tell you what to put in a book?
• Why must you consider how the modern demand for instant gratification has changed what people want in an informational book?
• Why is "Repurpose" the magic word of publishing?
Tips for writing a powerful book: How to get started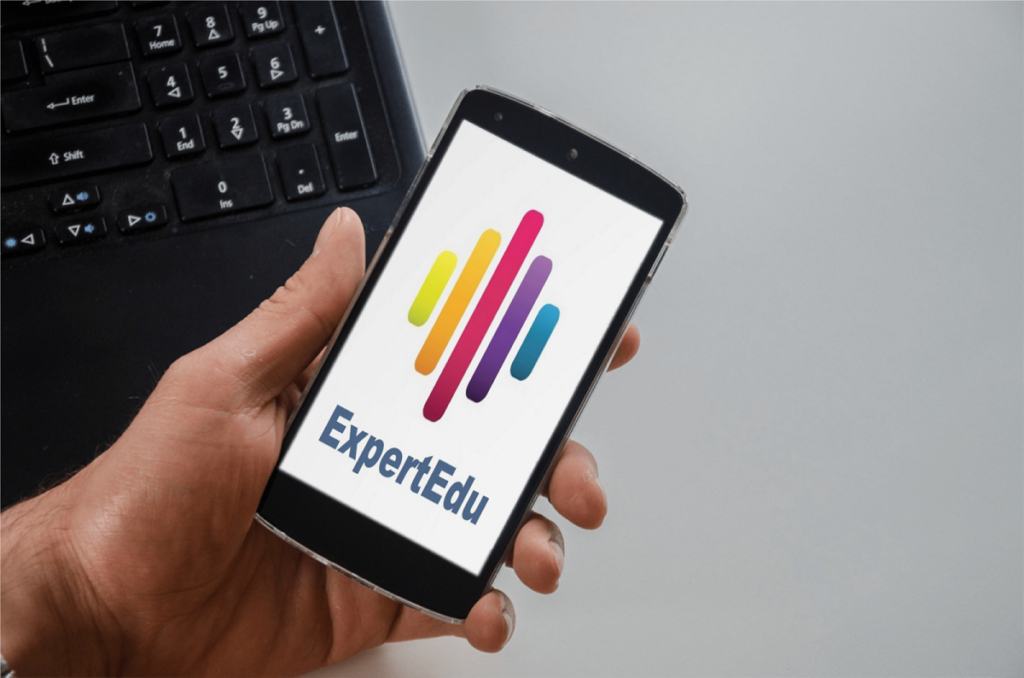 Announcing: The new smart phone mobile app for enhancing your writing
Want to learn on the go?
No more lugging around your laptop, waiting for your laptop to boot up, hooking into wifi, typing long URLs, or repeatedly signing into our system.
You'll get instant access to information in several formats. Carry your content in your pocket.
What's on the app?
The app puts our content in one place for you.
Whether you have an hour or 10 minutes to spare, you'll find something on the app to enjoy. –
Free online training
Blogs
Videos
Courses
Free resources
Your Presenter
Zig Ziglar said, "Donna Blevins is someone we can all look up to, both professionally and physically."
Donna Blevins is a 6-foot-5 powerhouse married to a 5-foot-3 Vietnam combat veteran.
As an International professional poker player, Donna candidly shares her intimate story of turning losses into wins by accessing the wisdom within those mistakes.
Donna got the proof that her MindShift technology works on-demand when her speech was muted by a massive stroke. Her healthcare team said it would take 8-9 months before she could speak clearly. Using her methods, she was able to speak clearly in three short days!
Connect with Donna on social media at
https://www.facebook.com/biggirlpoker/
https://www.linkedin.com/in/donnablevins/
https://www.youtube.com/biggirlpoker