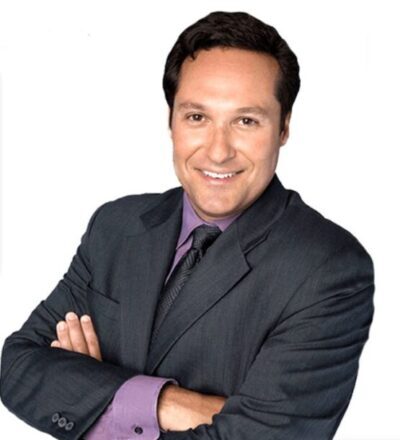 If you're a consultant or member of a C-suite, you take a different approach to writing a book than an academic or fiction writer. Your primary goals are to increase your business and to help your clients increase theirs. That means you need to see your book not as an end product but as one aspect of your overall business strategy. You want to implement a holistic approach that integrates innovative business tools with a book's content.
Traditional and hybrid publishers published Steven Shapiro's books. He also published independently and is an expert on leading from a holistic perspective. He's a generalist in the best sense, for he brings what he's learned from a range of businesses to each new consulting position.
Unlike some authors, who move from subject to subject in each new book, Stephen advises going deeper in a way that creates more value for the reader. He also feels strongly that a book's purpose is not about royalties; it is about impact. A book's impact has a ripple effect on all the other services and products one offers.
If you want to explore the possibility of getting the maximum impact from a book and build your business, study this podcast carefully.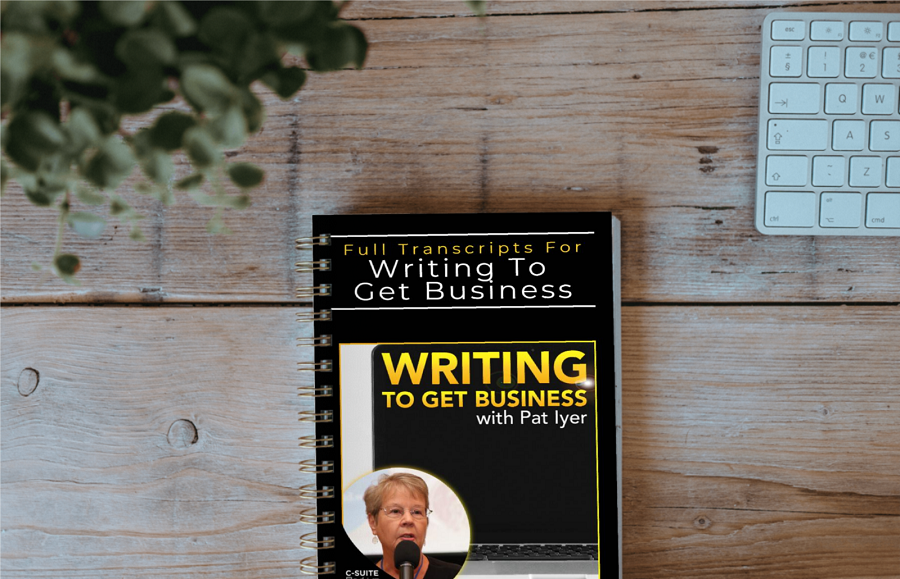 Join Pat in this episode of Writing to get Business Podcast and learn how to pick book topics.
How can an author best choose between traditional, independent, and hybrid publishing?
What are the advantages of writing and publishing books for particular clients?
Why can a brand color be a powerful marketing tool?
What are the three basic realms of products and services?
When is it better to create a new product instead of a new book?
Tips for writing a powerful book: How to get started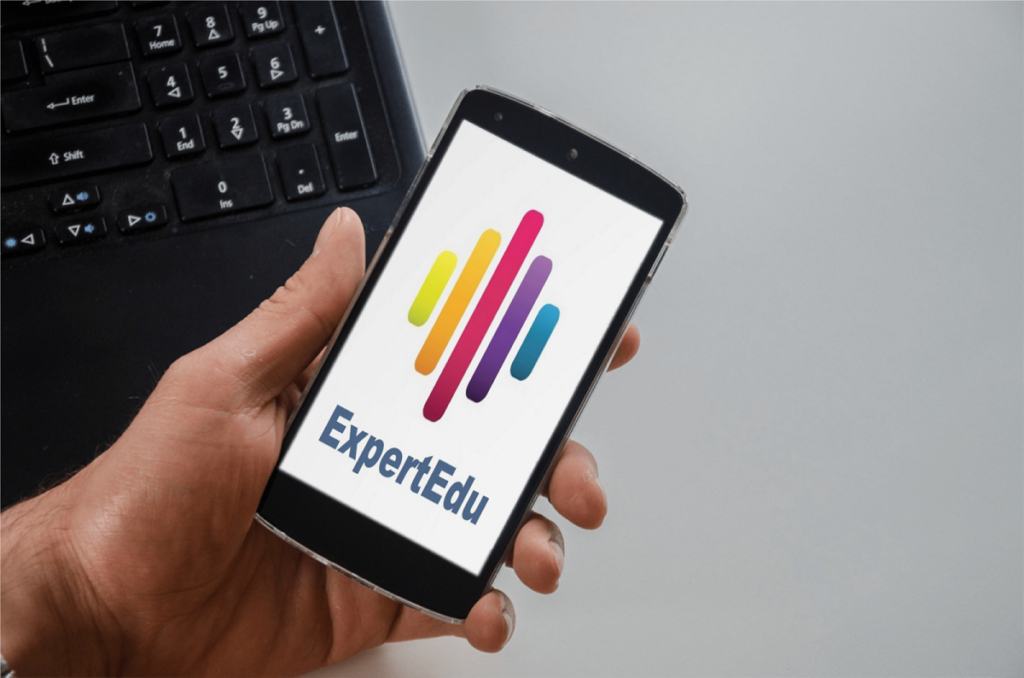 Announcing: The new smart phone mobile app for enhancing your writing
Want to learn on the go?
No more lugging around your laptop, waiting for your laptop to boot up, hooking into wifi, typing long URLs, or repeatedly signing into our system.
You'll get instant access to information in several formats. Carry your content in your pocket.
What's on the app?
The app puts our content in one place for you.
Whether you have an hour or 10 minutes to spare, you'll find something on the app to enjoy. –
Free online training
Blogs
Videos
Courses
Free resources
Your Presenter
Stephen Shapiro cultivates innovation by showing leaders and their teams how to approach, tackle and solve their business challenges. Applying the knowledge he has accrued over decades in the industry, Stephen is able to see what others can't: opportunities to improve innovation models and the cultures that support them.
Stephen served a six-year term on the Board of Directors of National Speakers Association (NSA) and is the recipient of the Certified Speaking Professional (CSP) designation, NSA's highest earned designation. In 2015 he was inducted into the Speaker Hall of Fame (CPAE).
He has a degree from Cornell University in Industrial Engineering, which has helped him optimize the entire innovation process using the engineering techniques he learned there.
He was also involved with Girl Starter, a movement that encourages and enables young women to launch their own businesses. He was a judge and mentor on the TLC television show and has supported the speaking tour and other endeavors.
Stephen is based in Orlando, Florida and loves traveling to meet his clients around the world.
Connect withStephen at https://stephenshapiro.com/