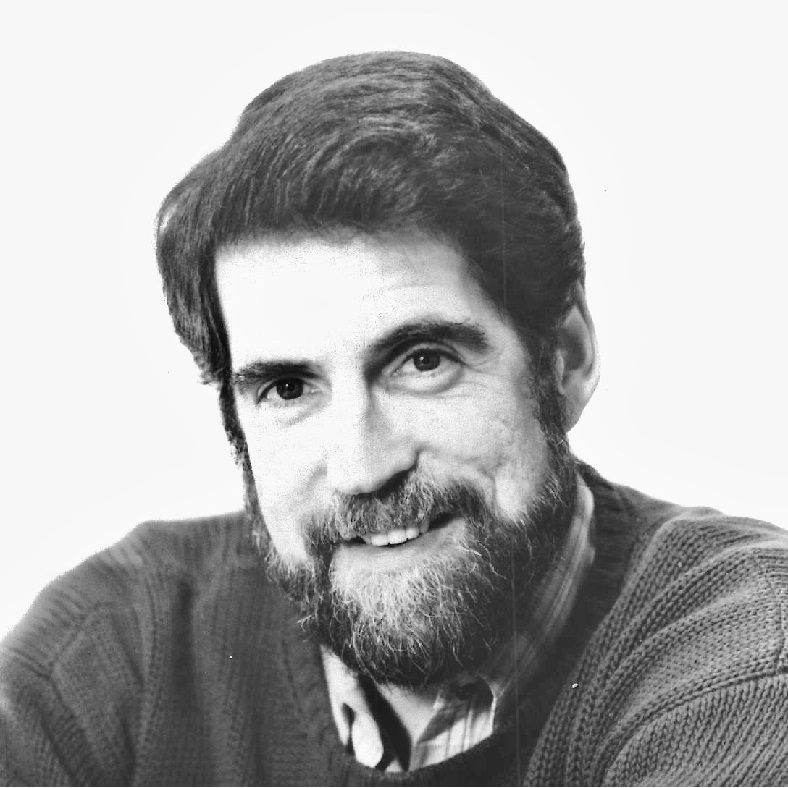 Has your business gotten trapped in its own innerspeak? Are your communications with clients verbose and full of vague and confusing language? Do your website stats show that visitors are bailing out after 15 seconds?
Your company may be suffering from Business Blather. That's the title of a new book by Jerry McTigue, author, copywriter, screenwriter, and a master of writing simply and clearly. In this podcast, he identifies several issues that limit a company's ability to reach its audience.
Jerry says that businesses fail to recognize how drastically people's attention spans have shrunk. You need to get your message out immediately or at least get your audience sufficiently intrigued to want to know the message. He has also observed that during the pandemic, many advertisers switched from the "pain point" approach to a more positive mode of expression. His viewpoint is that both approaches are valid and that copywriters should use the one that best fits the product
Consider this important takeaway: Companies should always test-market their major messages and change them based on this feedback. Overall, he recommends following your intuition. If you have any feeling that your copy isn't communicating, you're probably right. Don't be afraid to change it. Don't be afraid to communicate directly. You have a narrow window of opportunity to communicate with your client or customer. Make the most of it.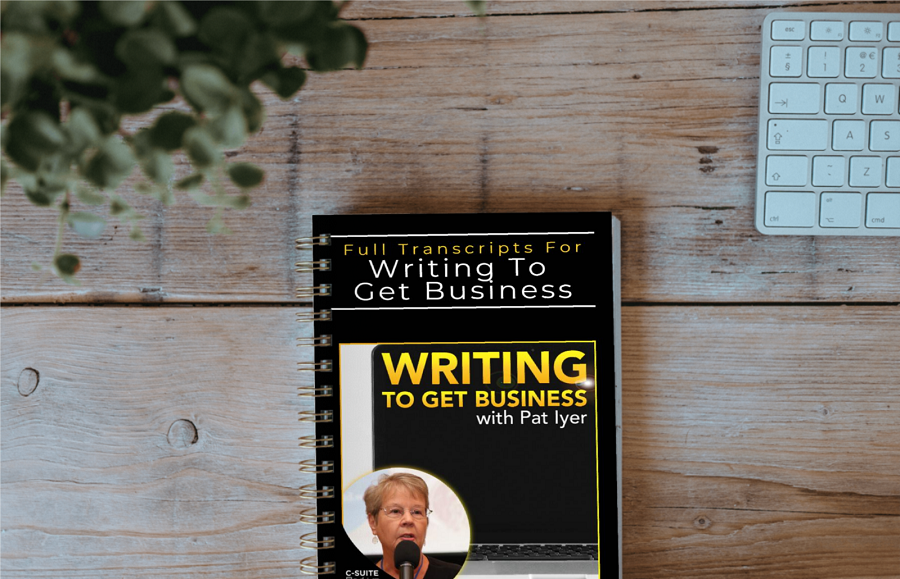 Join Pat in this episode of Writing to get Business Podcast and learn if you are guilty of business blather?
How do business communications become pretentious, verbose, and incomprehensible?
Why must your website message attract interest immediately?
What's the difference between copywriting and content writing?
Why are stories so important in all forms of advertising and promotion?
What's the importance of being specific in resumes and LinkedIn Profiles?
Tips for writing a powerful book: How to get started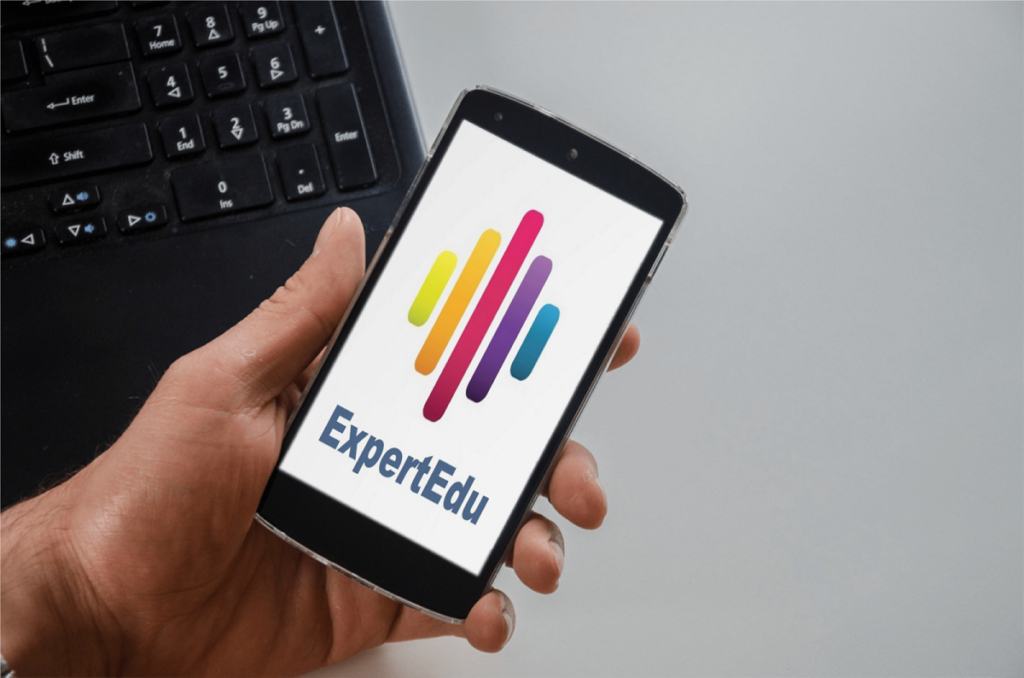 Announcing: The new smart phone mobile app for enhancing your writing
Want to learn on the go?
No more lugging around your laptop, waiting for your laptop to boot up, hooking into wifi, typing long URLs, or repeatedly signing into our system.
You'll get instant access to information in several formats. Carry your content in your pocket.
What's on the app?
The app puts our content in one place for you.
Whether you have an hour or 10 minutes to spare, you'll find something on the app to enjoy. –
Free online training
Blogs
Videos
Courses
Free resources
Your Presenter
Jerry McTigue is a professional business writer, copywriter, journalist, author, and scriptwriter with decades of experience crafting every kind of business communication imaginable. Times a thousand. He is the author of seven books that have been featured on hundreds of radio and TV shows, and numerous articles and essays appearing in major city newspapers and national magazines. His copywriting prowess has earned him the coveted CLIO and ANDY awards for advertising excellence. He is a member of the American Society of Journalists and Authors (ASJA) and resides in New York City.
Connect with Al at http://www.JerryMcTigue.com
Or on social media at: https://www.linkedin.com/in/jerrymctigue/