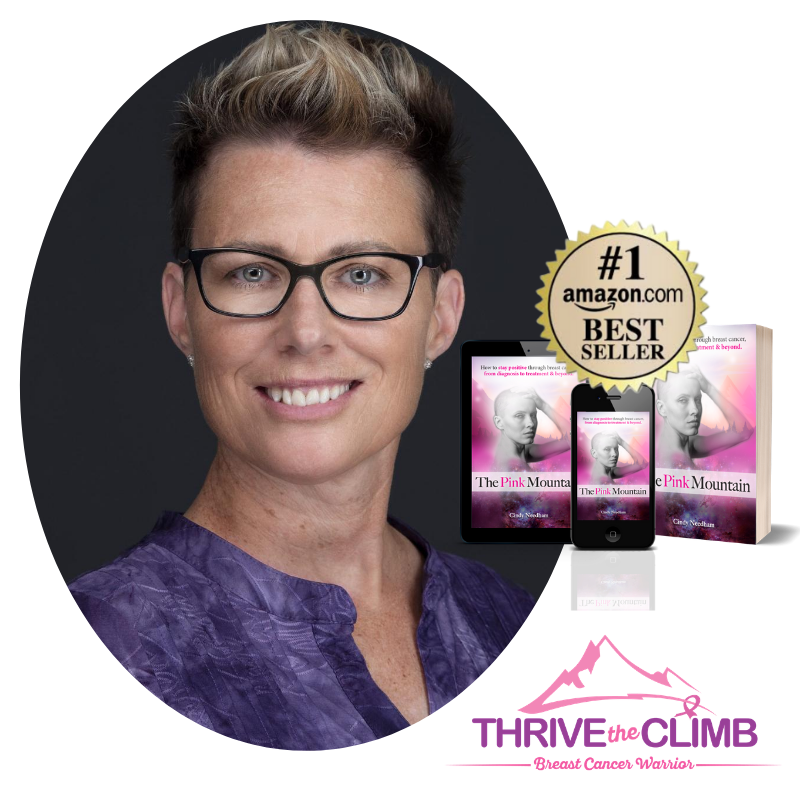 Cindy Needham dug deep into her spiritual faith to navigate the journey of breast cancer and her recovery. She felt compelled to share what she'd learned, both with other women with breast cancer and anyone who was experiencing similar traumas.
After writing a book, The Pink Mountain, she built a website with abundant free information and guides that created a sales funnel to her coaching programs. Cindy's publishing journey can help anyone who writes how-to and self-help books.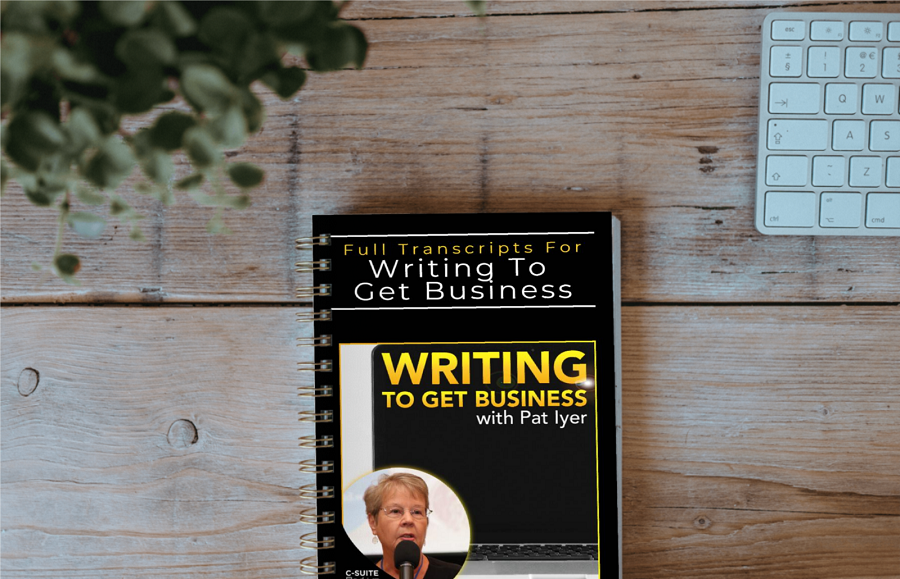 Tune into this episode of Writing to Get Business to get how Cindy Needham navigates the journey of breast cancer and her recovery through writing
What is the source of the power of Cindy's inspirational book?
How does she empower her readers?
What is the value of creating the persona of an ideal reader?
Is a book's inspirational message necessarily limited to its narrow target audience?
How did Cindy create opportunities to obtain coaching clients and students?
How can you gather material for your book through seminars that at the same time produce income?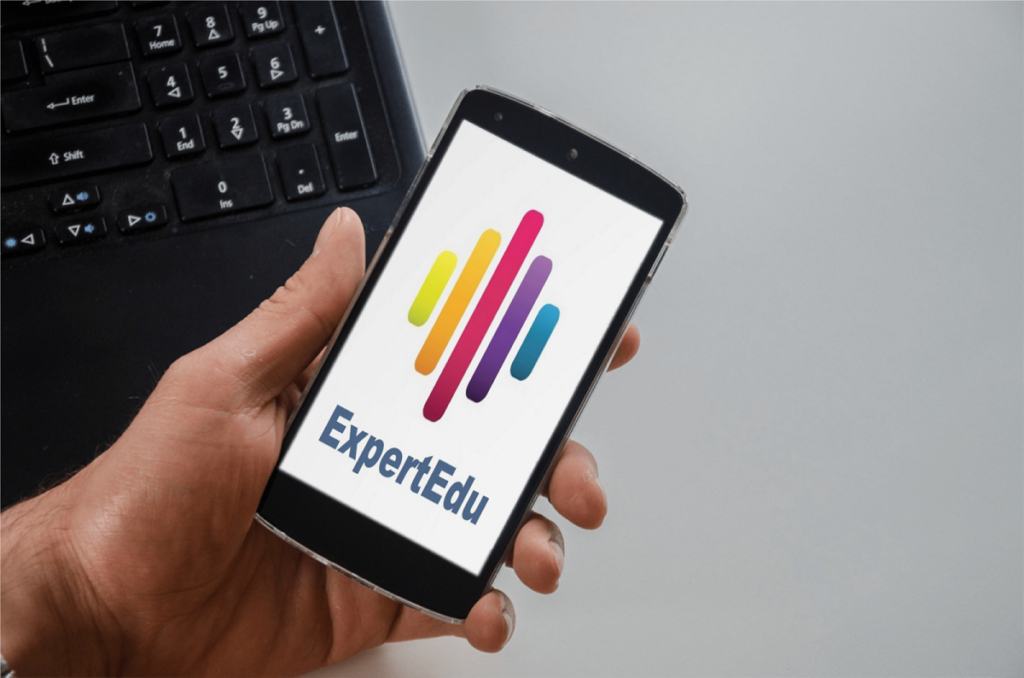 Announcing: The new smart phone mobile app for enhancing your writing
Your Presenter
Supporting women going through breast cancer is what Cindy does. Inspiring them to shift their perspective and tap into their inner strength beyond their imagination, is who she is.
Connect with Cindy at www.thrivetheclimb.com