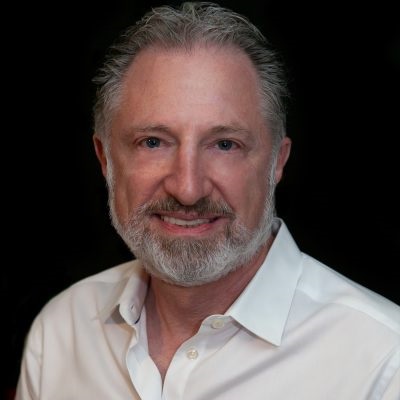 Rob Kopman has made at least two million dollars developing a unique book: a thirty-minute version of the several-hours-long Jewish ceremony called a seder. He has been steadily selling The 30-Minute Seder for sixteen years, and his secret ingredient is highly targeted niche marketing. Anyone with a niche book can learn from this entertaining interview.
Anyone with a niche book can learn from this entertaining interview.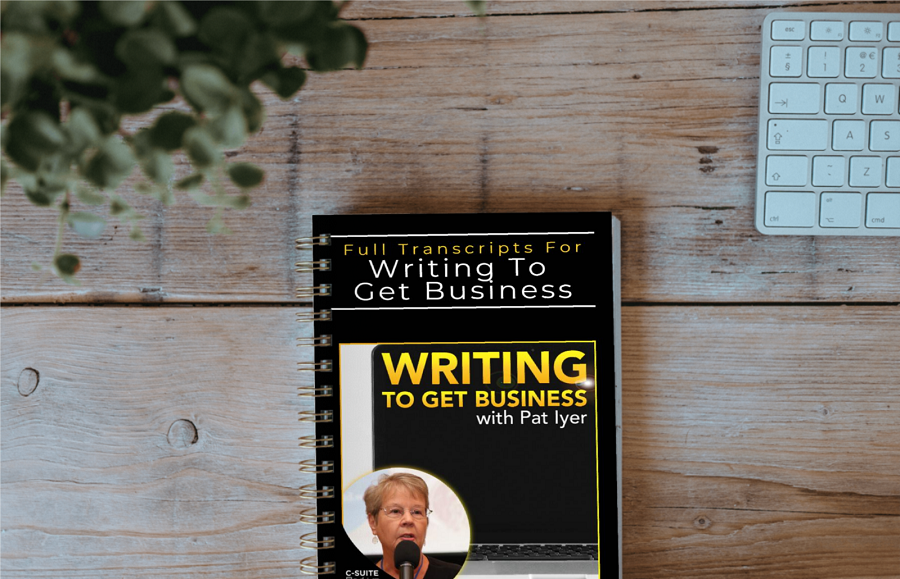 Check out what our guest has to say on this edition of Writing to Get Business about Selling Half a Million Books
● The importance of identifying and fulfilling a need
● What is the key element in choosing a title?
● Where should you go to find buyers.
● Does it pay to advertise?
● Does it make a difference to have the book available in a number of formats?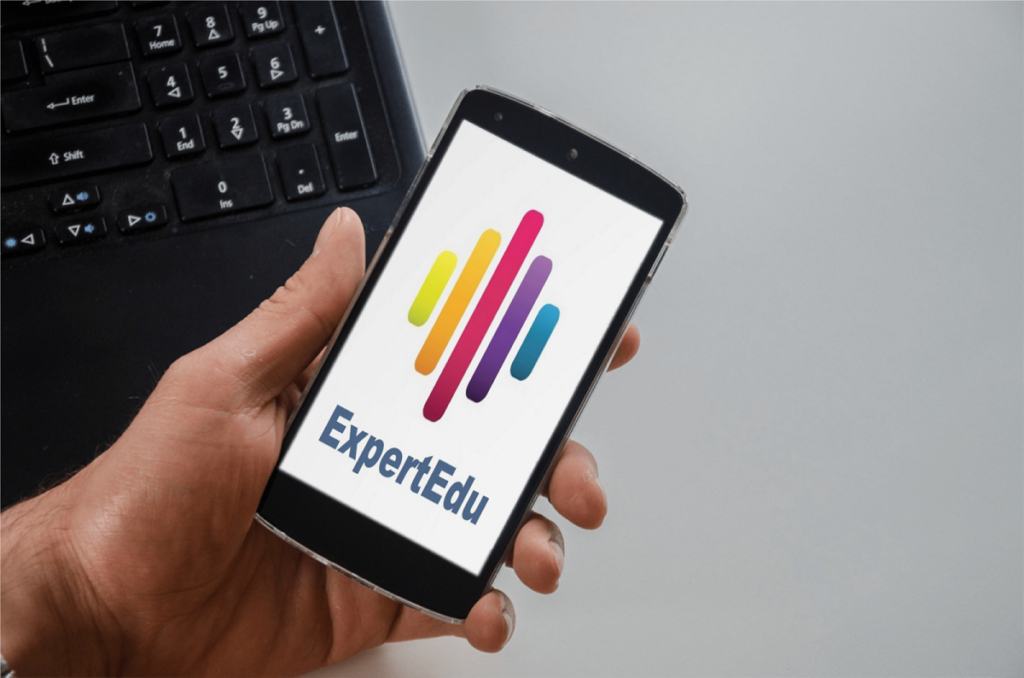 Announcing: The new smart phone mobile app for enhancing your writing
Your Presenter
Rob's list of careers and interests include public speaker, mechanical engineer, home remodeler, woodworking craftsman, employer, e-commerce and internet marketer, world traveler, innovator, father, and husband. He's also a self-published author selling 500,000 copies of an Amazon top 100 best-seller.
Rob is currently a financial advisor specializing in low risk, tax avoidance retirement planning. He is now adding podcast host to that list. Innately curious, his favorite activity is asking questions of interesting, successful people. He's the guy on the plane you don't want to sit next to unless you're prepared to share your business story and be entertained.
He says his favorite clients are women business owners, so when deciding to do a podcast, it was only natural he decided to focus on successful women entrepreneurs. His main goal for this podcast is to be an inspiration for women to reach for the stars and either start their own business or grow the one they already own. "Men and women are not equal, that would make life a lot less interesting. However, I believe gender should not be an issue when it comes to pay, education, or business opportunities. In researching ideas and topics to include for my podcast, I was surprised to see how unequal those opportunities still are. I intend to be part of the solution, not the problem." Rob Kopman Originally from Brooklyn, NY, Rob and his wife Karyn now live in Scottsdale, AZ.
Connect with Rob at https://theamazingwomenpodcast.com/