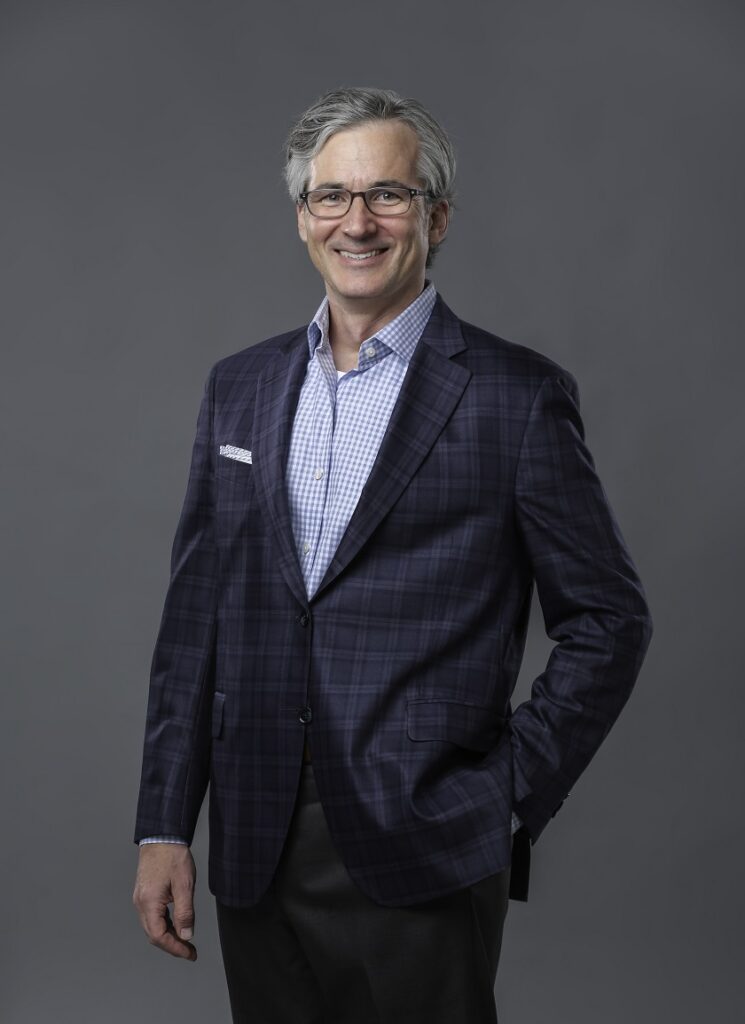 John Saunders, formerly involved in sales and sales leadership on Wall Street, has very recently published The Optimizer: Building and Leading a Team of Serial Innovators. This blueprint for success is full of invaluable information about his book idea
He describes in detail what inspired him to write on the subject, how he decided to write a book, and how he built a team of 250 beta readers..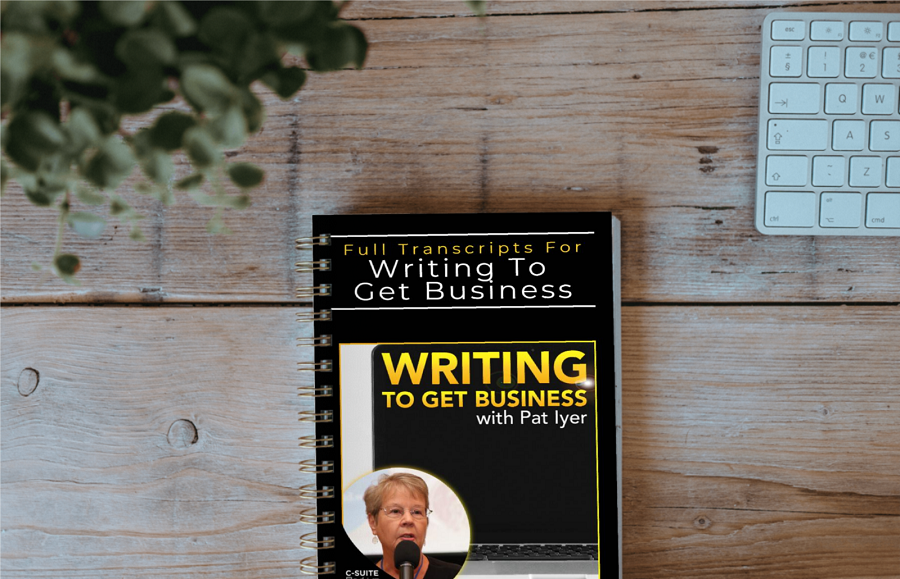 Check out what our guest has to say on this edition of Writing to Get Business about From Book Idea to Launch
● Do writing deadlines help get a book completed?
● Why are beta readers important to a book's success?
● What fear must you overcome to successfully market your book?
● How do you handle information people give you in interviews?
● What is the most important thing to know about book marketing?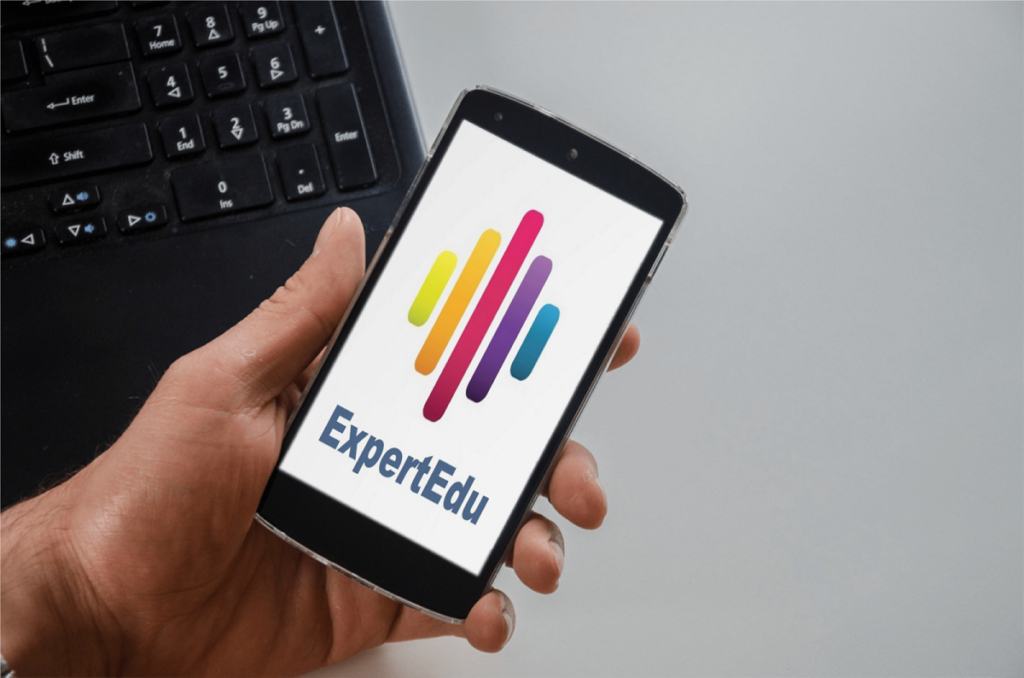 Announcing: The new smart phone mobile app for enhancing your writing
Your Presenter
John Saunders spent more than two decades as a Wall Street Senior Vice President, sales team leader, and award winning sales executive. He followed his passion for helping others grow and founded a coaching and consulting company, Forward Advisory Solutions. He holds a BS from the University of Wisconsin and an MBA from Georgetown University. Additionally, Saunders is a member of Georgetown McDonough's MBA Alumni Advisory Council, an active angel investor and a formal Executive MBA mentor.
As a lifelong learner, Saunders asserts that change is necessary in today's business world and believes in empowering those with whom he works. In addition to writing, mentoring, and working, Saunders enjoys spending time with his family, traveling, and exploring the outdoors.
Connect with John at www.johncsaunders.com