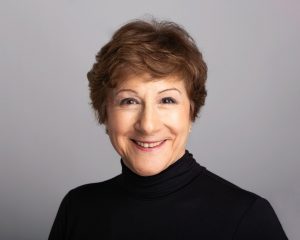 Susan Friedmann's first book sold over 250,000 copies. This launched her into forming Aviva Publishing Company, which publishes over 400 books a year.
Susan helps her authors to navigate the world of marketing, and she's here to share her extensive knowledge with you about customized books.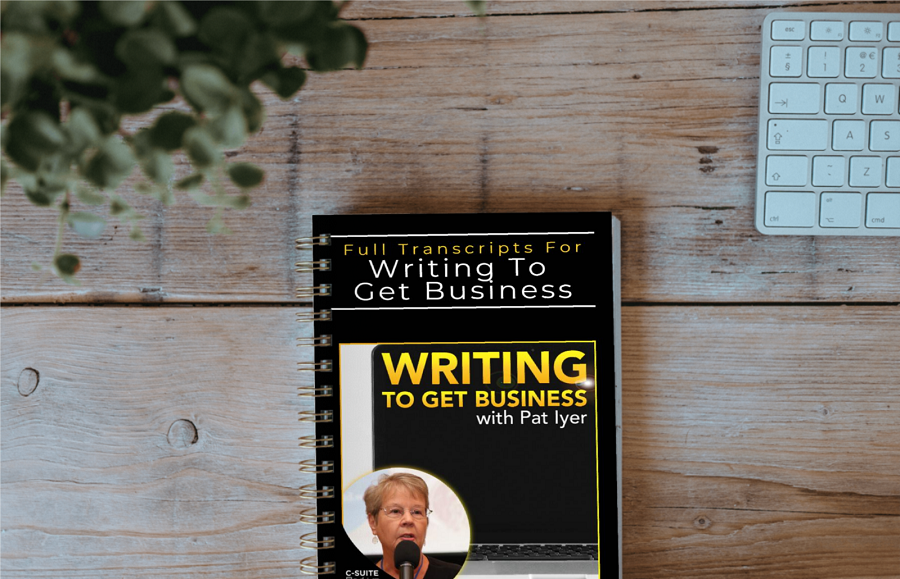 Check out what our guest has to say on this edition of Writing to Get Business about How to Sell a Lot of Customized Books.
● How did Susan shift from teaching people about exhibiting and marketing to having a publishing company?
● What is the benefit of customizing a book?
● How can you alter one book to reach many audiences?
● How did Susan expand the scope of her publishing company?
● What is the most important thing to know about book marketing?
● How can your books earn you much more than book sales?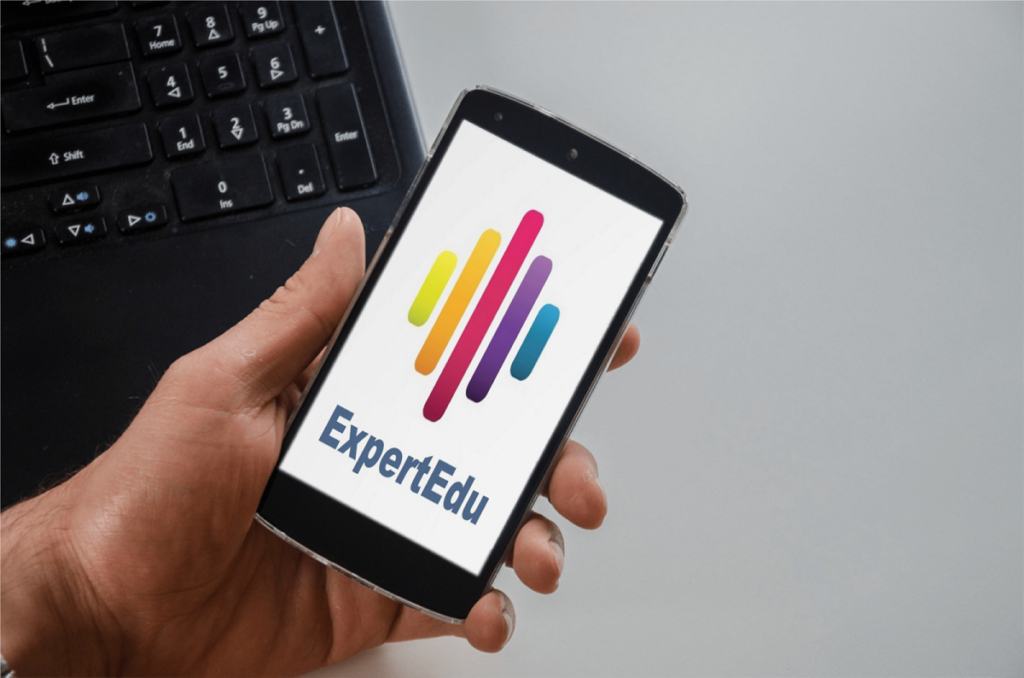 Announcing: The new smart phone mobile app for enhancing your writing
Your Presenter
Susan Friedmann, CSP is a well-respected niche marketing expert who's on a mission to wipe out sameness and add vitality and differentiation to your author marketing.
In 1992 I founded Aviva Publishing as a way to publish my own books. Because my topic targeted a specific niche market, traditional publishers weren't interested in taking the chance to publish my work.
So instead, I decided to do it for myself, and to date, I've written 17 books – 13 are self-published and 4 are traditionally published.
Over the years, with the help of some very special people, namely, book writing coaches, Patrick Snow, Christine Gail, ghost writers, Kevin Johns, and Toni Robino, Aviva Publishing has grown exponentially.
For more than 30 years we have helped over 400 authors with their publishing needs and book marketing guidance.
In the book publishing industry, Aviva Publishing is known as a "hybrid publisher." This means that we publish books at the author's expense, and the author holds 100 percent of the "rights" and profit to their book.
Once a book is written, the journey has only just begun. Because, there are still many steps involved in bringing the book to market, our job is to help make that process as easy, simple, and painless as possible for you.
Connect with Susan at http://avivapubs.com