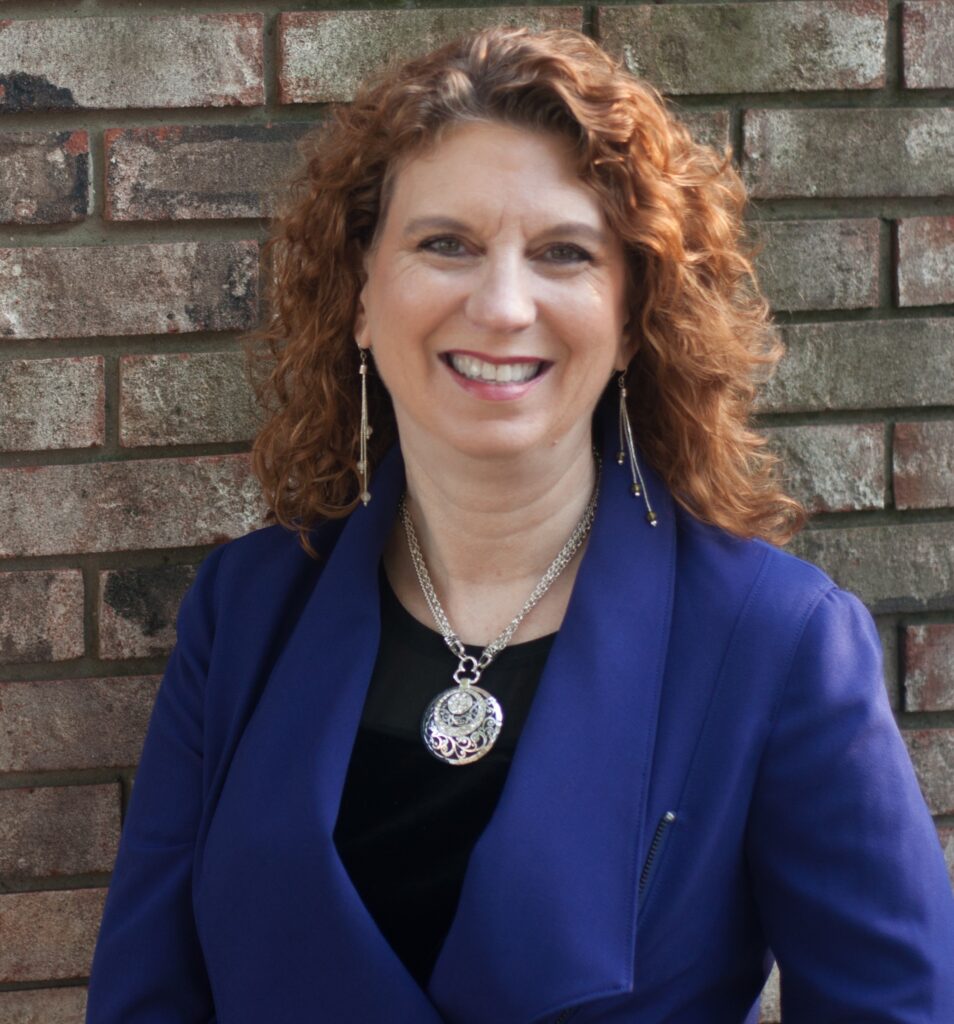 Speaker and author Lisa Ryan has written 10 books. She has the unique niche of applying principles of gratitude to the workplace and teaching employers how to value their employees.
Lisa shares the origins of her various books and shares her insights about inspiration and procrastination.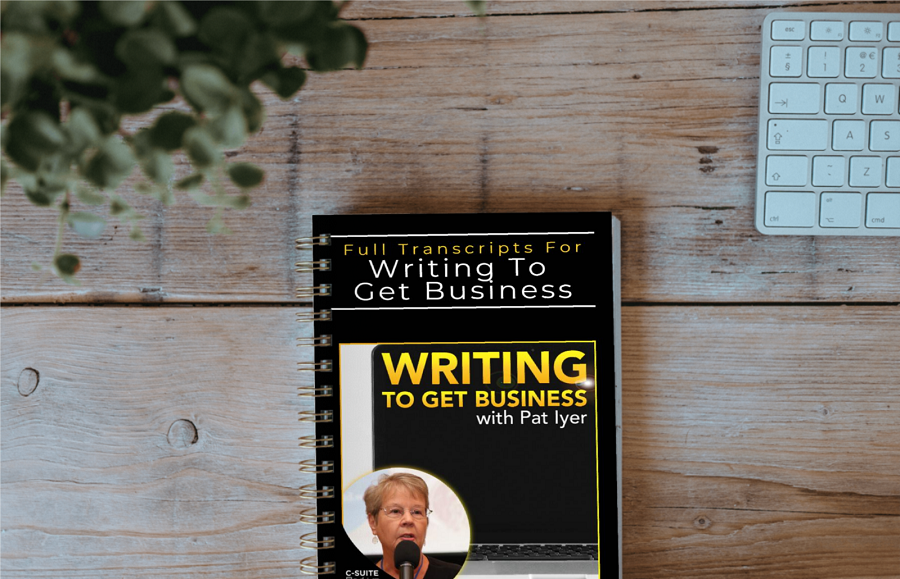 Learn How to Repurpose Your Written Material
● Why deadlines defeat procrastination
● How lists can grow into books
● A great title is essential
● When you repurpose material, organize it with care
● How to effectively use Grammarly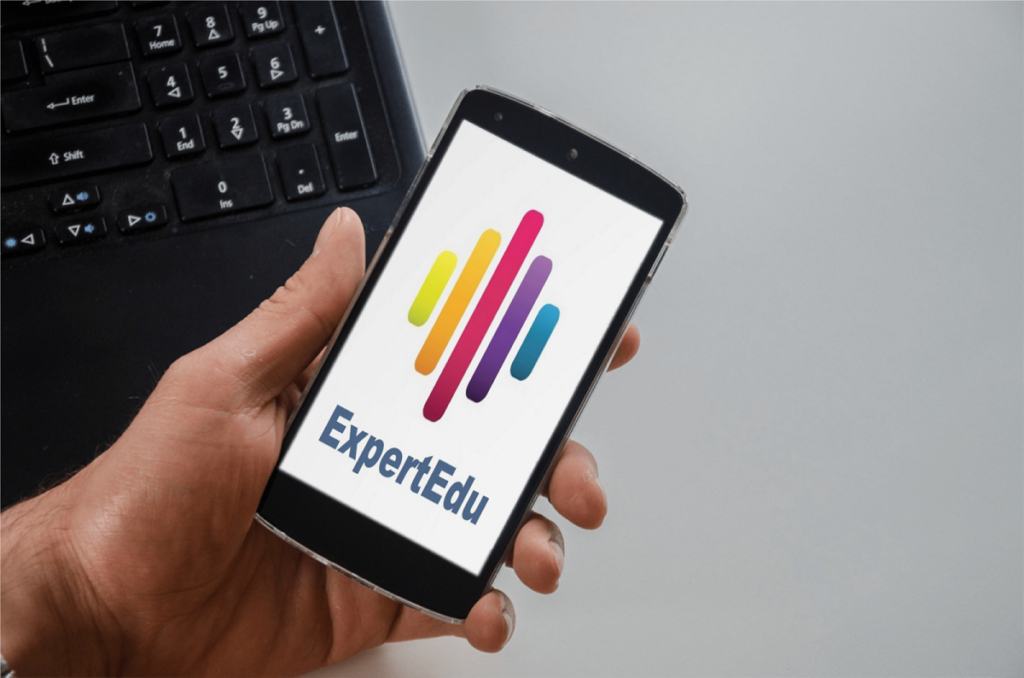 Announcing: The new smart phone mobile app for enhancing your writing
Your Presenter:
Lisa is energetic and dynamic, and her presentations are anything but standard – they're PowerPoint free! Instead, Lisa engages her audience with entertaining anecdotes gained "in the trenches", incorporates the most current research, trends and best practices while also capturing the "wisdom in the room." Because of her experience in a variety of industries including executive recruiting, healthcare, industrial sales, and welding, she relates easily to attendees at all levels within the organization.
Ryan's programs focus on positive workplace culture, inter-generational communication, employee acquisition, engagement, retention, and gratitude strategies ("Grategies") for personal and professional development. Her down-to-earth approach and willingness to share best practices have proven to be a winning formula for her clients. Ryan's high energy and enthusiastic keynote and breakout programs, her sense of humor, and passionate delivery are what makes her sessions among the highest rated at national and international conferences, leadership retreats, and annual meetings.
Lisa Ryan currently serves as Immediate Past-President of the National Speakers Association, Ohio Chapter. She received her MBA from Cleveland State University. She has served on many other boards including The American Welding Society, Association for Equipment Manufacturing Professionals, and Toastmasters International.
Get in touch with Lisa at this link www.LisaRyanSpeaks.com