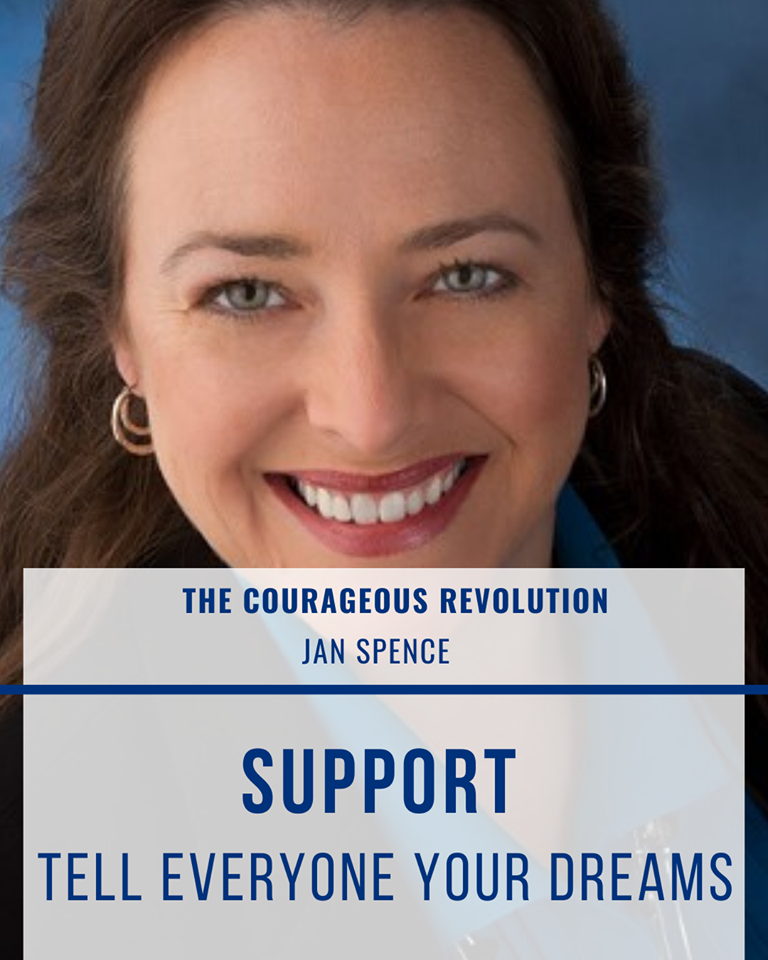 You are under a deadline to write a book. What do you do? Consider the technique Jan Spence used – to book 2 days at a spa and quickly write a book in the pool.
Check out Jan's tips for writing a 52 tips book.
Jan Spence is an international speaker, author, and consultant. With contagious charisma and a zest for life which make her an excellent motivator and leader, this TEDx speaker has used her vast knowledge in sales, communications, finances, and employee engagement to help numerous clients including Pillsbury, Walmart, and Frito-Lay.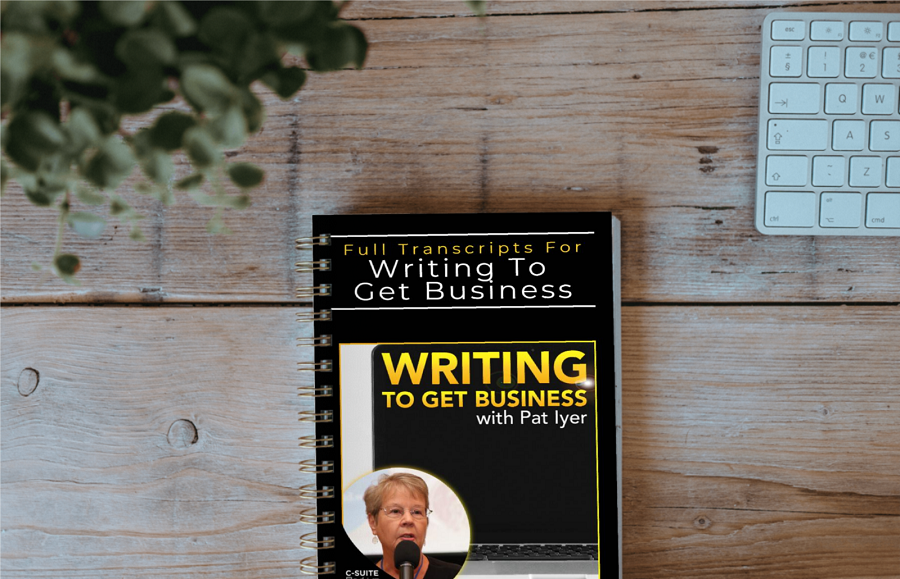 Listen to the tips in this podcast to Quickly write a book ,
● Quickly write a book
● Learn how to effectively repurpose tips into videos
● Use a systematic process for planning your videos
● Why "If it's bad, good!"
● Find out the surprising people, objects and animals that can affect filming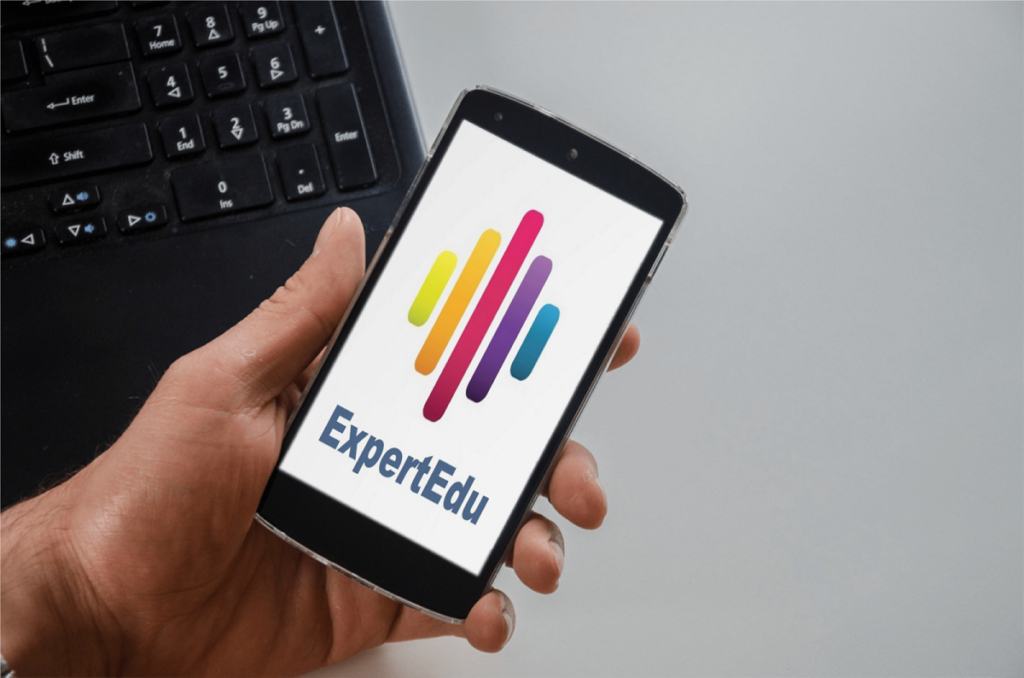 Announcing: The new smart phone mobile app for enhancing your writing
Your Presenter:
Jan and her husband, Mitch, launched the second FiltaFry franchise in the US in 2003. As CEO, Jan built such a successful operation that they were awarded the "2005 Franchisee of the Year" by the International Franchise Association. Meeting their four-year plan, they sold the business in 2007 at 300% ROI. Since then, Jan has circled the globe as a trainer, consultant, and speaker for franchisees, organizations, and companies.
Having been interviewed by Entrepreneur magazine and the Big Dog Morning Show in Jesup, Ga, Jan shares her story of fulfilling her lifelong dream of playing women's professional full-tackle football. As a member of the National Speakers Association, Jan combines the lessons she learned through that experience with her business experience to inspire people to make a difference through "Cheer Leadership." Known for her highly interactive, entertaining, and inspirational style, she recently taught in Panama, Romania, Switzerland, Uganda, and Australia.
Jan serves on the boards of Meeting Professionals International – North Florida and Compass Finances God's Way – Florida. She is active with the local Association of Talent Development chapter and the Beach Church in Jacksonville, Florida. She and her husband of twenty years enjoy traveling the world when not at home attending Jaguars football games and cultural events.
Connect with Jan at this link https://www.janspence.com/