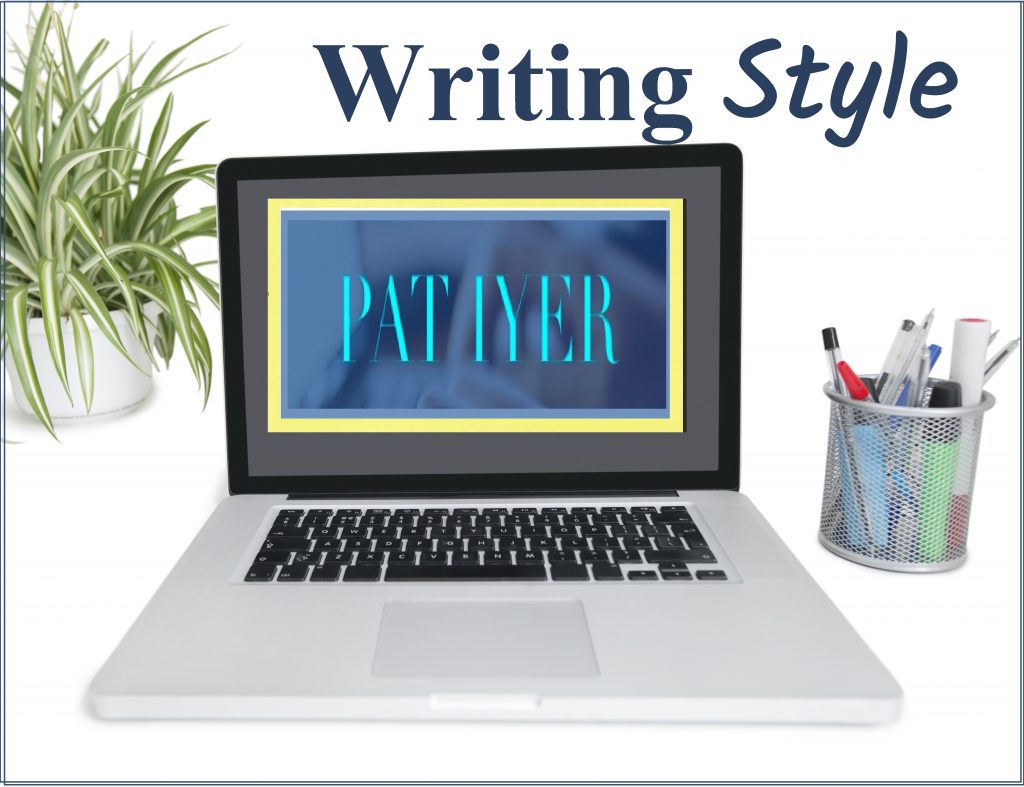 You've probably heard the phrase, "Location, location, location" in reference to buying or renting real estate. The concept of location also applies to an article or book. The prime real estate is the headline and the line that follows it.
I know you are familiar with reading advertising copy – it is all around you. If you write copy for your business or another entity, think about how readers react to what you write: Most readers will decide to read something based on the title. Avoid being bland and boring, and the pitfall of writing something that doesn't represent the content. There's no better way to annoy and alienate a reader.
While I devote this podcast primarily to writing in an article format, you can use this concept for any kind of writing. In a book, that would be the title and the subtitle.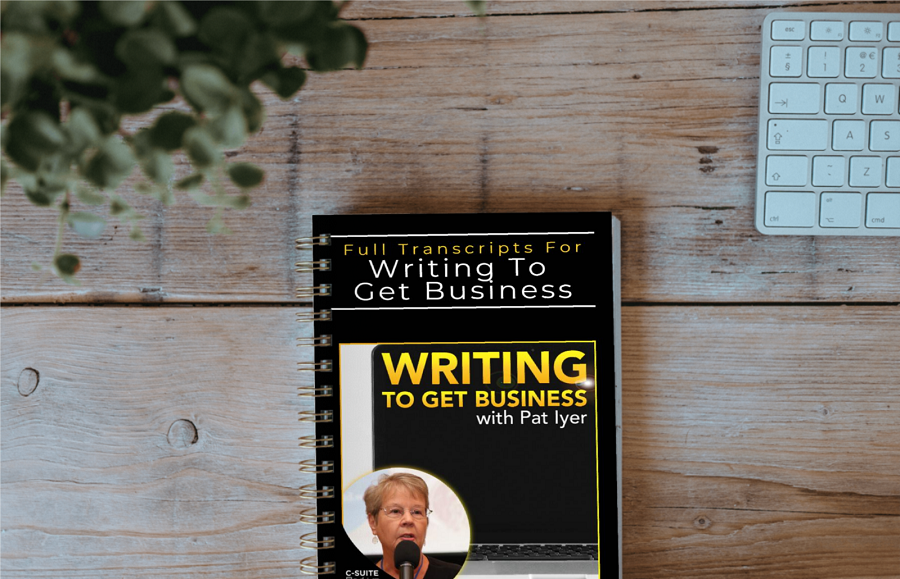 Because often the reader sees both the headline and the subtitle (or title and first line of the article), you want them both to be compelling. The suggestions in this podcast will help you to attract readers to your headline.
● How do you make a good headline?
● What is clickbait and why should you avoid it?
● How do you bring emotion into your headline?
● The things that worked?
● What's the importance of follow-through?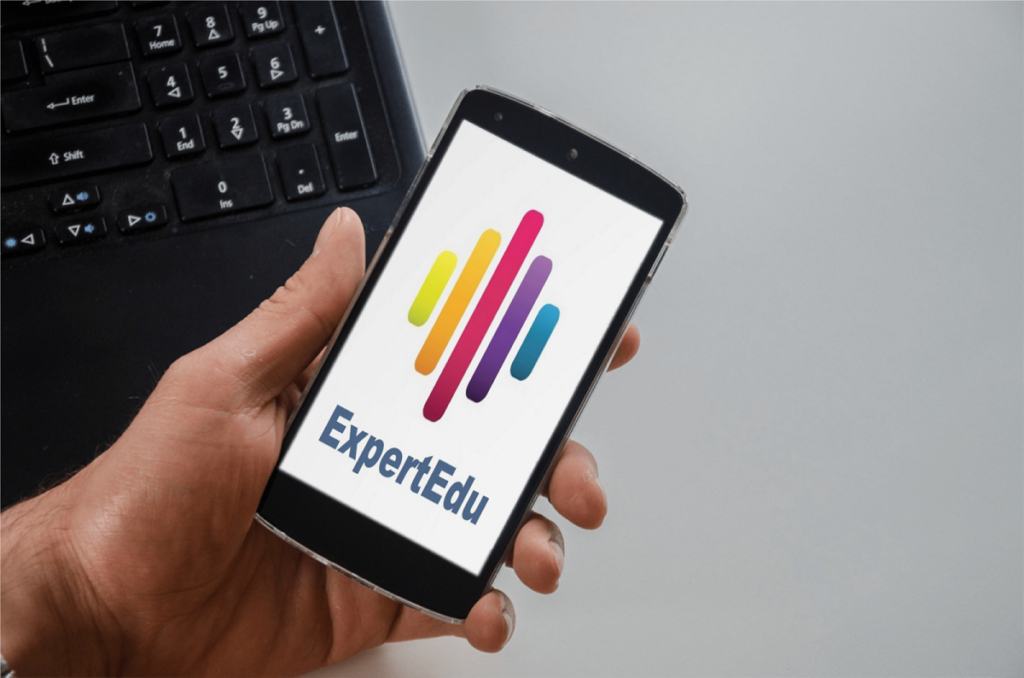 Announcing: The new smart phone mobile app for enhancing your writing
Your Presenter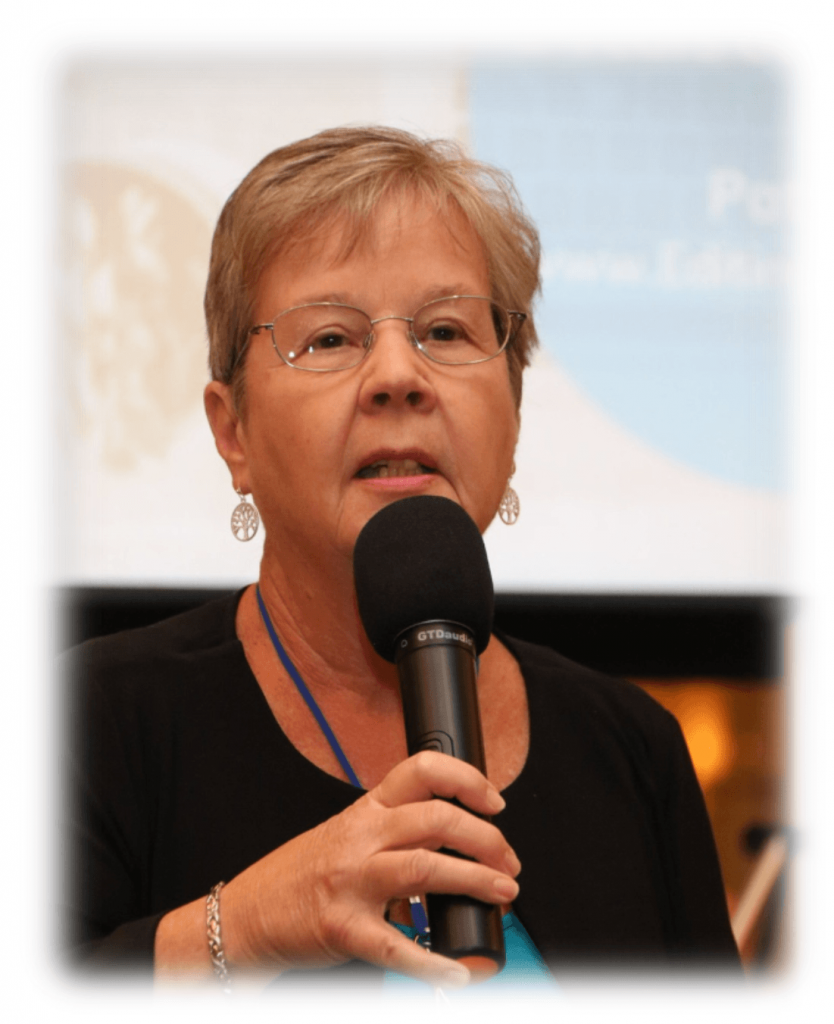 Hi, I'm Pat Iyer. I am a nurse, an author, a ghostwriter, an editor and book coach. Yes, I know that is a mouthful. I put this podcast together to focus on how your writing builds your authority, credibility and ability to get business. This show will feature topics on the process and style of writing, tips on writing and publishing and marketing books, copywriting, and blogging. In short, anything that helps you get business through your writing.
This weekly podcast will give you shortcuts, tips, strategies and support around your writing projects.
As of this episode, I have written or coauthored or coedited 48 books, with 2 more planned for 2020. My books created jobs, established my credibility in my field, gave me new opportunities, and built my name recognition. I love to talk about writing and I'm sold on the value of writing to bring you business and hope you are too.