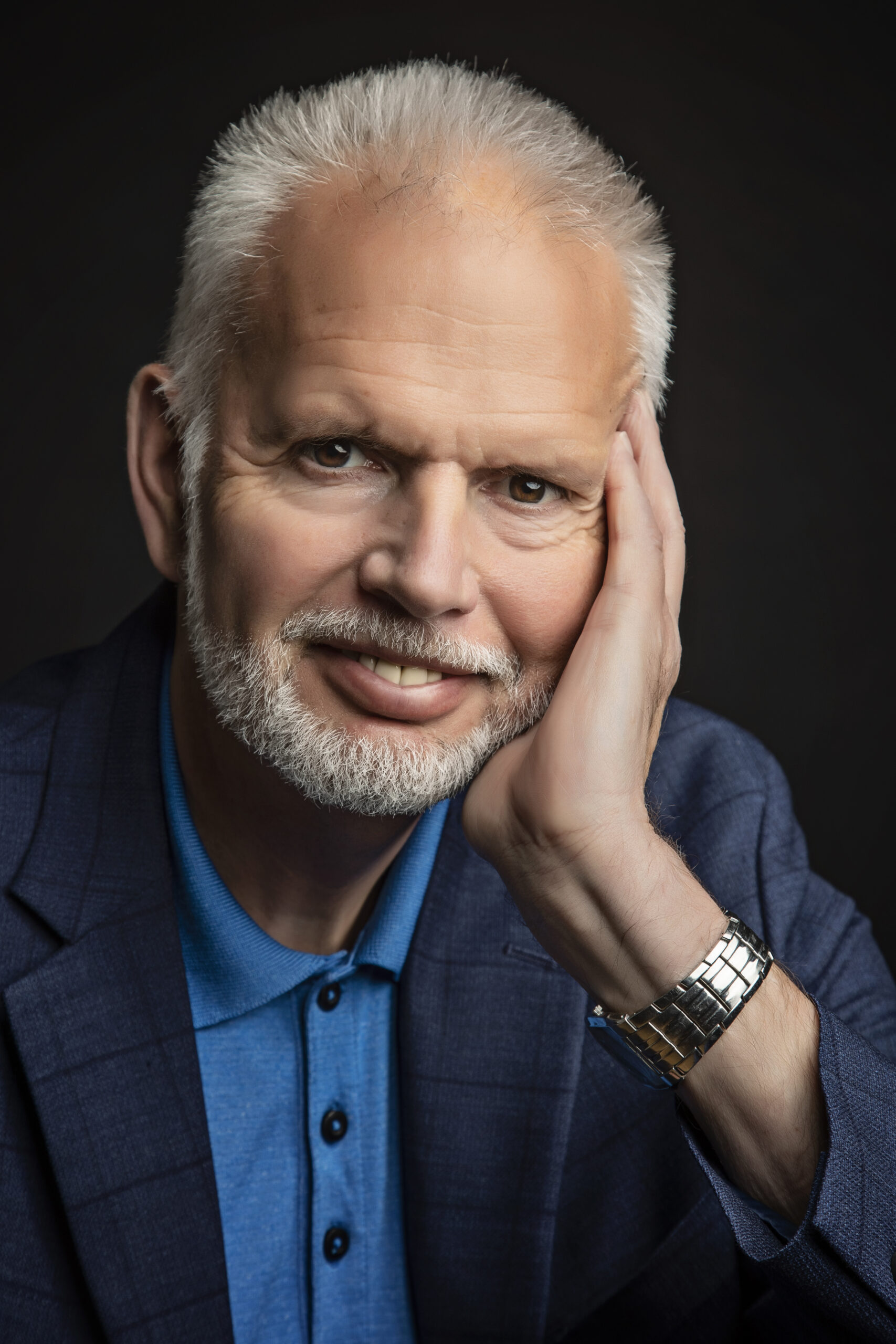 Doug Lawrence, former member of the Royal Canadian Mounted Police, now works as a mentor. He describes the rewards of that work as "seeing somebody grow as a person, first and foremost, growing as a person having that belief in themselves and, sometimes, even being comfortable enough to want to share that experience with somebody else."
He says that he wrote his two books, first, The Gift of Mentoring, and next You Are Not Alone, because people felt that many could benefit from his experiences. With both books, he has included a lot of his personal experience, and he reports that people have said that reading it feels like having a conversation with him. He feels that in order to reach an audience, they must be able to hear your unique voice.
In writing You Are Not Alone, he realized that he was still suffering the effects of traumatic events he had experienced. With the help of his wife and children, he worked his way through them. He emphasizes that it's critical for a person experiencing any degree of PTSD to reach out for help and for friends and family to respond.
If you wonder how much of yourself to put into a book, Doug's podcast offers a clear-headed and candid perspective.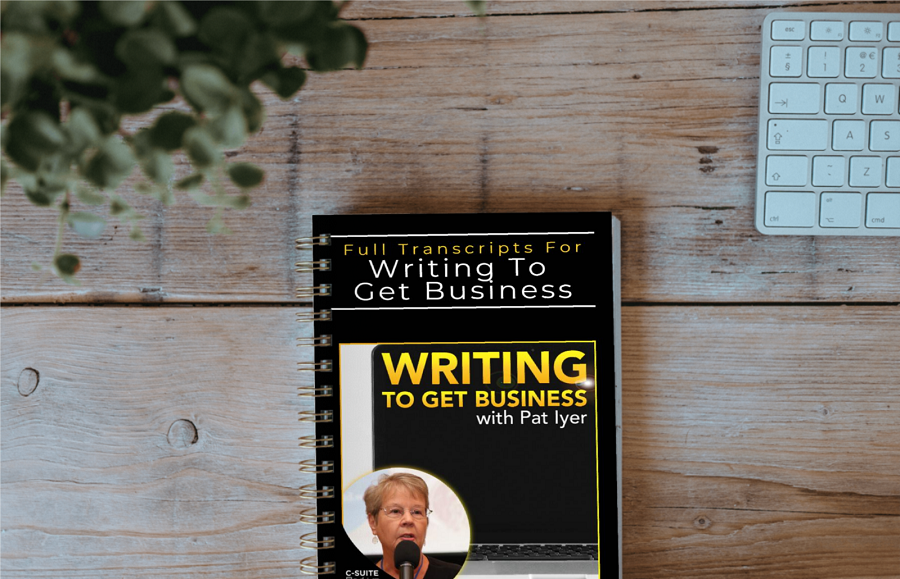 Join Pat in this episode of Writing to get Business Podcast and learn how putting your experiences on a book can reach people.
• How do self-esteem issues affect the quality of a résumé?
• What is the difference between mentoring and coaching?
• Why is it important to bring your voice into a book?
• Why do you sometimes have to make yourself vulnerable in telling your personal story in a book?
• How does a clear and urgent purpose facilitate writing a book?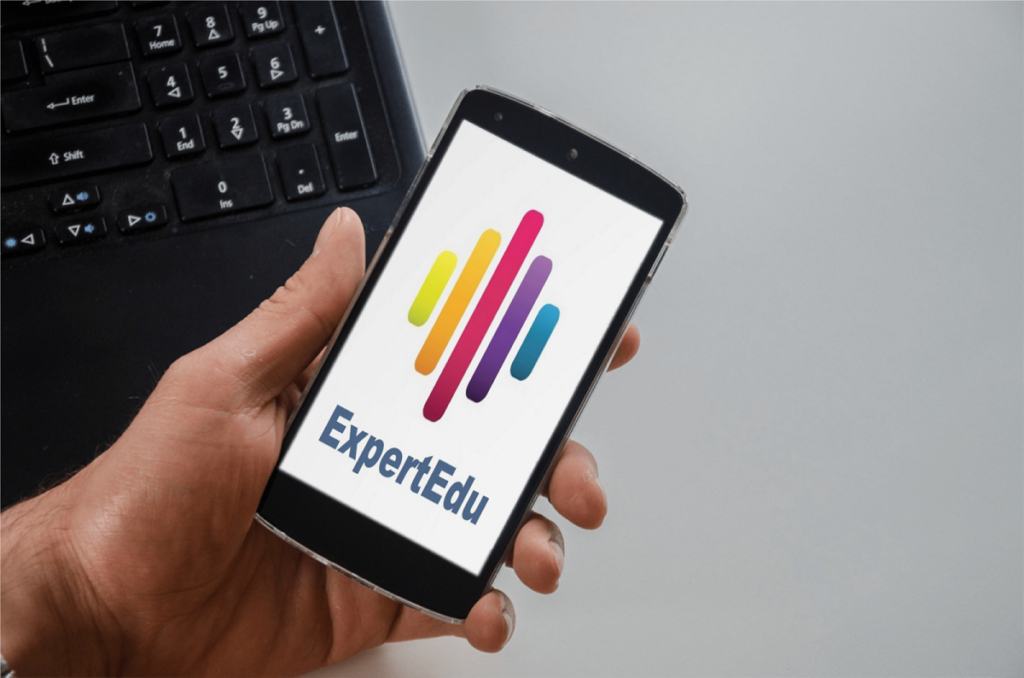 Announcing: The new smart phone mobile app for enhancing your writing
Want to learn on the go?
No more lugging around your laptop, waiting for your laptop to boot up, hooking into wifi, typing long URLs, or repeatedly signing into our system.
You'll get instant access to information in several formats. Carry your content in your pocket.
What's on the app?
The app puts our content in one place for you.
Whether you have an hour or 10 minutes to spare, you'll find something on the app to enjoy. –
Free online training
Blogs
Videos
Courses
Free resources
Your Presenter
Doug Lawrence is the founder of TalentC® and Co-founder of the International Mentor Community.

Doug leads organizations to experience the benefits how mentoring will encourage workforce culture to flow in harmony (mentors), improve productivity from employees (mentees), reducing costly employee onboarding improving the bottom line (organizations).
Doug is an International Certified Mentor, and has obtained his Certificate of Achievement – Mentoring, his Certificate of Competence – Mentor and his Certificate of Competence – Journey Mentor from the International Mentoring Community (IMC).

Doug served in the Royal Canadian Mounted Police (RCMP) for 25 years retiring in February of 1999 at the rank of Staff Sargent.
Doug is a volunteer mentor with the Sir Richard Branson Entrepreneur Program in the Caribbean and with the American Corporate Partners in the United States working with military personnel in their transition from military life to civilian life. Doug is currently working with researchers to examine the role of mentoring as a support for those struggling with Post Traumatic Stress Disorder (PTSD). His experience in law enforcement coupled with working with people suffering from PTSD has afforded him a unique view of mentoring and PTSD.
Doug is an international speaker and author about all facets of Mentoring. He published "The Gift of Mentoring" in 2014 with his second book set to publish in 2021.