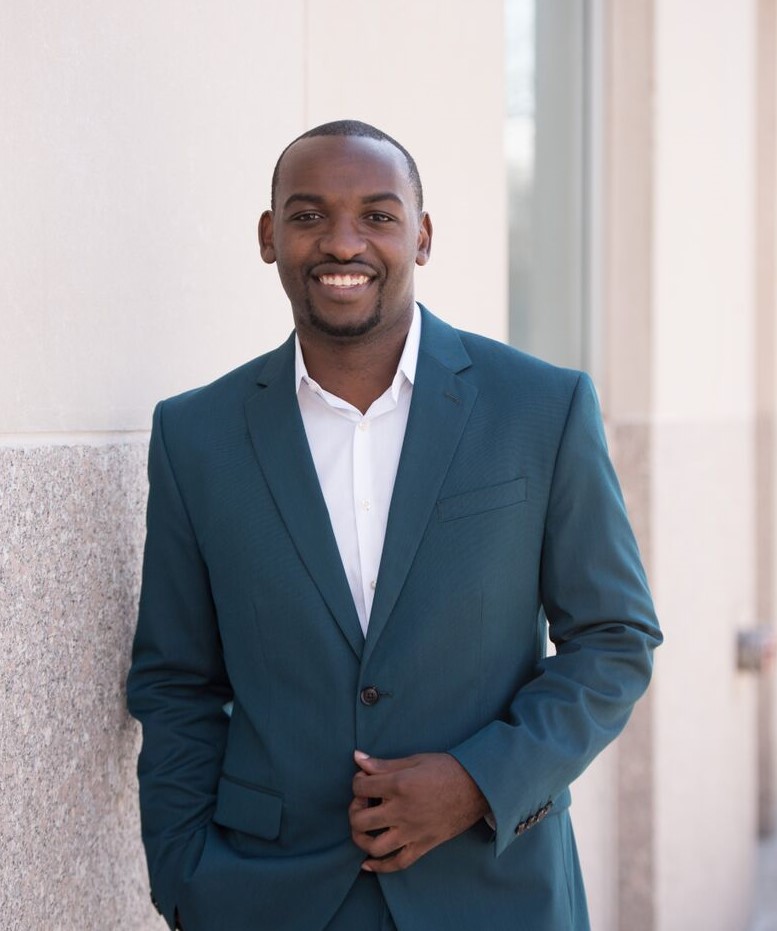 Although the Internet has been around for a while now, those in charge of advertising and marketing continue to face challenges in terms of adapting their approaches to a new medium.
Some of these challenges come from the huge difference between, for example, print and digital media. Other challenges have emerged from what can best be described as the fickle nature of online platforms.
Chris Cheetham-West, a digital marketing expert and author of Digital Marketing for Results: How to Focus on What Matters, describes some of the pitfalls of digital marketing. He emphasizes the importance of distributing your marketing efforts among a number of platforms. Too many people have lost their businesses because Facebook changes its rules. You may not know that YouTube may piggyback a competitor's ad onto your video.
His choice to self-publish his book was also based both on being in charge of the process and the ability to get it published quickly. Those of you who wonder how someone finds the discipline to start and finish a book will find guidance in his description of his approach to writing.
Chris further emphasizes that having your own web site and mailing list is the best way to have control over your marketing outreach. He exemplifies this approach with one unique strategy he uses to get potential buyers of his book to visit his web site and buy from him rather than from an online bookstore.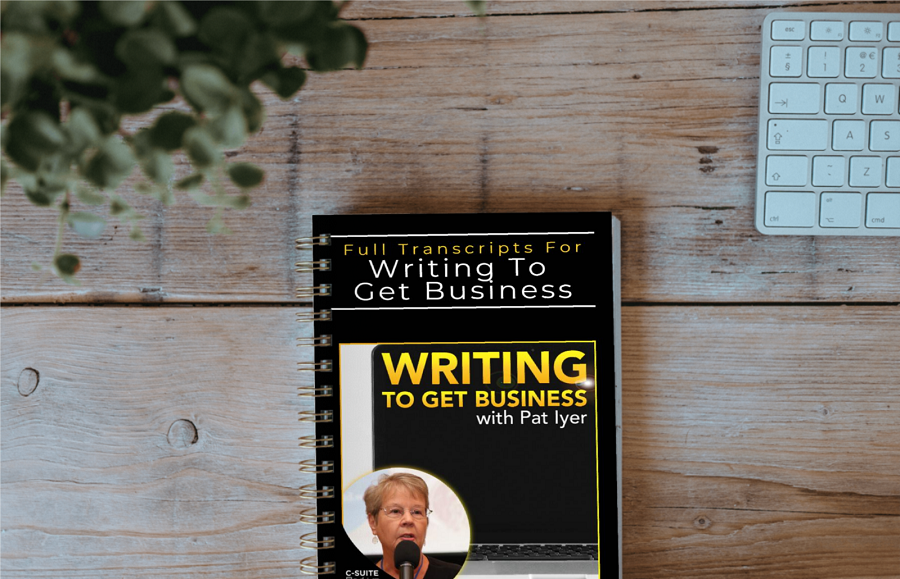 Join Pat in this episode of Writing to get Business Podcast and learn about Driving Book Sales
• What primary challenge do marketers face?
• What role do influencers play in marketing?
• How many followers does an influencer need in order to have an impact?
• How can having videos on YouTube actually defeat your promotion goals?
• Why is it important to use a range of platforms for your promotion and advertising?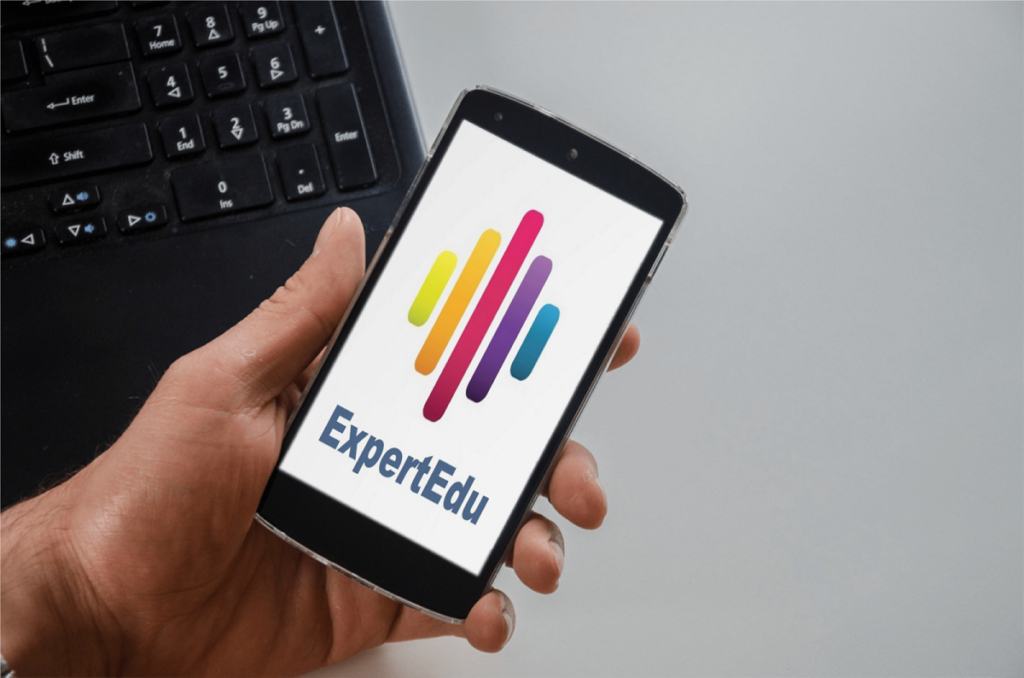 Announcing: The new smart phone mobile app for enhancing your writing
Want to learn on the go?
No more lugging around your laptop, waiting for your laptop to boot up, hooking into wifi, typing long URLs, or repeatedly signing into our system.
You'll get instant access to information in several formats. Carry your content in your pocket.
What's on the app?
The app puts our content in one place for you.
Whether you have an hour or 10 minutes to spare, you'll find something on the app to enjoy. –
Free online training
Blogs
Videos
Courses
Free resources
Your Presenter
I put this podcast together to focus on how your writing builds your authority, credibility and ability to get business. This show will feature topics on the process and style of writing, tips on writing and publishing and marketing books, copywriting, and blogging. In short, anything that helps you get business through your writing.
This weekly podcast will give you shortcuts, tips, strategies and support around your writing projects.