Are you an author bewildered by the array of publishing opportunities? Should you submit to a big or medium-sized publisher? Self-publish? Or consider a hybrid publisher?
Linda Stirling, founder and publisher at the Publishing Circle, as well as an author, answers these questions, and, more importantly, the ones you don't know to ask: How often will you get paid, will your work get edited, what are your legal rights to your manuscript?
She describes seven important questions you must ask a potential publisher. She also warns strongly against vanity publishers, whose biggest talent is taking your money, and describes what you need to do to get your manuscript accepted by the publisher you want.
You've probably heard that hiring an editor is important. Linda goes into detail about this, explaining why the quality of your manuscript can make or break a deal.
As an author, you'll need to do a lot of marketing, and she describes how you can bring your entrepreneurial skills to that work. The world of publishing has changed dramatically over the last few decades. You need to understand the nature of these changes. This podcast will give you a rare opportunity to get an inside view of the world of publishing from the viewpoint of a publisher.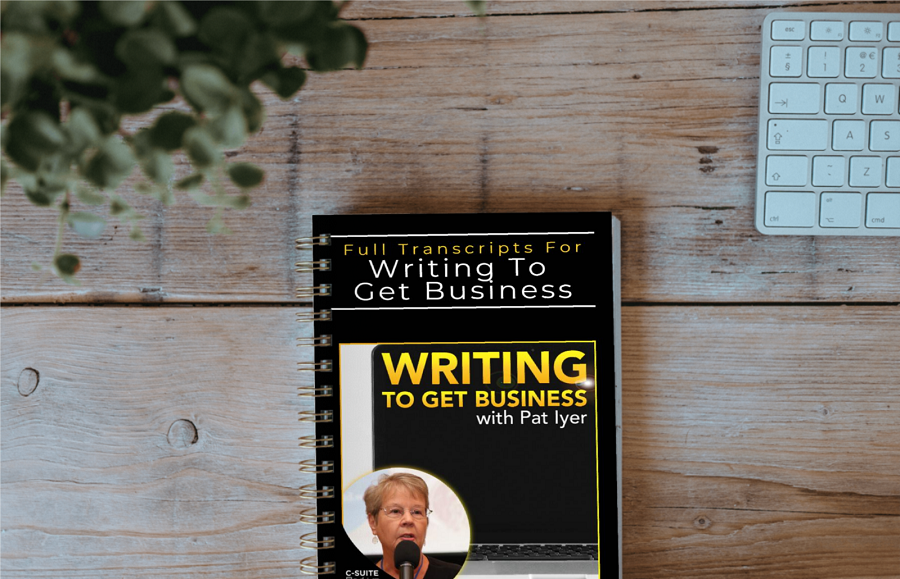 Join Pat in this episode of Writing to get Business Podcast and learn about Hybrid Publishing – Tips from a Publisher
• How much marketing do publishers do for authors?
• What size following do you need?
• Are libraries important in terms of book sales?
• Why must you have an editor for your book?
• What is the difference between a hybrid and a vanity publisher?
Tips for writing a powerful book: How to get started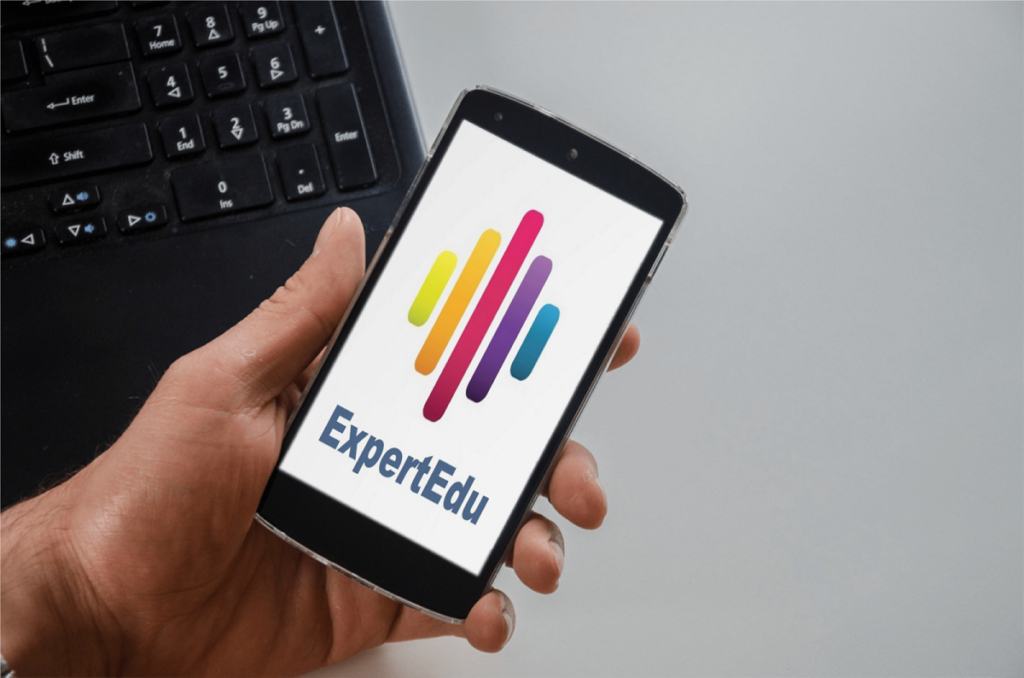 Announcing: The new smart phone mobile app for enhancing your writing
Want to learn on the go?
No more lugging around your laptop, waiting for your laptop to boot up, hooking into wifi, typing long URLs, or repeatedly signing into our system.
You'll get instant access to information in several formats. Carry your content in your pocket.
What's on the app?
The app puts our content in one place for you.
Whether you have an hour or 10 minutes to spare, you'll find something on the app to enjoy. –
Free online training
Blogs
Videos
Courses
Free resources
Your Presenter
Linda Stirling is the publisher at The Publishing Circle. The Publishing Circle embraces a new paradigm in publishing, focusing on giving writers' books ongoing visibility so they can continue to entertain, motivate, educate, or inspire others. Higher royalty rates and long-term book marketing are among the distinct differences the company offers. Writers become part of a collaborative company where writers support one another, and the publisher actively engages with them. Guidance and planning sessions help each author work towards long-term, life-affecting income from their books and the opportunities that can arise from becoming an author.
Connect with Linda www.the publishingcircle.com
Or on social media:
o Facebook https://www.facebook.com/groups/ThePublishingCircle/
o LinkedIn: https://www.linkedin.com/in/lindadstirling/
o Instagram: https://www.instagram.com/thepublishingcircle/
o Twitter: https://twitter.com/PublisherLinda
o YouTube: https://youtube.com/channel/UCUXblLfKT0CrA31zNYnwPBQ