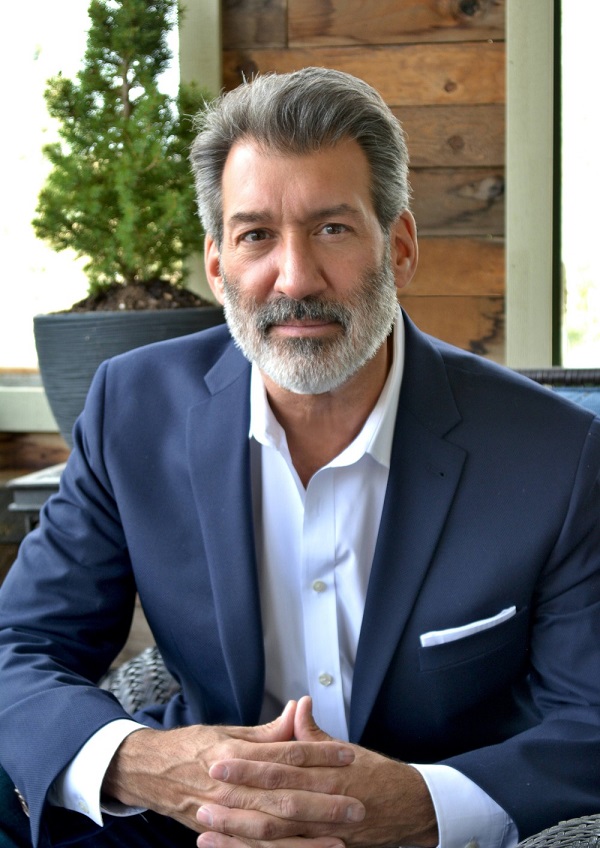 Perhaps the biggest challenge for someone who wants to write a book is how to begin. How do you choose a subject, and how do you manage to write the 40,000 or 50,000 words, which, even in these streamlined times, are needed? Here to break this down for you in easy, understandable steps, is David Avrin, author of several books, and a business consultant who focuses on customer service.
In terms of choosing a topic, David focuses on relevance. This word has a twofold meaning. The subject should be relevant to current challenges. Because these challenges change, an author, in order to continue to be relevant, especially to his actual and potential clients, needs to publish every two to three years.
David has learned that if you think, "I have to write an entire book," you can be stopped before you start. Instead, he takes one task at a time.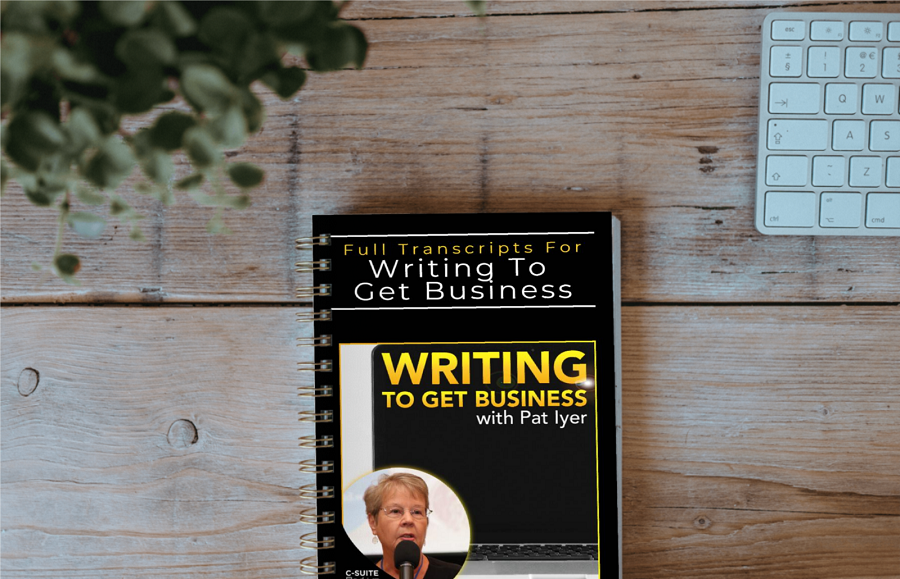 Join Pat in this episode of Writing to get Business Podcast and learn a Step by Step Process for Writing a book. Anyone who hesitates about taking on the work of writing a book will find encouragement in this podcast. Get more pearls of wisdom from David here.
What is the number-one rule in writing?
Why should you abandon perfectionism when writing your first draft?
How does writing and publishing a book help your business?
What is the most important quality for someone who writes about business?
What are the advantages of writing in the program Scrivener?
Tips for writing a powerful book: How to get started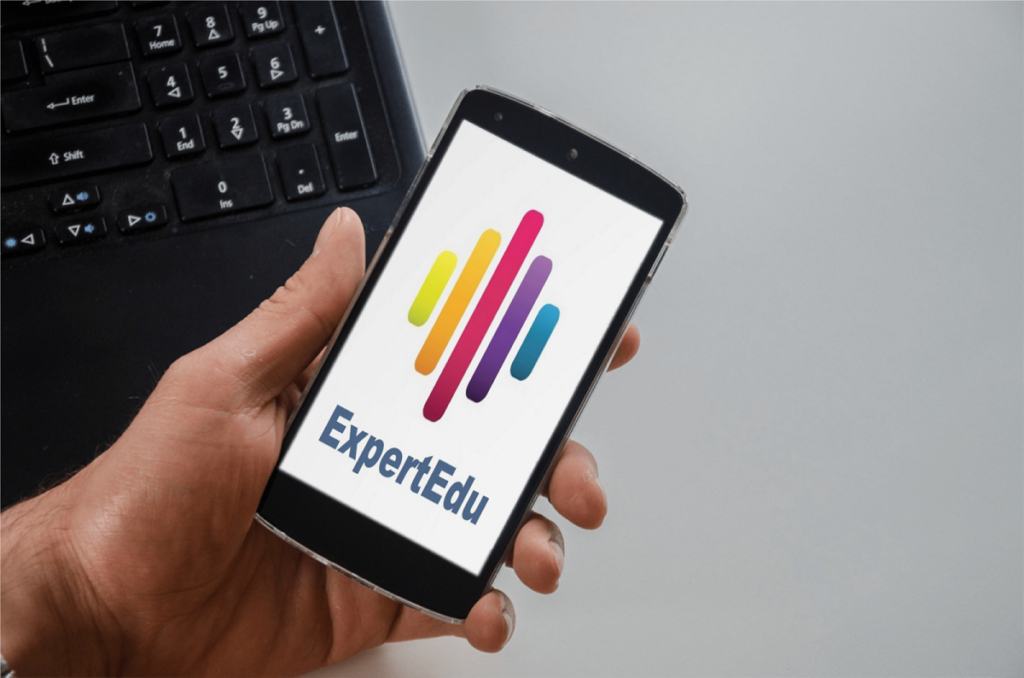 Announcing: The new smart phone mobile app for enhancing your writing
Want to learn on the go?
No more lugging around your laptop, waiting for your laptop to boot up, hooking into wifi, typing long URLs, or repeatedly signing into our system.
You'll get instant access to information in several formats. Carry your content in your pocket.
What's on the app?
The app puts our content in one place for you.
Whether you have an hour or 10 minutes to spare, you'll find something on the app to enjoy. –
Free online training
Blogs
Videos
Courses
Free resources
Your Presenter
One ofthe most in-demand Customer Experience and Marketing
speakers and consultants in the world today, David Avrin, CSP, Global
Speaking Fellow, has shares his content-rich, entertaining and actionable
presentations with enthusiastic audiences across North America and
around the world including recent presentations in Singapore, Bangkok,
Melbourne, Brisbane, Antwerp, Buenos Aires, Bogota, Mumbai, Sri
Lanka, Abu Dhabi, Manila, Rotterdam, Barcelona, Monte Carlo,
London, New Delhi,Johannesburg and Dubai.
David helps organizations better understand and connect with their changing customers and clients to help future-proof their businesses.
David's business insights have been featured on thousands of media
outlets around the world. He is also the author of five books including
the acclaimed: It's Not Who You Know, It's Who Knows You!, Visibility
Marketing, Why Customers Leave (and How to Win Them Back) and
his newest book: The Morning Huddle — Powerful Customer
Experience Conversations to Wake You Up, Shake You Up and Win
More Business.
Connect with David at https://www.visibilityinternational.com/