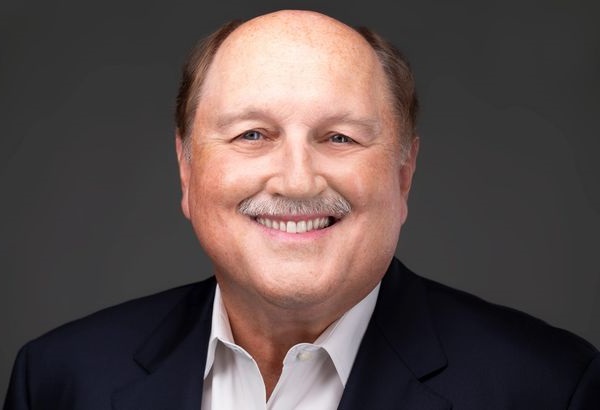 Did you know that a consultant has to be an archaeologist, anthropologist, detective, psychologist, and serve in multiple additional roles? Dave Dragon, an experienced consultant shares both in this podcast and in his book, I Solve Mysteries, the complex and fascinating world of consulting.
Learn how you can accept a consultant's evaluation of your business with less pain.
Many companies are looking for answers on how they can optimize their processes, and be more productive, compete more fully in the market, and tackle business challenges. Dave Dragon is an expert in the area of larger companies dealing with some of those challenges
Dave works on large transformation projects for companies. And, typically, it has to do with their business processes being broken. And when you go into one of these projects, they may have opinions about what they think is wrong, but 90% of the time, they really don't know what's wrong. So, when Dave is going in to run a project, he's really trying to understand what is the root cause of their issue. And that's what the mystery is.
One of the first things that Dave leads people through is what we call a current state analysis, and that's documenting their business processes. And through that, he starts seeing where their issues are, and he starts identifying and understanding some of the cultural issues that they have, because people may be in conflict. He starts to get information back from his analysis.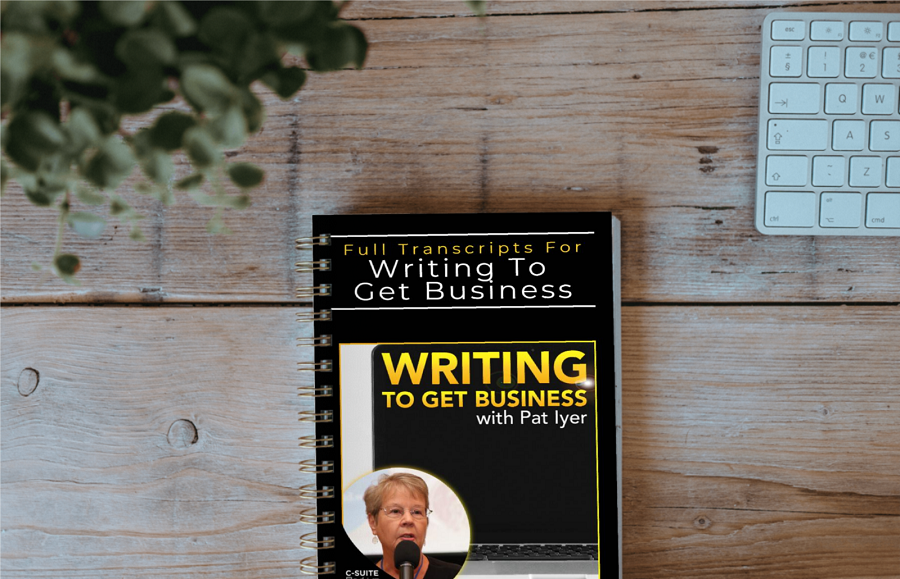 Join Pat in this episode of Writing to get Business Podcast and learn more about Mastering Multiple Consulting Roles
Why is an outside consultant's work sometimes like that of a medical doctor?
Why is the method of handling returns one of a company's biggest challenges?
How can "test marketing" your ideas for a book make it a more useful one?
What is people's first reaction to change?
What do the five stages of grief have to do with the consultation process?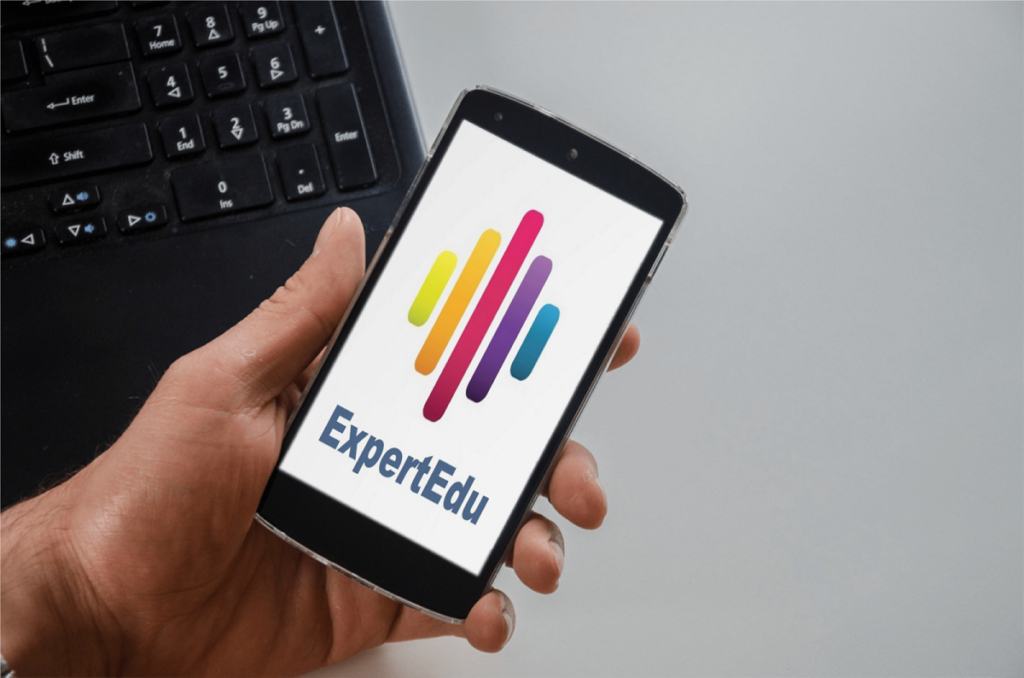 Announcing: The new smart phone mobile app for enhancing your writing
Is there an article trapped inside you that is aching to get written?
Are you interested in developing or expanding your ability to write for publication?
Are you unsure how to get started as an author?
Does the idea of writing seem so overwhelming that you do not know how to start?
Do you hesitate when you write, unclear if your punctuation or grammar is correct?
Are you afraid of being embarrassed by misusing words?
Are you concerned with avoiding traps associated with being an author or editor?
Your Presenter
Dragon Management Consulting provides Advisory, Implementation and Training Services in AI/RPA, Analytics & Insights, Integrated Business Planning(IBP)/ Sales & Operations Planning(S&OP), Operations, Performance Management and Supply Chain aligned with robust digital technology solutions.
Connect with Dave at https://dragonmcllc.com/