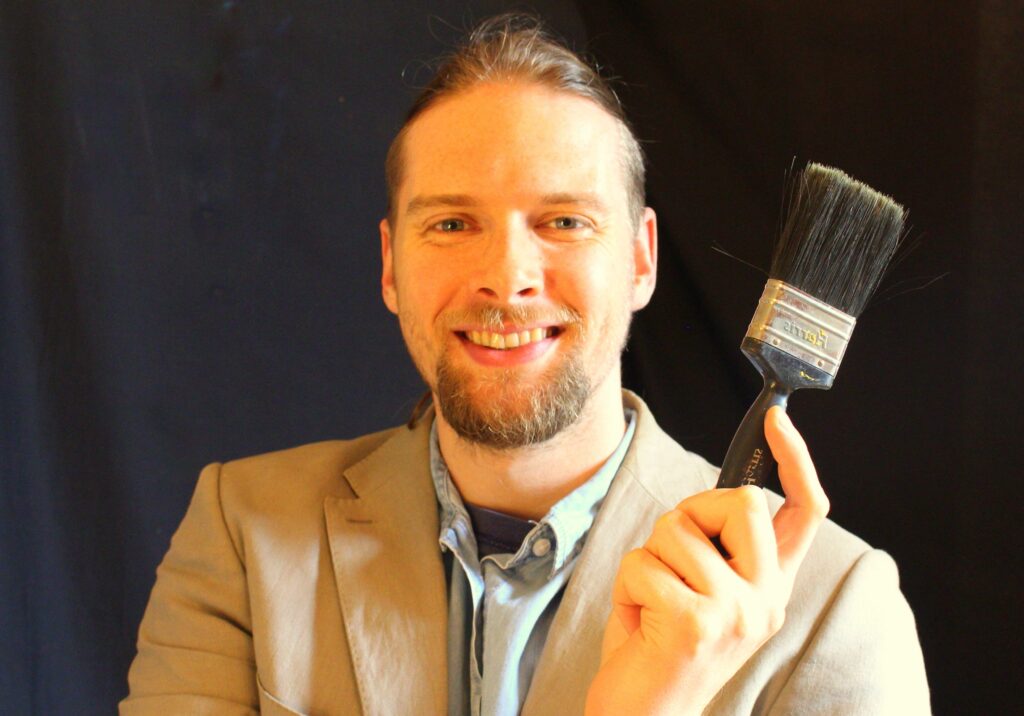 As first an artist and now an author, Scotsman John Morris has successfully bypassed settling into a creative niche. His painting subject matter varies widely, and when he turned his focus to writing and publishing, he designed a book that's strikingly original in every aspect.
The Battles That We All Face not only combines his art and writing, but he approached the design of the book to create a work of art.
John's vision was to write a book that would inspire people to grow through their struggles. He had many opportunities to practice his philosophy while self-publishing a book that presented unusual printing challenges. Several times he faced the choice between a timely publication and missing his self-imposed deadline for the sake of a high-quality product and always chose quality.
The book details how resistance can keep us from that fulfillment. Resistance is based on the stories we tell ourselves about how we can't achieve what we want. Ron emphasizes that these stories originate within us. This means that we have the power to change them, and the book provides advice about how to do this.
Though John's publishing journey has been unique, the lessons he's learned are universal. Learn from John how setting creativity free can help win the battles that we all face.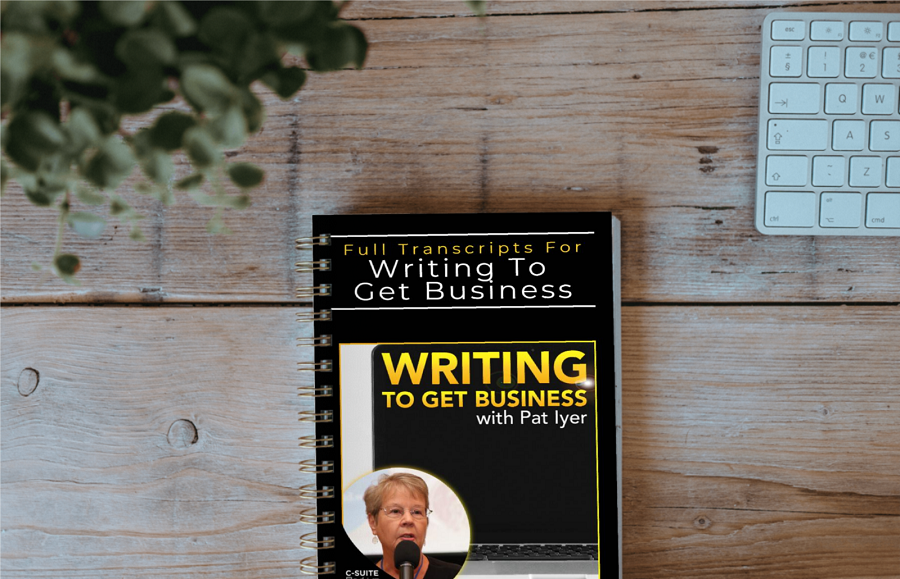 Join Pat in this episode of Writing to get Business Podcast and learn more about How to Overcome a Last Minute Printing Crisis
• Why should you never put off bringing an exciting idea to life?
•What is the value of expanding one's reach to include podcasts?
• Why is quality of the product more important than timeliness?
• How does honesty with customers and one's audience deepen an author's relationship with them?
• How does listening to the messages that life is trying to tell you enhance your creativity?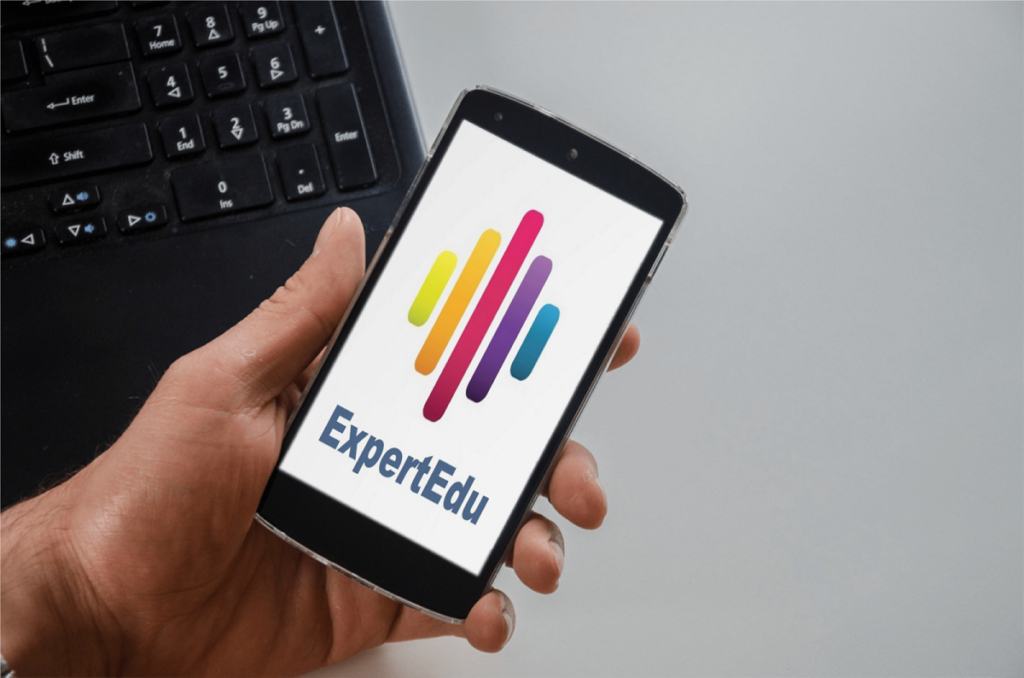 Announcing: The new smart phone mobile app for enhancing your writing
Is there an article trapped inside you that is aching to get written?
Are you interested in developing or expanding your ability to write for publication?
Are you unsure how to get started as an author?
Does the idea of writing seem so overwhelming that you do not know how to start?
Do you hesitate when you write, unclear if your punctuation or grammar is correct?
Are you afraid of being embarrassed by misusing words?
Are you concerned with avoiding traps associated with being an author or editor?
Your Presenter
John Morris
Artist, Author, life coach, motivational speaker.
Based in Scotland. Married
Connect with John at www.thebattlesweallface.com
Or on social media
Instagram Mind_body_soul121
Facebook at mindbodyandsoullife