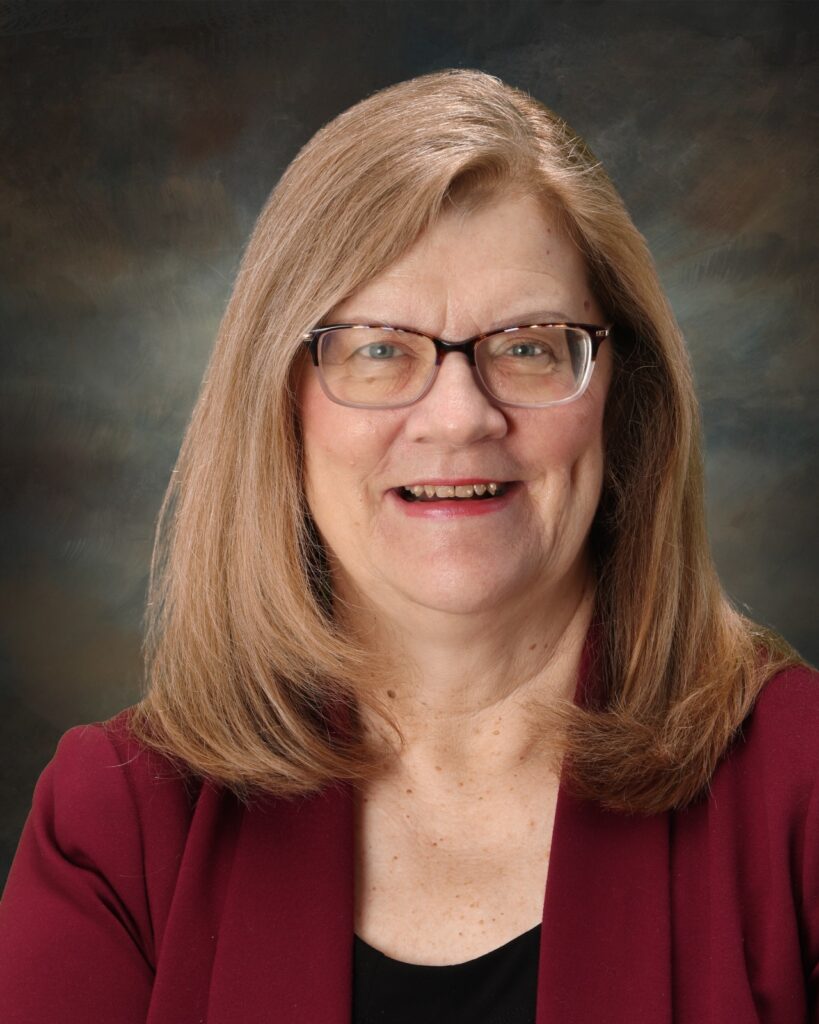 Do you ever worry that the target audience for your book might be too small? Susan Haibeck, a highly experienced oncology nurse and legal nurse consultant, makes it clear that the question isn't the size of the audience but how much they need the information in the book. Susan is a registered nurse with a master's degree in nursing and a great deal of experience in the area of oncology.
Susan is my guest today to talk about the process that she went through writing her book, and it's a medical book geared to a very specific population. In Susan's nursing career, she was involved with cancer nursing since the very beginning of cancer treatment in the 1970s.
She felt she had a good background in cancer care with all the subspecialties. And she wanted to share that information with attorneys who are not familiar with cancer cases, because cancer cases were coming her way, and she had to do a lot of explaining of some of the basics of cancer care.
As a legal nurse consultant, Susan helps attorneys both as an expert witness and as a consultant. Legal nurse consultants assist attorneys with cases with medical issues.
Plaintiff and defense lawyers desperately need the specialized knowledge Susan provides, and her book not only helps them in cases but dramatizes her expertise and wins her clients.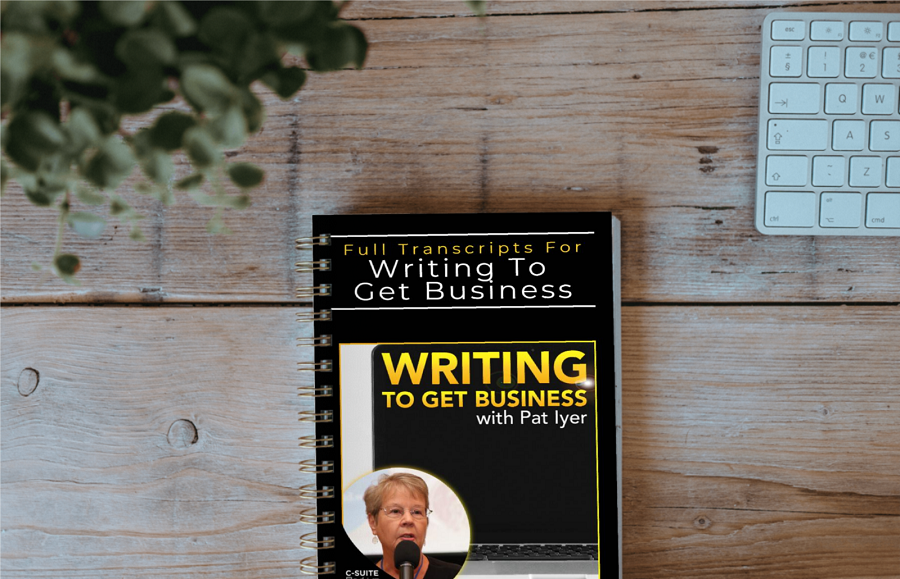 Join Pat in this episode of Writing to get Business Podcast and learn more about a new book Cancer Care Malpractice
• How can you most effectively focus on a subject for a book?
• Why is the question, "What does my reader need to know" invaluable?
• What is the value of speaking with members of your target population before outlining your book?
• How can visualizing the ways your target audience can benefit from your book help you write it?
• What are the benefits of taking a course on mastering the writing of a book?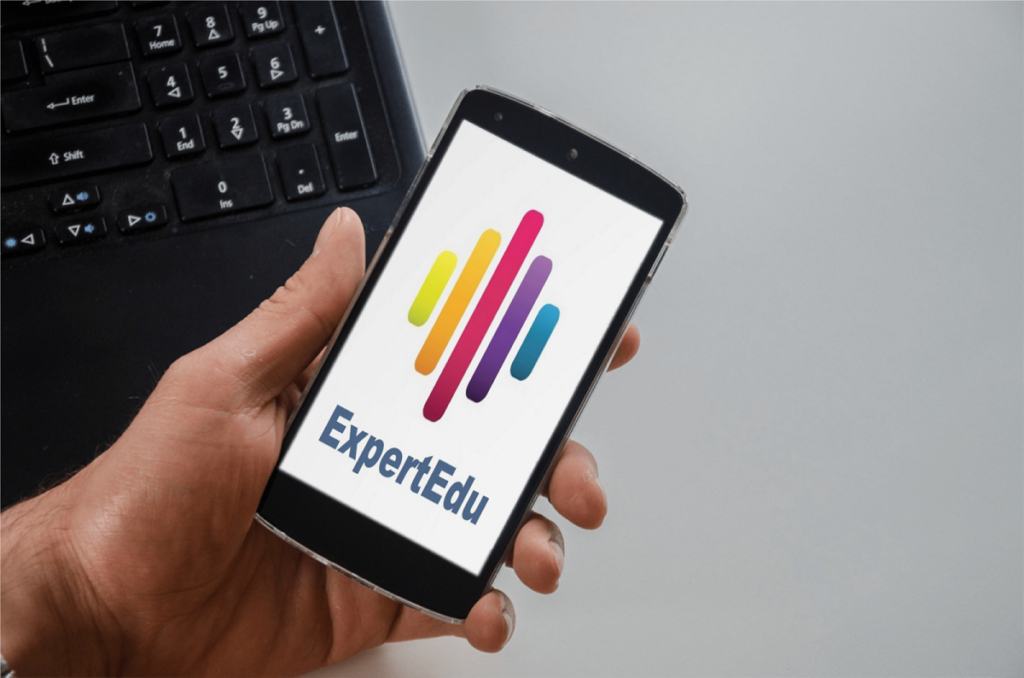 Announcing: The new smart phone mobile app for enhancing your writing
Is there an article trapped inside you that is aching to get written?
Are you interested in developing or expanding your ability to write for publication?
Are you unsure how to get started as an author?
Does the idea of writing seem so overwhelming that you do not know how to start?
Do you hesitate when you write, unclear if your punctuation or grammar is correct?
Are you afraid of being embarrassed by misusing words?
Are you concerned with avoiding traps associated with being an author or editor?
Your Presenter
With over thirty years of nursing practice and extensive experience serving attorneys and their clients nationwide, Susan V Haibeck, President of Haibeck and Associates, is a Registered Nurse and a Certified Legal Nurse Consultant.
Ms. Haibeck has reviewed many cancer related cases (defense and plaintiff), as well as medical records involving nursing home negligence, emergency room incidents, and medication errors. Among her specialties are the creation of pain and suffering reports, locating the appropriate medical experts, developing questions for depositions, and the coordination of A Day in the Life videos.
Ms. Haibeck has a Master of Science Degree in Adult Oncology Nursing from Northern Illinois University. Her strong nursing background provides needed insight into the 'behind the scenes' story of nursing culture and systems regarding medical related cases in various medical hospitals and facilities.
Her upcoming BOOK entitled CANCER CARE MALPRACTICE – AN ATTORNEY'S GUIDE TO UNDERSTANDING THE ISSUES, is available on Amazon
Connect with Susan at http://haibeckandassociates.com/
Or on social media
Linked In – https://www.linkedin.com/in/susan-v-haibeck-b3195a121