How do you feel about writing or doodling in a book? Terry Pappy, coach, business strategist, and author, has created book series that invite the reader to create with her. She created an ingenious way for readers to use her books over and over again. Keeping the reader foremost in mind drives Terry's writing and business strategies. Her podcast is a virtual blueprint for success.
She almost went to journalism school and made creative writing a fulltime career. Like many writers, Terry discovered the more she wrote, the better she got.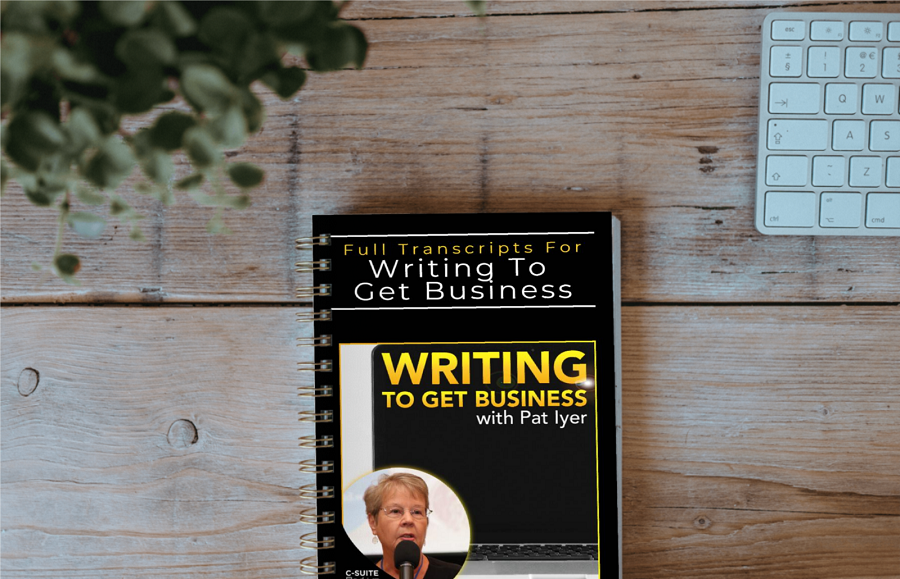 Join Pat in this episode of Writing to get Business Podcast and learn more about How do You get Your First Book Published
What factors can make people feel compelled to write their first books?
• In crafting an individual or corporate brand, why is writing that has a personal feeling so important?
• How can reading and learning from a book turn into an interactive experience?
• Once your book is published, how can you leverage it to drive your leads, marketing, and business-building strategies?
• Why is it important to think like a reader?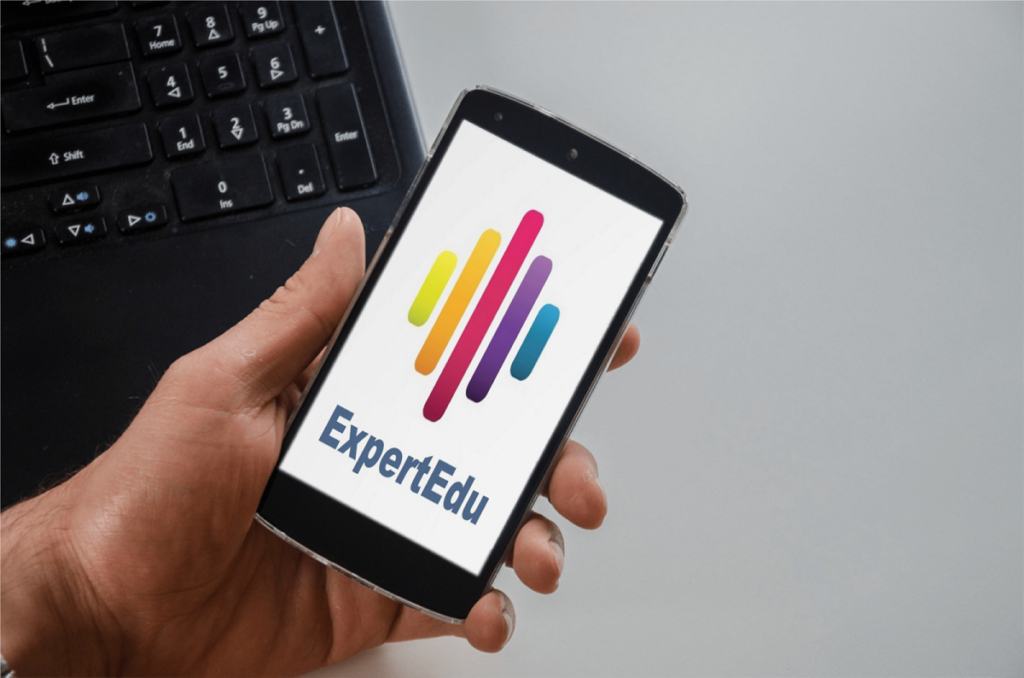 Announcing: The new smart phone mobile app for enhancing your writing
Is there an article trapped inside you that is aching to get written?
Are you interested in developing or expanding your ability to write for publication?
Are you unsure how to get started as an author?
Does the idea of writing seem so overwhelming that you do not know how to start?
Do you hesitate when you write, unclear if your punctuation or grammar is correct?
Are you afraid of being embarrassed by misusing words?
Are you concerned with avoiding traps associated with being an author or editor?
Your Presenter
In 2006 I started my creative marketing firm, Better3, and in working with clients over the years I've noticed a very interesting pattern: when a solopreneur sees their future more clearly, they realize that future faster.
Connect with Terry at https://pappyclub.com/