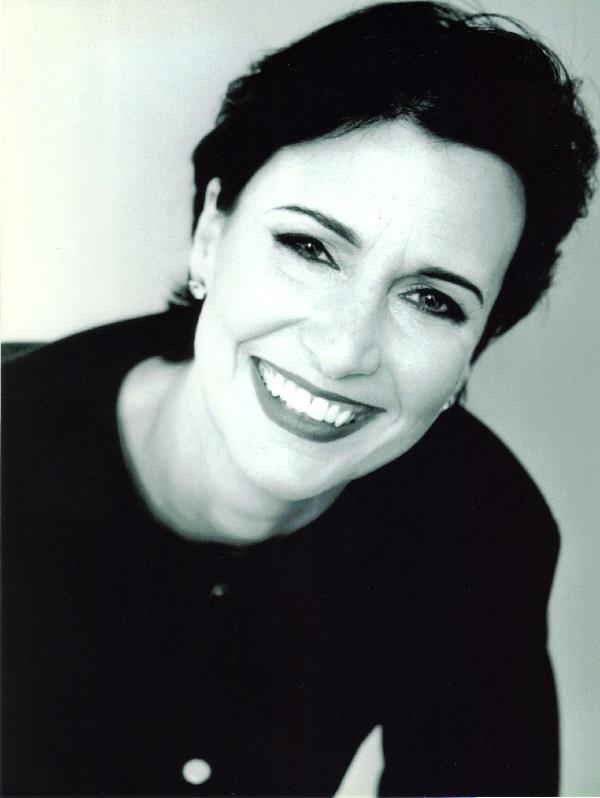 Would you like to know if you are writing at a basic enough level? Our guest has a brilliant strategy for ensuring she wrote her book at a simple level. Dr. Pat Boulonge's world is health. Have you ever had a small but annoying health issue? Learn in this podcast how identifying and tracing the roots of this problem can save you bigger problems in the future. Pat Boulogne, chiropractor, acupuncturist, and author of Why…Are You Sick, Fat, and Tired? will tell you how to do this and provides a host of valuable suggestions for improving your overall health.
It's a book that's a guidebook, a workbook, and an advocating tool for anybody who wants to find out where their weakest link in their health is, do something about it, and move forward and fix it.
Pat shares how she came up with the striking title. When people pay attention to those small little signs and symptoms along the way then what happens they have an opportunity to act sooner than later and not wait for themselves to be in such a health crisis that sometimes you can't do anything.
You'll also discover how Dr. Pat translated her professional protocol into a practical guide that a child can read and comprehend. She shares a technique involving a child and a marker that you can use when you write. Pat's book is written for anybody who wants to have better health; they want to be more productive; they want to be more prosperous; they want to have a good mindset. It's written for males and females.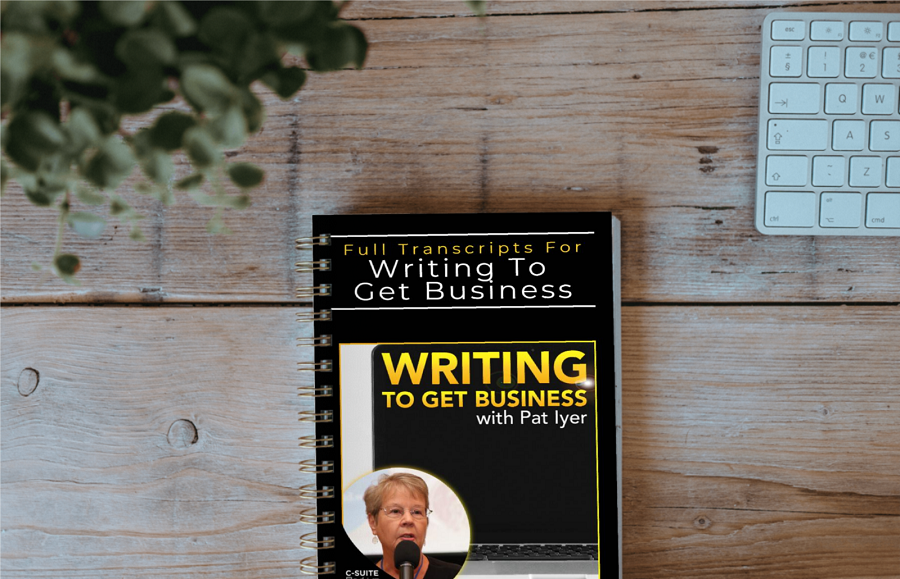 Join Pat in this episode of Writing to get Business Podcast and learn more about how simple writing can help keep a reader's attention.
• What's the Grim Reaper Syndrome?
• What is a benefit of having an eleven-year-old edit your manuscript?
• How can you structure your book to provide the maximum value for readers?
• How can you use your book as a tool to help your clients?
• Can an endorsement be too long?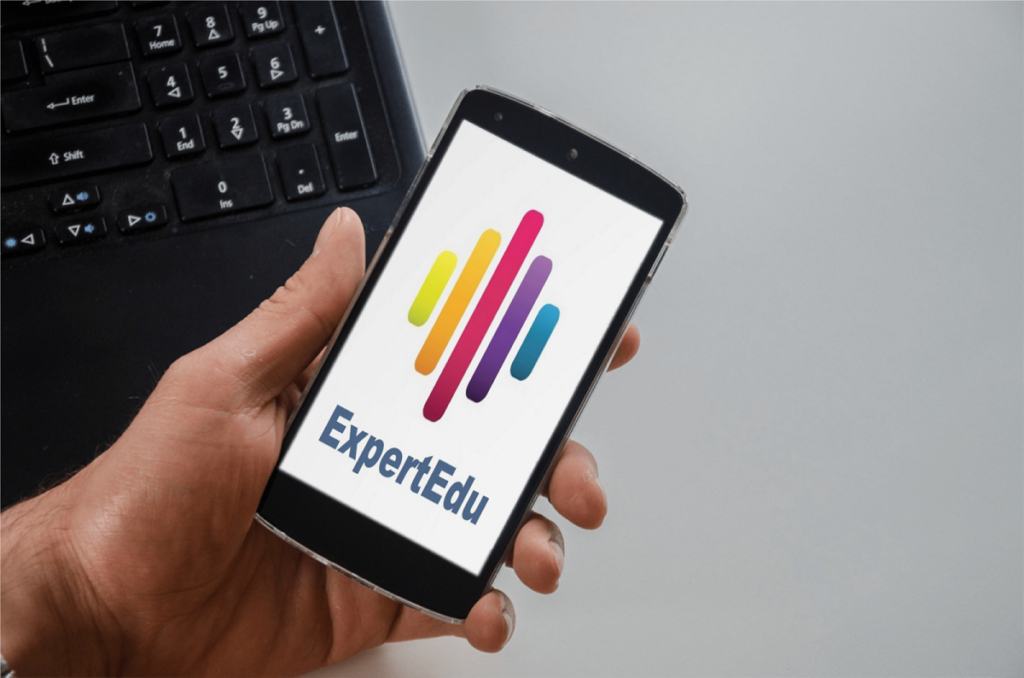 Announcing: The new smart phone mobile app for enhancing your writing
Is there an article trapped inside you that is aching to get written?
Are you interested in developing or expanding your ability to write for publication?
Are you unsure how to get started as an author?
Does the idea of writing seem so overwhelming that you do not know how to start?
Do you hesitate when you write, unclear if your punctuation or grammar is correct?
Are you afraid of being embarrassed by misusing words?
Are you concerned with avoiding traps associated with being an author or editor?
Your Presenter
My extensive training and expertise include: Doctor of Chiropractic-(DC), Certified Functional Medicine Practitioner-(CFMP), Certified Chiropractic Sports Physician-(CCSP), and Acupuncture Physician-(AP) with special focus in the application of LifeStyle Solutions and accompanied by additional training in Rehabilitation and Functional Nutrition.
I will help you live Longer, Better and Healthier. I will give you tools today so you have the future you dreamed of tomorrow.
Connect with Pat at https://healthteamnetwork.com/