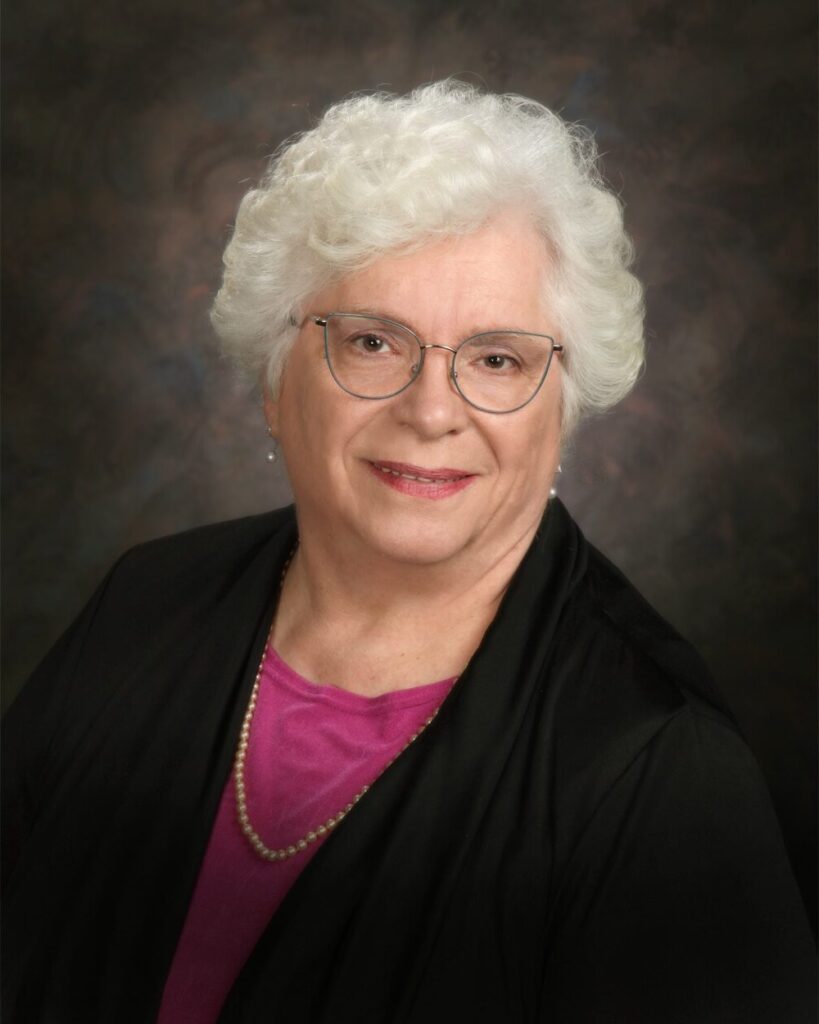 A memoir can be the riskiest forms of writing because for this kind of book to get traction, it has to have appeal to more people than your mother and father.
Laura Conklin, a nurse highly experienced in many areas of her profession, had to carefully plan how she could take the lessons from her 50-year-long career so that it would provide value and education for those in her field. She also needed to choose unusual and entertaining stories to appeal to a general audience.
Any memoirist can learn from her experiences in writing two books based on her professional life. What makes this podcast even more relevant and interesting is that her interviewer, Pat Iyer, has also acted as her editor. You will get a feel for the importance of having editorial assistance and support in writing your book.
Laura will take you through her decision-making processes, how writing her second book was easier than the first, and why she is considering a third. She gives advice about the importance of making your nonfictional characters anonymous.
And you may find that her enthusiasm about writing is contagious. You may take a look at your life and realize that you, too, have lessons to share. If so, happy writing.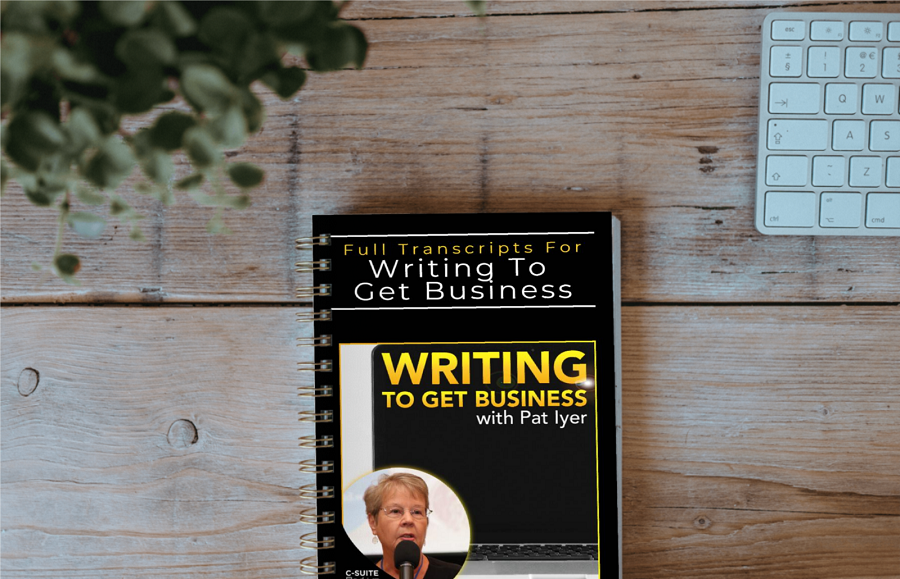 Join Pat and Laura in this episode of Writing to get Business Podcast and learn more about writing a memoir.
What makes a memoir interesting to a larger circle than one's family and friends?
How can a memoir serve as a business-generating tool?
In what ways can a memoir help to educate professionals involved in the area the book covers?
When you are an expert on your subject, how do you keep your writing professional and still appeal to a non-professional public?
Does your profession determine how opinionated your writing can be?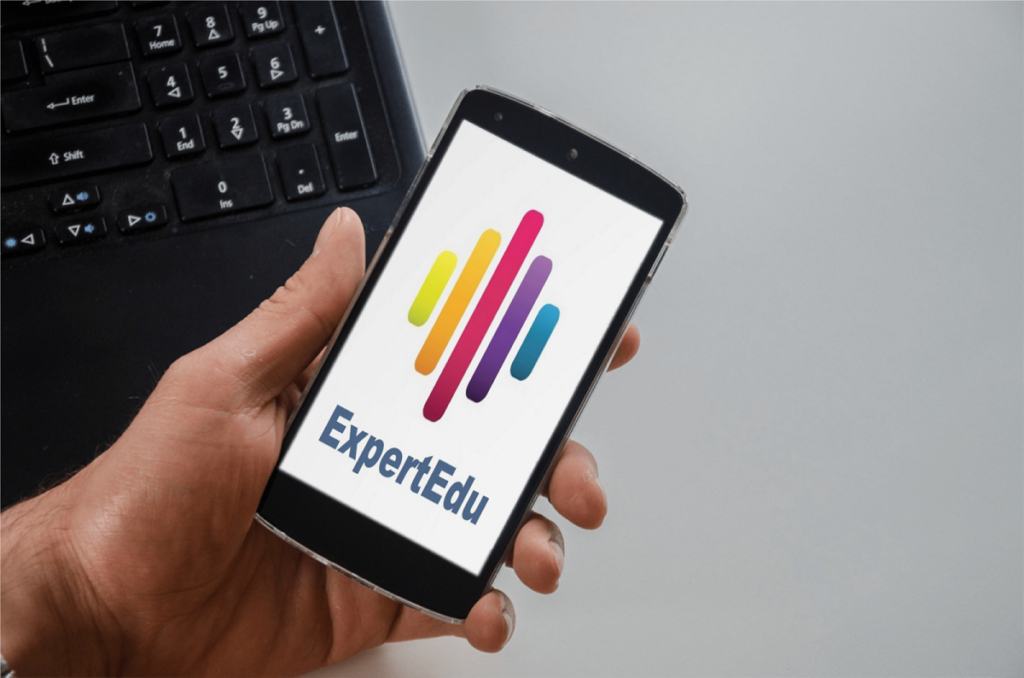 Announcing: The new smart phone mobile app for enhancing your writing
Is there an article trapped inside you that is aching to get written?
Are you interested in developing or expanding your ability to write for publication?
Are you unsure how to get started as an author?
Does the idea of writing seem so overwhelming that you do not know how to start?
Do you hesitate when you write, unclear if your punctuation or grammar is correct?
Are you afraid of being embarrassed by misusing words?
Are you concerned with avoiding traps associated with being an author or editor?
Your Presenter
Laura has an extensive and distinguished nursing career. She is a graduate of Mercy College of Detroit (UD-Mercy), Central Michigan University, and the University of Phoenix. Ms. Conklin also completed studies in clinical wound healing at The Page and William Black Postgraduate School of Mount Sinai School of Medicine, Tufts University School of Medicine, and has taken courses at the Wharton School University of Pennsylvania. She is board certified in Orthopedics, Legal Nurse Consulting. She is president of Conklin and Associates, LLC, assisting plaintiff and defense attorneys in the litigation process as a nursing expert. Past certifications include Wound Care, Nursing Education, a Fellow in the College of Certified Wound Specialists, and a Diplomate of the American Academy of Wound Management.
She has many publications, seminars, and continuing education sessions listed on her curriculum vitae. Ms. Conklin retired as a Professor of Nursing in 2019 from Wayne County Community College District, having educated and mentored students at various levels and served as an Ambassador to the National League for Nursing.
Connect with Laura on Facebook and LinkedIn