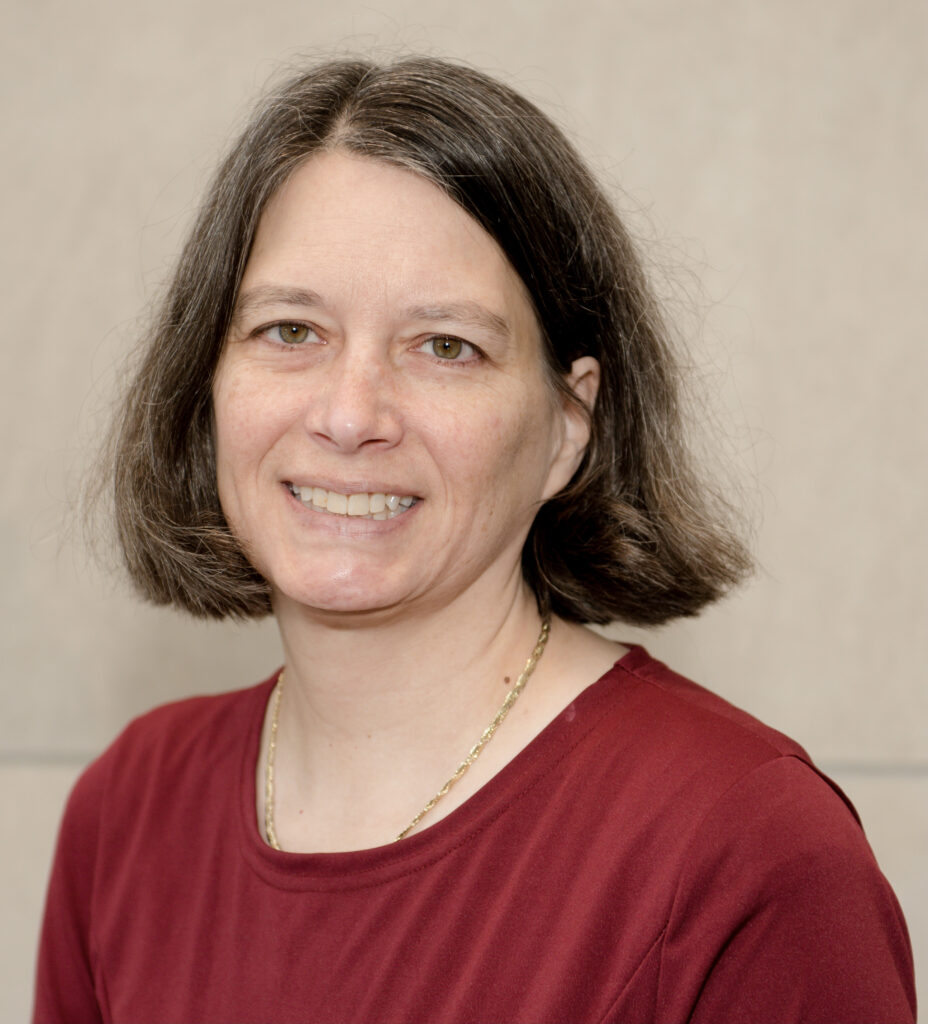 At least 80% of people in the U.S. feel they have a virtual book in them, but for the majority of these would-be writers, the book stays inside. What makes the difference between those who and those who don't complete and publish a book?
Linley Baker's story provides an answer. Well before her virtual book launch, as an actuary turned author, coach, and teacher, she has always followed her dreams. Having followed and fulfilled her dream to become an actuary, once she began to have children, she decided to take a long break from her profession.
During her 19-year absence, during which she raised six children, she kept up with the latest in her profession, and taught part-time, including in China. When she decided to return to actuarial work, she had no trouble getting the position she wanted.
She grew a new dream: to share her story with those who feared leaving their careers to raise children. This passion carried her through the difficulties of writing, and her logical abilities enabled her to set goals, track her progress, and write in a systematic way.
She carefully chose beta readers who would relate to the content of her book and organized a virtual book launch that could serve as a model for those who write self-help and personal guidance books. She has also launched a teaching and coaching practice.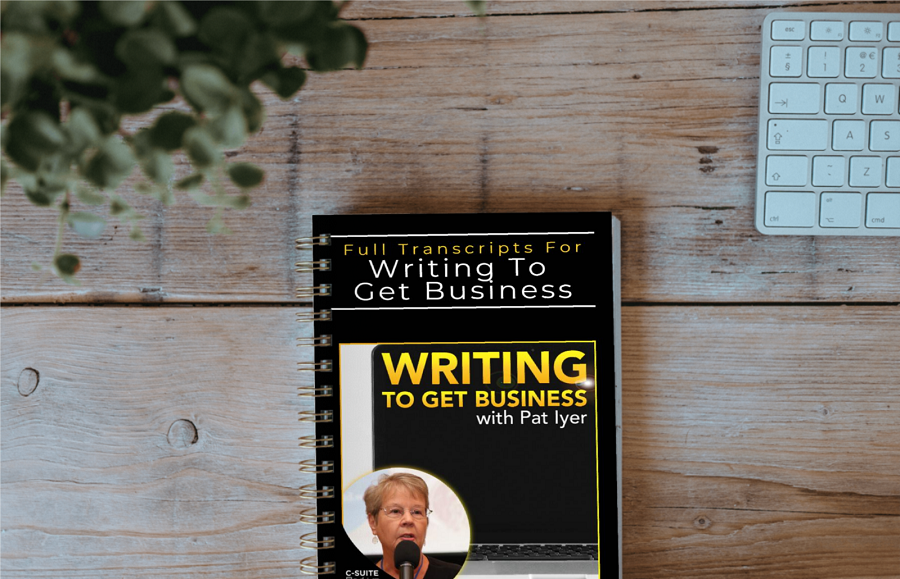 Learn from Linley's suggestions about writing a virtual book that you can apply to your writing and publishing journey. Most importantly, let her story inspire you.
How can the desire to share an unusual success story inspire one to write a book?
What is the value of goal setting in writing a book?
How do you choose beta readers?
How can the dream that inspires your book lead to courses and coaching?
Can you successfully launch a book via Zoom?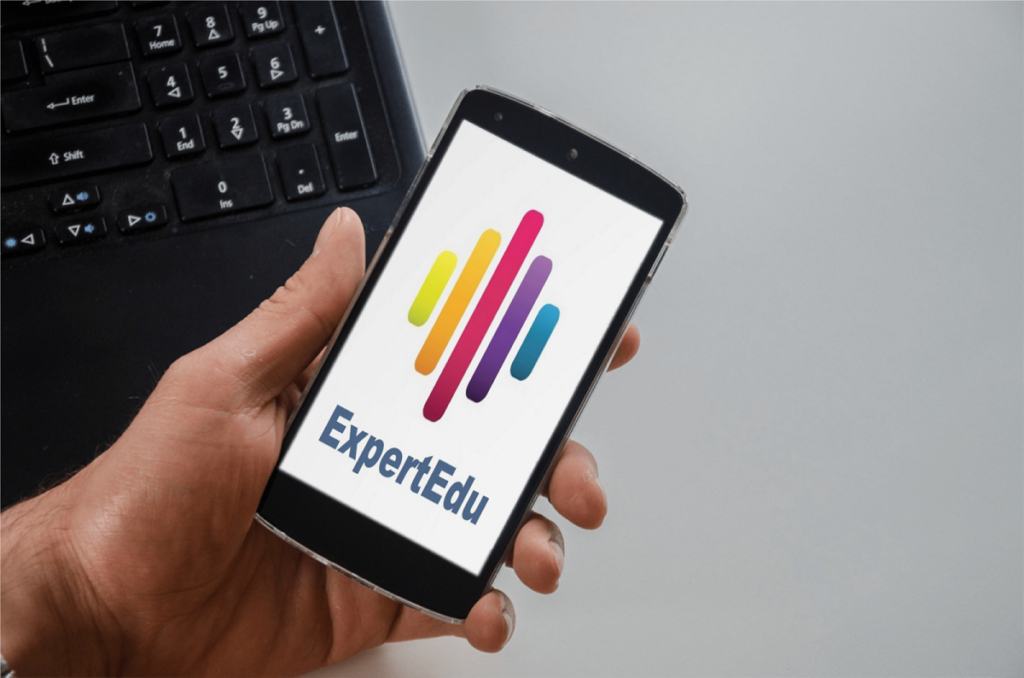 Announcing: The new smart phone mobile app for enhancing your writing
Is there an article trapped inside you that is aching to get written?
Are you interested in developing or expanding your ability to write for publication?
Are you unsure how to get started as an author?
Does the idea of writing seem so overwhelming that you do not know how to start?
Do you hesitate when you write, unclear if your punctuation or grammar is correct?
Are you afraid of being embarrassed by misusing words?
Are you concerned with avoiding traps associated with being an author or editor?
Your Presenter
A graduate of the Wharton School of Business, Linley worked in insurance, raised 6 children, and now consults and coaches people to reach their dreams.
Connect with Linley at www.linfluence.pro