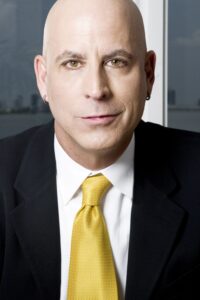 A man on a mission to help people clear archaic childhood beliefs to become fully functioning human beings, Randy Gage wrote Radical Rebirth to further that mission. In this provocative interview, he analyzes popular culture, clickbait news headlines, and other media designed to manipulate and frighten us. His opinions may enrage you or alarm you. They may also wake you up. That's his intention.
Always provocative, Randy asks the questions that show his position as a thought leader. He runs masterminds, provides coaching, and prods us to confront our fears and limiting beliefs.
Radical Rebirth is the 14th book Randy wrote and he believes it is the culmination of all of his work. Knowing Randy, it won't be the last book. His prior books focused on prosperity, personal development, and spiritual beliefs. A high school drop out, Randy's early life living on the streets and sleeping in jail cells toughened his perspective and charted his course to becoming a multimillionaire.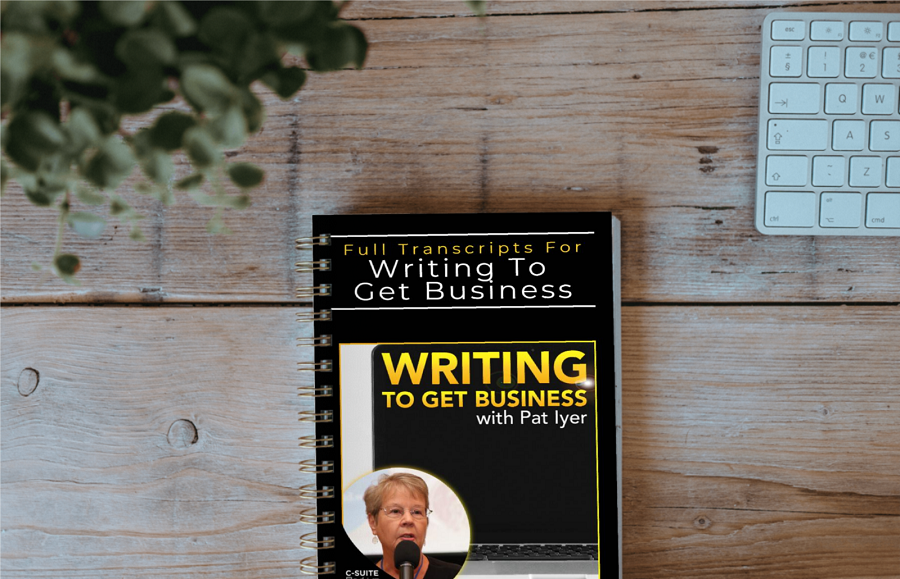 Watch this episode of Writing to Get Business to find out Why Business People Need to Write Well
Why is a driving urge to share a message often the strongest inspiration to write?
Why do all business people need to know how to write well?
How can childhood programming influence your ability to make the most out of your life?
What effect does the clickbait approach to network news have on your ability to think rationally?
How can you clear out the cobwebs caused by popular culture and social media and shape your own thoughts?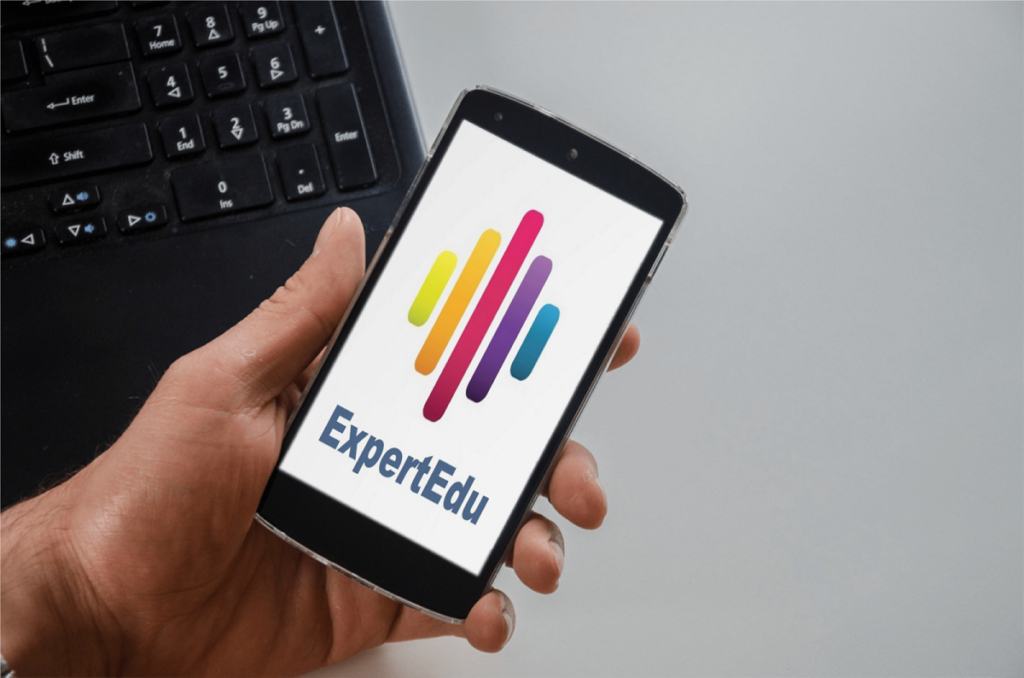 Announcing: The new smart phone mobile app for enhancing your writing
Is there an article trapped inside you that is aching to get written?
Are you interested in developing or expanding your ability to write for publication?
Are you unsure how to get started as an author?
Does the idea of writing seem so overwhelming that you do not know how to start?
Do you hesitate when you write, unclear if your punctuation or grammar is correct?
Are you afraid of being embarrassed by misusing words?
Are you concerned with avoiding traps associated with being an author or editor?
Your Presenter
Randy Gage is a thought-provoking critical thinker who will make you approach your business — and your life — in a whole new way. Randy is the author of 13 books translated into 25 languages, including the New York Times bestsellers, Risky Is the New Safe and Mad Genius.
He has spoken to more than 2 million people across more than 50 countries and is a member of both the Speakers Hall of Fame and the Direct Selling Hall of Fame. When he is not prowling the podium or locked in his lonely writer's garret, you'll probably find him playing 3rd base for a softball team somewhere.
Connect with Randy at https://www.randygage.com/radicalrebirth/ and Twitter https://twitter.com/Randy_Gage