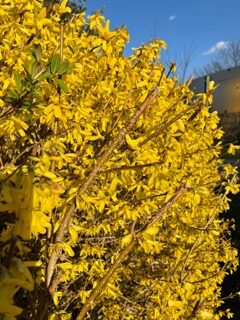 Do you tend to focus on the positive or the negative aspects of your life? Some of us are wired for positivity, have sunny dispositions, and revel in life.
Right now the Northeast where I am sitting is filling with brilliant yellow flowers and spring blossoms. I find it hard to be negative when I am drenched in beauty.
Others are wired to focus on the negative. They concentrate on what needs to be fixed. This habit is called "negative bias."
In psychological terms, it means that even when two events have equal objective value, we focus more on the more negative event—negative thoughts, emotions, or interactions.
I've seen fellow speakers get caught up in this, myself included. We get 50 positive evaluations and 2 negative ones. Which ones do we remember and dwell on?
Fix What's Broken
My coach Randy Gage says that most people have worthiness issues. Are you good enough? Are you listening to old messages in your head? Is your life caught up in needing to prove yourself?
We're wired for problem solving. With a negative social interaction, you want to analyze it to see how you could have handled it more effectively.
However, if you focus on negative events to the exclusion of positive ones, you erode the self-confidence that allows you to say, "I want to improve my ability in this area, and I know I can do it." Instead, you may beat yourself up for failure.
Keep a Record of Your Successes to Focus on the Positive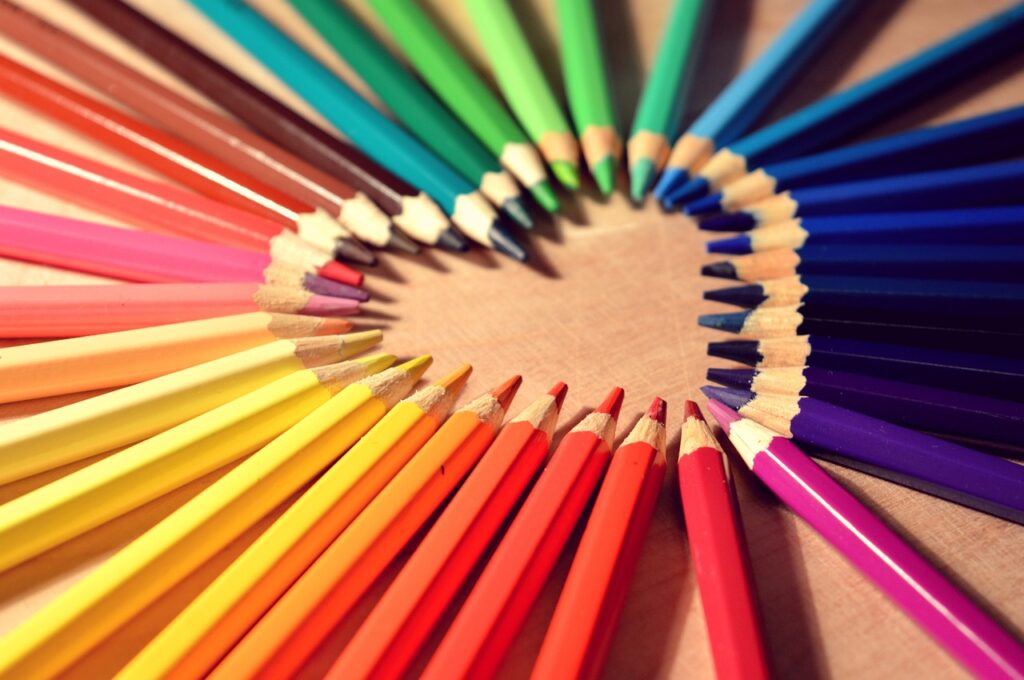 It takes effort, concentration, and commitment to release the automatic focus on the negative. One way to build these psychological muscles is to record your successes.
To build this positive habit, I recommend keeping a journal. Write down your compliments. Save your testimonials. Every time you have a positive experience, note it.
Take some time during the evening to add these successes to either a physical or a computer file. Expand your notes.
Let Your Records Serve as a Resource and Morale Booster
You have a day at work that seems to wipe out your morale. Read through your journal. Take in each success. One day is ONE DAY; it's not the rest of your life.
The beauty of keeping such a record/journal is that it takes you out of your internalized gloom and allows you to analyze events without self-judgment.
Be sure to watch my video called Why Should You Journal. I share a different twist on this topic.
There is an article or book trapped inside you that is aching to get written
You are interested in developing or expanding your ability to write for publication.
You are unsure how to get started as an author.
The idea of writing seems so overwhelming that you do not know how to start.
You are afraid of being embarrassed by misusing words.
You are concerned with avoiding traps associated with being an author or editor.
If you liked this post, you'll love How to Get Published.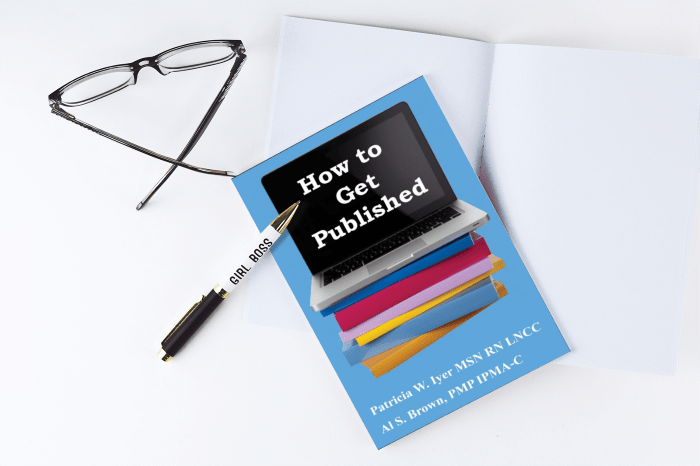 Pat Iyer is an editor, author, book coach and ghostwriter who helps individuals create books that encourages their expertise to shine and advances their businesses. She has written or edited 49 of her own books.