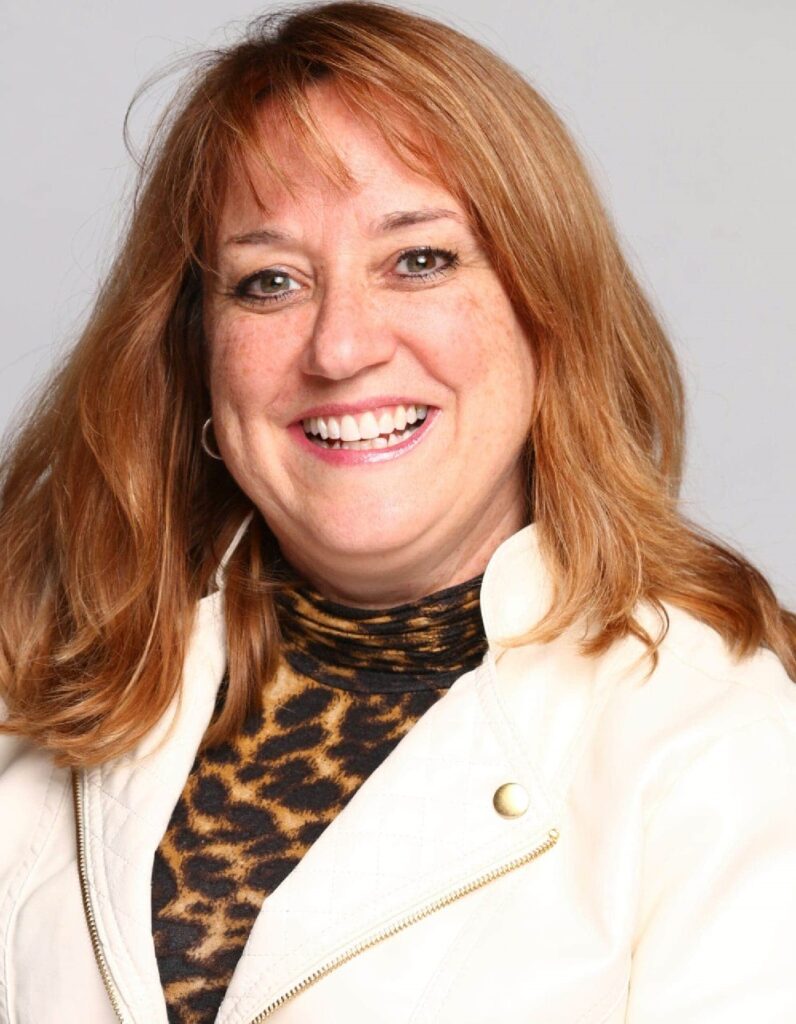 Do you feel the urge to share a story from your life in writing but feel intimidated by the idea of writing an entire book? Amy Szumstein, a nurse and nutrition counselor, who has many varied personal and professional experiences, found that writing a chapter that contributed to a compilation book encouraged her to consider writing at least one book on her own. Her story could inspire you to do the same.
Amy never saw herself as a chapter author and agreed to the project to when the person said, "You've got a lot of stories to tell." Amy thought to herself, "There is no better way to tell a story than to write it down."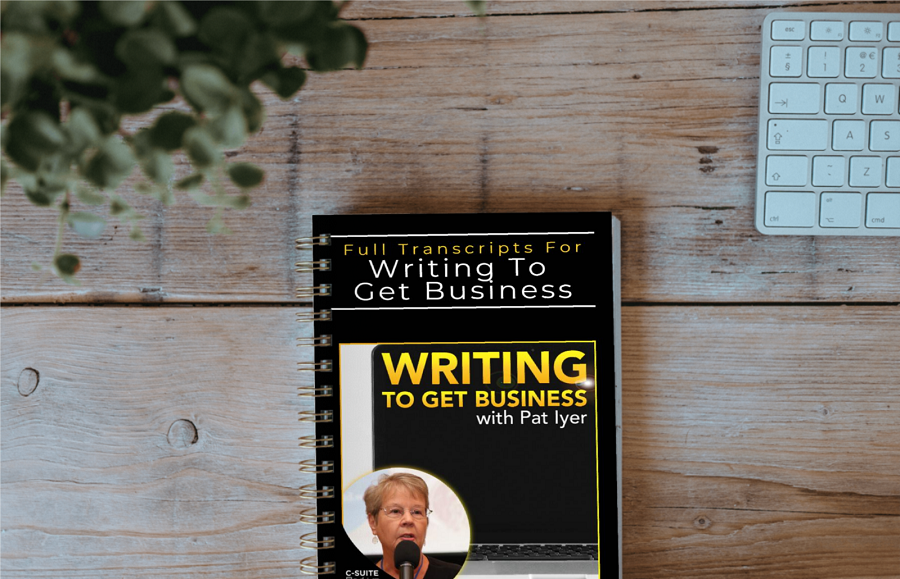 Tune into this episode of Writing to Get Business to learn How to Write a Chapter
In writing a chapter for a compilation book, does a formula help?
Can writing a chapter in a compilation book stimulate the urge to continue writing?
How can authors deal with the issue of how much to reveal of themselves?
What themes are commonly found in memoir-style books?
Why are books that inspire so important in these times?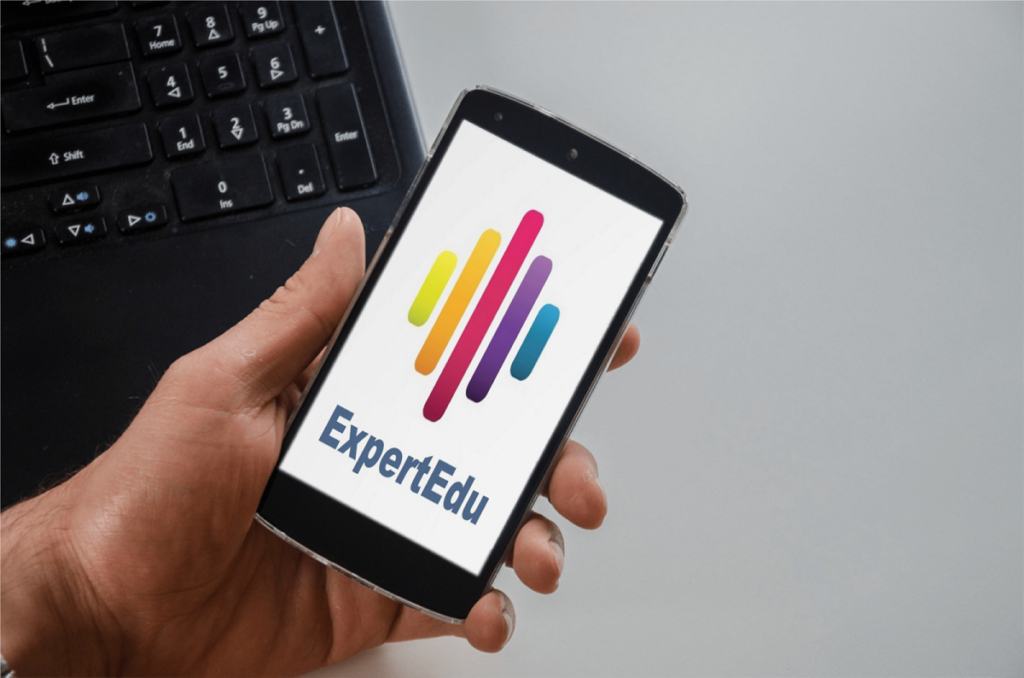 Announcing: The new smart phone mobile app for enhancing your writing
Is there an article trapped inside you that is aching to get written?
Are you interested in developing or expanding your ability to write for publication?
Are you unsure how to get started as an author?
Does the idea of writing seem so overwhelming that you do not know how to start?
Do you hesitate when you write, unclear if your punctuation or grammar is correct?
Are you afraid of being embarrassed by misusing words?
Are you concerned with avoiding traps associated with being an author or editor?
Your Presenter
Amy Szumstein brings an eclectic mix of skills, life experiences and athleticism to all her endeavors, especially her business, Holistic Healing with Amy. It is this passion to help others that has brought her through multiple life events, which she talks about in the book, as well as several service careers, including nursing, coaching and teaching.