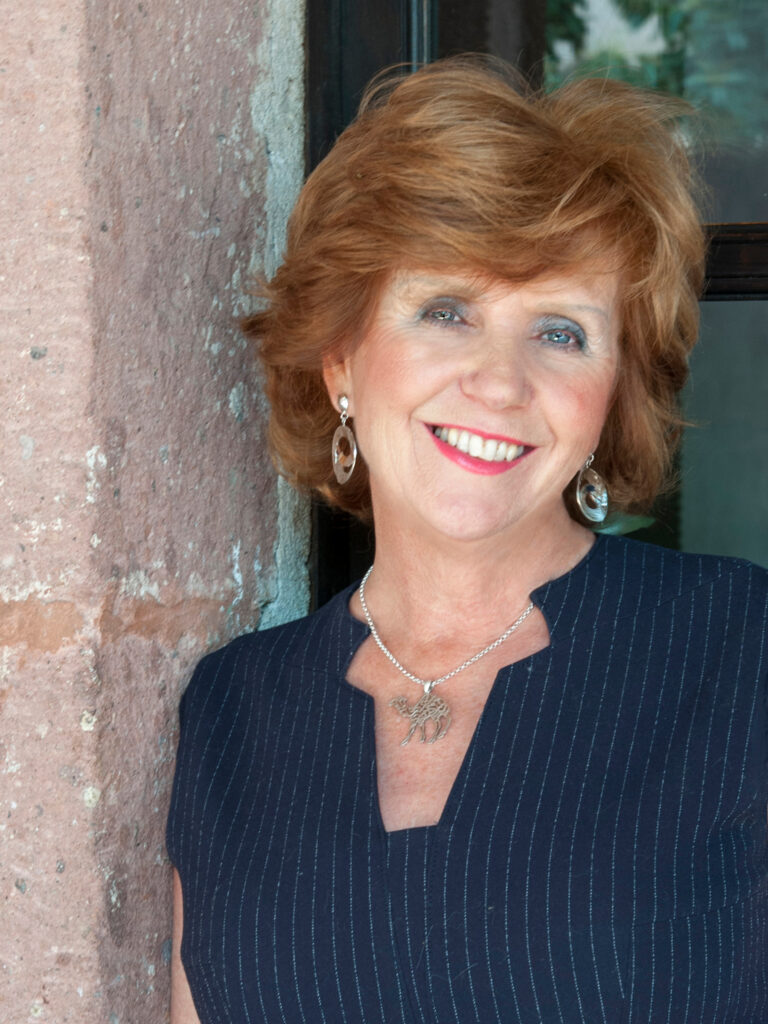 Everyone has a legacy, the sum of their unique experiences and the lessons learned from them. Doreen Cumberford, an expatriate for over 60 years, shares how she turned her legacy into a book.
Life in the Camel Lane, a memoir about her 15 years in Saudi Arabia. Learn from her how you can write and market your legacy.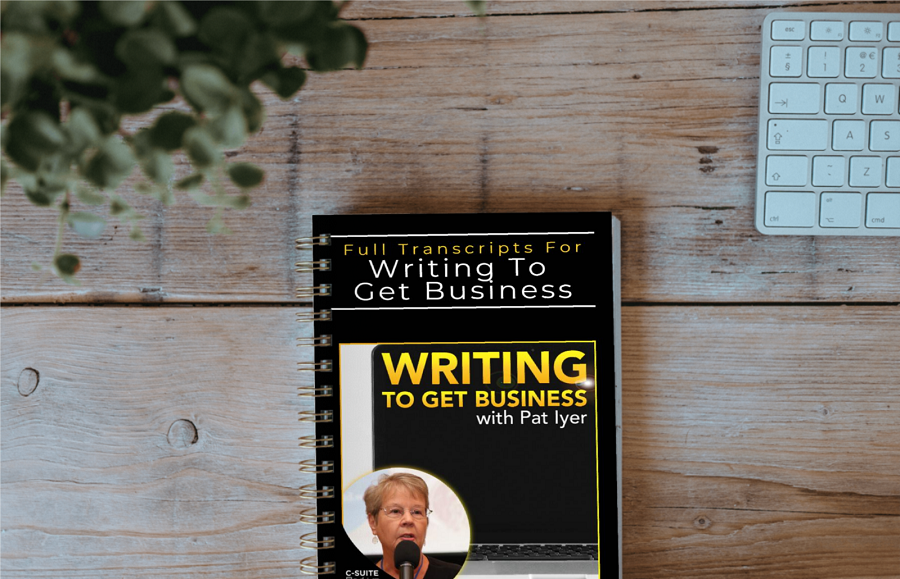 Tune into this episode of Writing to Get Business to learn How to Run a Virtual Book Tour
Does starting your writing career with a collaborative book have value?
How can you share your legacy through a book?
How has marketing changed in the era of COVID?
What's involved in a virtual book tour?
What's the value of simultaneously writing your book and planning its promotion?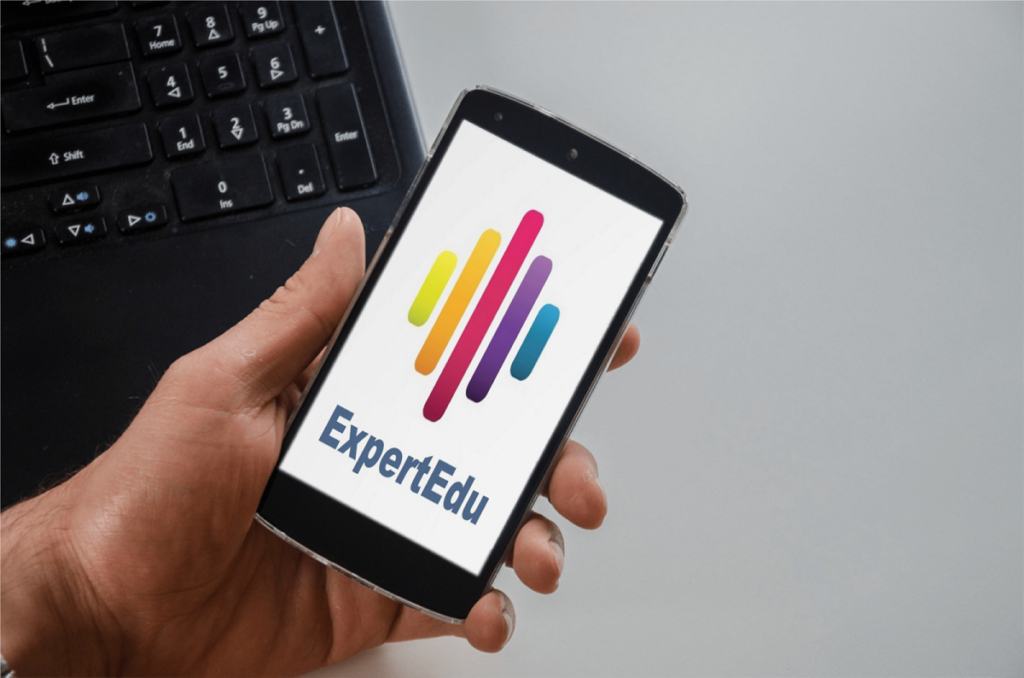 Announcing: The new smart phone mobile app for enhancing your writing
Is there an article trapped inside you that is aching to get written?
Are you interested in developing or expanding your ability to write for publication?
Are you unsure how to get started as an author?
Does the idea of writing seem so overwhelming that you do not know how to start?
Do you hesitate when you write, unclear if your punctuation or grammar is correct?
Are you afraid of being embarrassed by misusing words?
Are you concerned with avoiding traps associated with being an author or editor?
Your Presenter
Doreen Cumberford writes about expat lifestyles and transitions. A native of Scotland, expat of four decades Doreen has worked in Diplomacy, Corporate America and as an entrepreneur.
A native of Scotland, Doreen worked for the British Government and corporate America.
Living overseas, in seven countries on four continents, including the Middle East for 17 years, Doreen continues to travel. Doreen helps global hearted leaders master transitions.