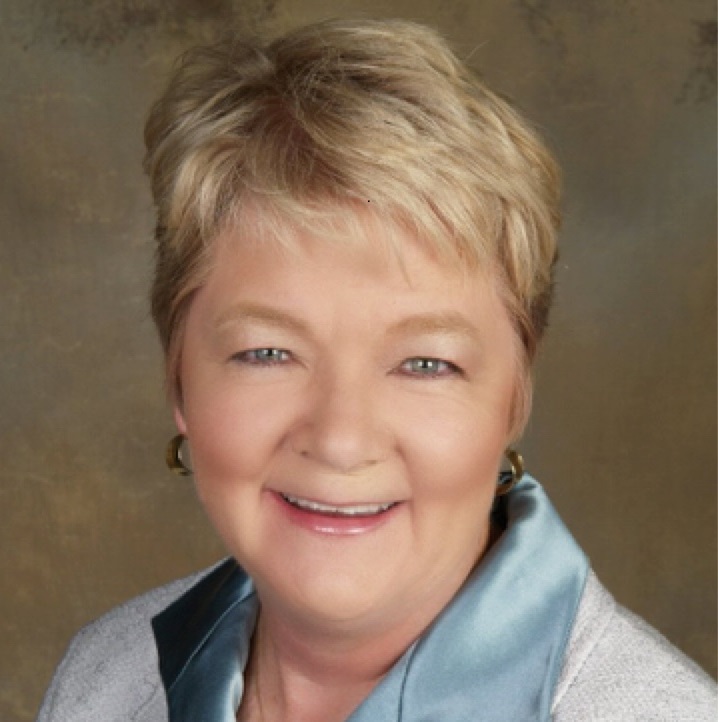 The professional history of Irene Dillon, psychotherapist and author, gives new meaning to the statement, "Write what you know about." All her life, she has sought to understand what creates certain negative emotions and behaviors in people and achieve emotional healing
Her search has resulted in two books, three collaborative books, and a growing career as a practitioner and speaker. (Not bad for a woman in her 70s.) If you, too, like to ask questions, this podcast can help you get the most out of your answers.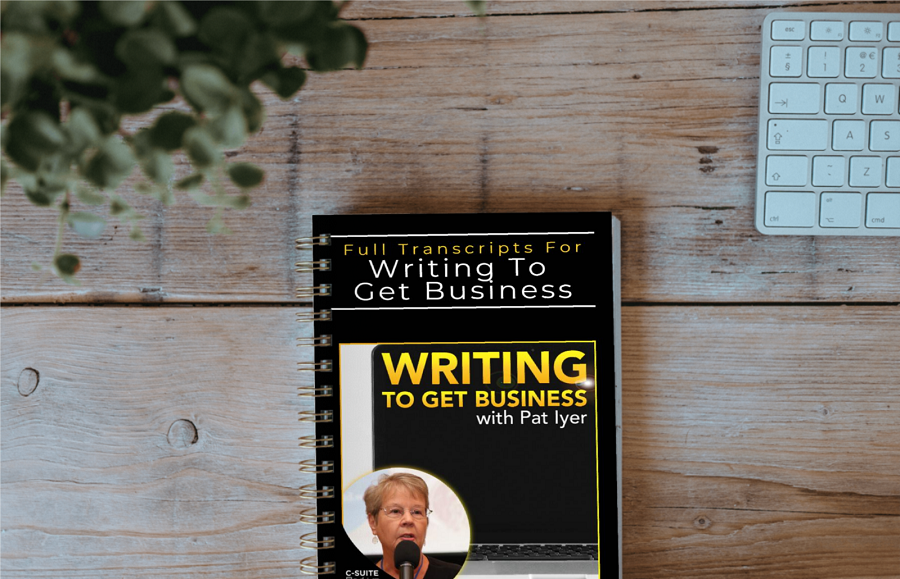 Tune into this episode of Writing to Get Business to learn about How to Tackle Emotional Healing by Writing a Book.
How can searching for your own emotional healing lead to writing books?
How does extreme criticism of a child affect the ability to write fluently?
Should you critique your work while you're writing it?
How can "Publisher Rocket" help you market your book?
How does writing a book open up professional opportunities?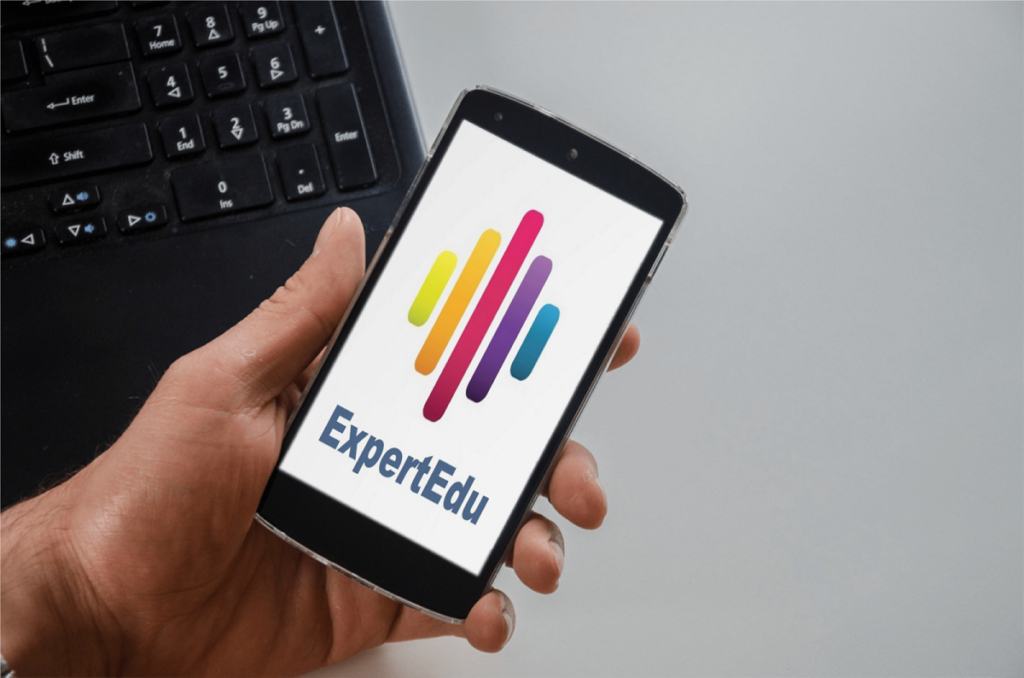 Announcing: The new smart phone mobile app for enhancing your writing
Is there an article trapped inside you that is aching to get written?
Are you interested in developing or expanding your ability to write for publication?
Are you unsure how to get started as an author?
Does the idea of writing seem so overwhelming that you do not know how to start?
Do you hesitate when you write, unclear if your punctuation or grammar is correct?
Are you afraid of being embarrassed by misusing words?
Are you concerned with avoiding traps associated with being an author or editor?
Your Presenter
Ilene Dillon, MSW, is the founder of Emotional Mastery for Life. She supports others as an "Emotional Mastery Expert," drawing from her extensive expertise and her own life experiences.
Ilene learned how to master her emotions out of her years-long quest to conquer her own out-of-control emotions that developed as a result of a chaotic early life. She discovered how emotions work, what they are for, and practical and effective ways to put emotions under her direction, rather than allowing them to run her life. She now assists others on their journey to master emotions, a quest that all people have come to earth to conduct.
Connect with Irene at www.emotionalmasteryforlife.com
https://www.facebook.com/EmotionalMasteryExpert
Twitter: @IleneDillon
www.llinkedin.com/in/ilenedillon/
FB personal: Ilene Dillon
https://plus.google.com/u/0/+IleneDillon11524
https://www.youtube.com/channel/UCWM7bnuyWcexDohDiEOTlRQ