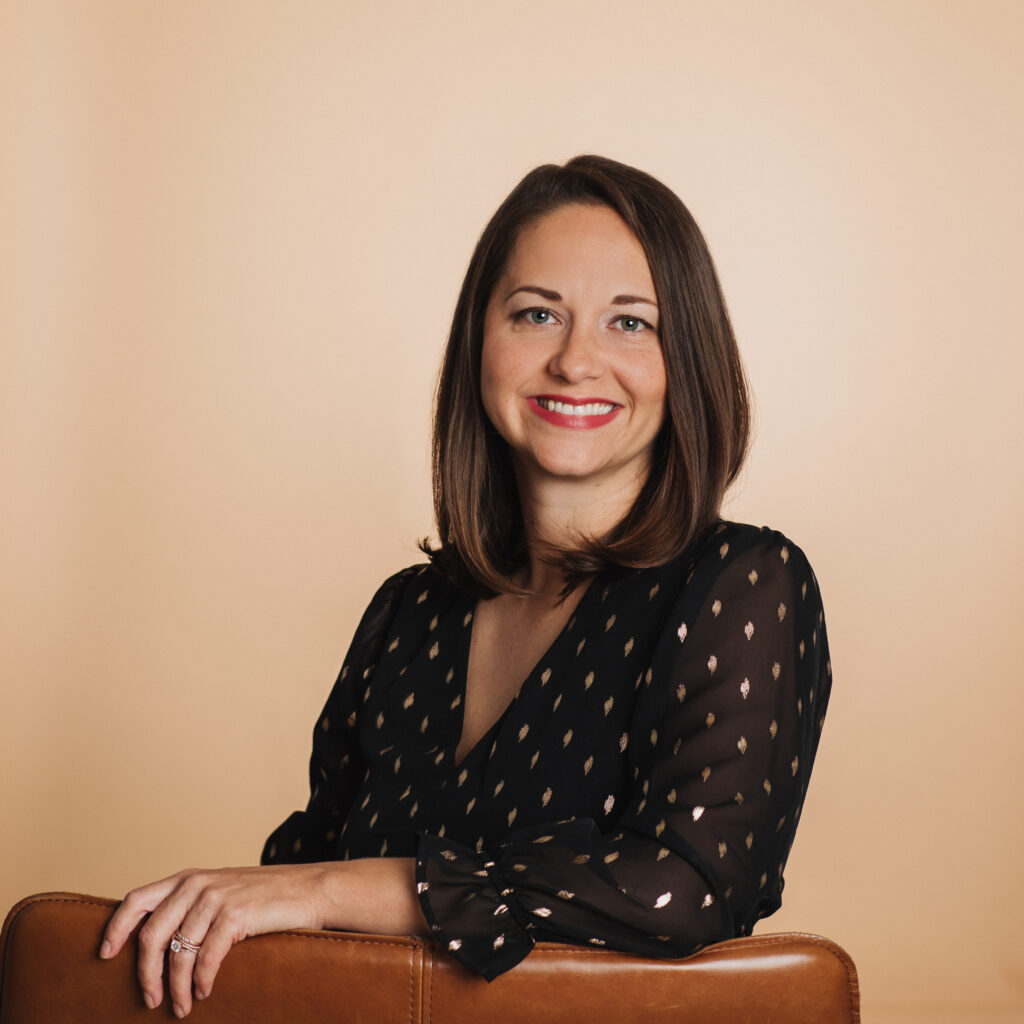 Cady North, author of The Resiliency Effect, had a burning desire to learn what stops people from realizing their goals, both professional and personal. Her desire led to a journey of discovery that resulted both in her book and a transformation in the way she advised her clients.
Joining an author's cohort, hiring a developmental editor, and persistence in seeking the right people interview and asking them the right questions helped her to put together a book that can change the way you look at your own personal and professional challenges.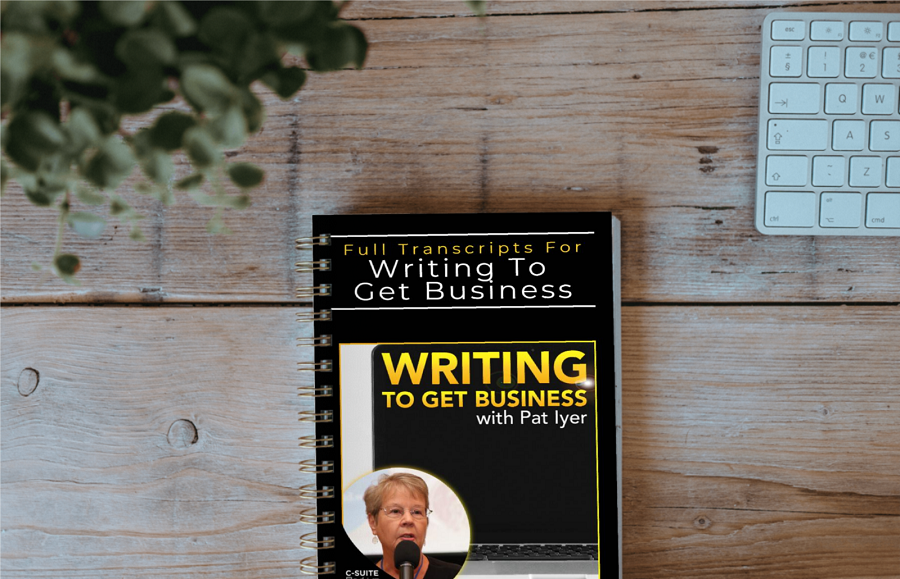 Tune into this episode of Writing to Get Business to learn about How to Tackle Challenges by Writing a Book.
How can a question that you have a passion to answer create a book?
When your book draws on people's experiences, where can you find people to interview?
What is the value of joining a group of authors for mutual support?
Why can professional assistance, such as that of a developmental editor, make your book better?
How can the experience of exploring a subject through writing a book about it transform the way you do business?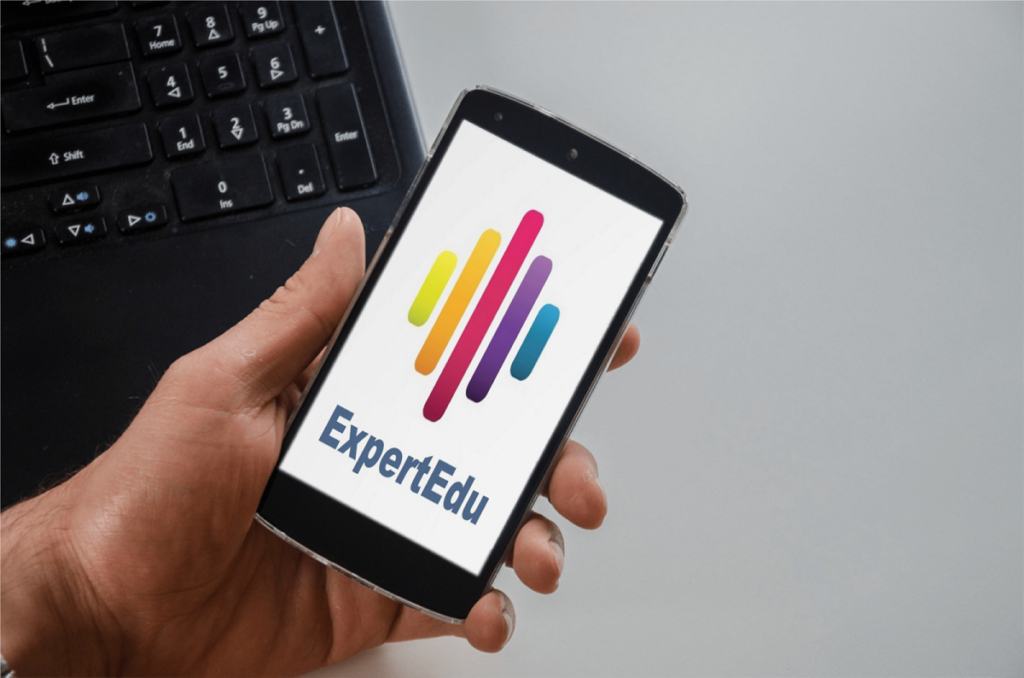 Announcing: The new smart phone mobile app for enhancing your writing
Is there an article trapped inside you that is aching to get written?
Are you interested in developing or expanding your ability to write for publication?
Are you unsure how to get started as an author?
Does the idea of writing seem so overwhelming that you do not know how to start?
Do you hesitate when you write, unclear if your punctuation or grammar is correct?
Are you afraid of being embarrassed by misusing words?
Are you concerned with avoiding traps associated with being an author or editor?
Your Presenter
I'm an author, podcast host, speaker, investment advisor, and the CEO and founder of North Financial Advisors. I work with women to support their money journeys.
I write about money, mindset, behavior, mental health, and work culture. In my private client work, I help women act on their biggest dreams and build financial resilience for the future.
Connect with Cady at https://cadynorth.com/