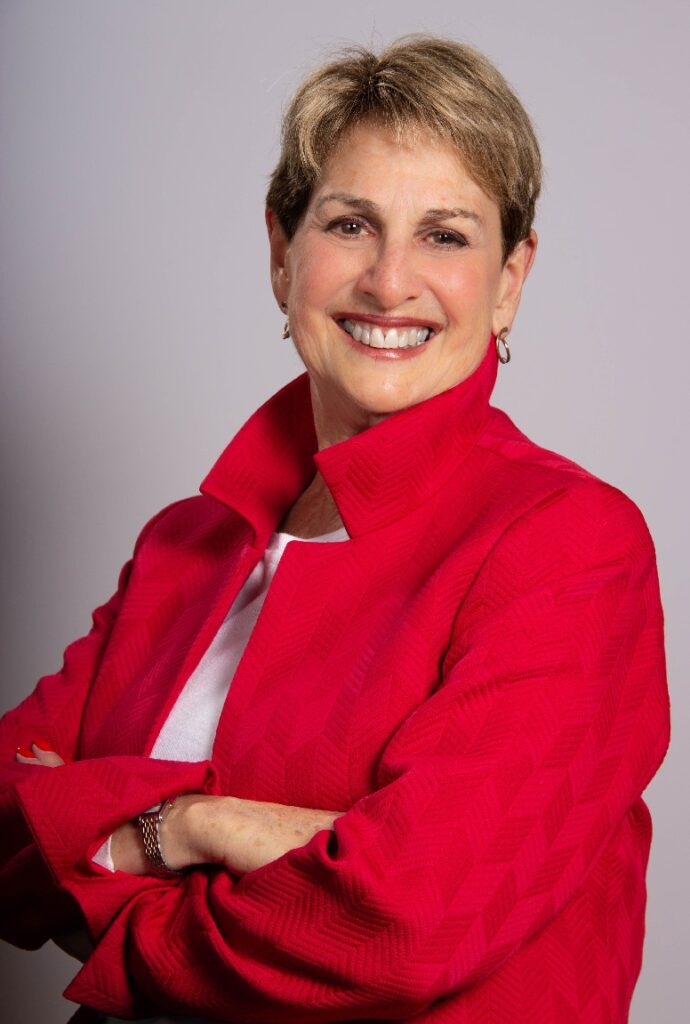 In this podcast, Tina Greenbaum, teacher, coach, and author provides a virtual mini-course in how to repurpose your material. She turned a live event into an online course, a book, and a workbook.
She also uses this material as blog posts and for social media posts. If you write to get business or want to do that, you need to learn from Tina.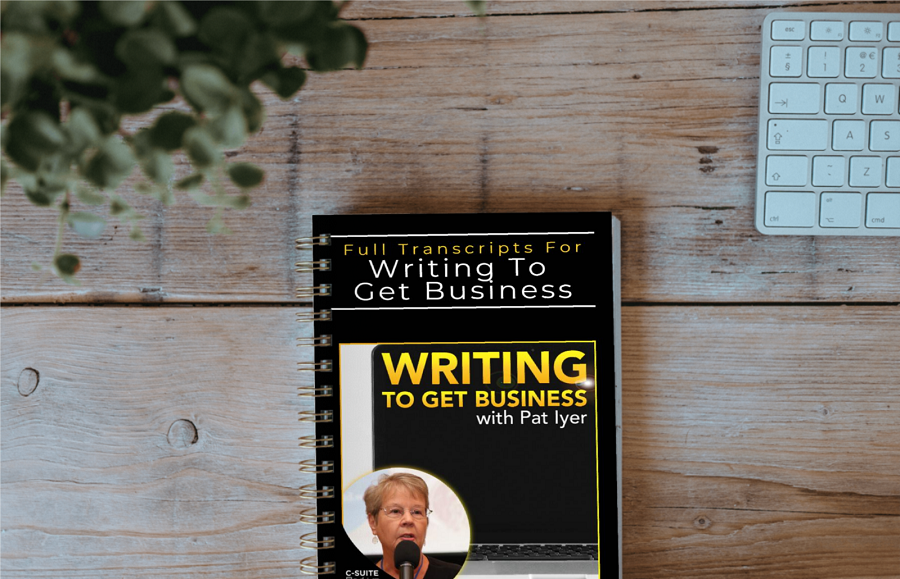 Tune into this episode of Writing to Get Business to get Tina's tips on how to successfully repurpose a book.
• How can you gather material for your book through seminars that at the same time produce income?
• If your book has a how-to emphasis, what should you also write to enhance the book's value?
• What principle of prioritization, described by President Eisenhower, can help you organize your writing, marketing, or any other aspect of your life?
• Why isn't chocolate ice cream a useful problem-solving tool?
• How can you get professional and technical help even when you don't have the funds to pay people?
• What's the most important information you need before investing in creating a course?
• In what ways has the rapid growth of online communications enhanced professional relationships?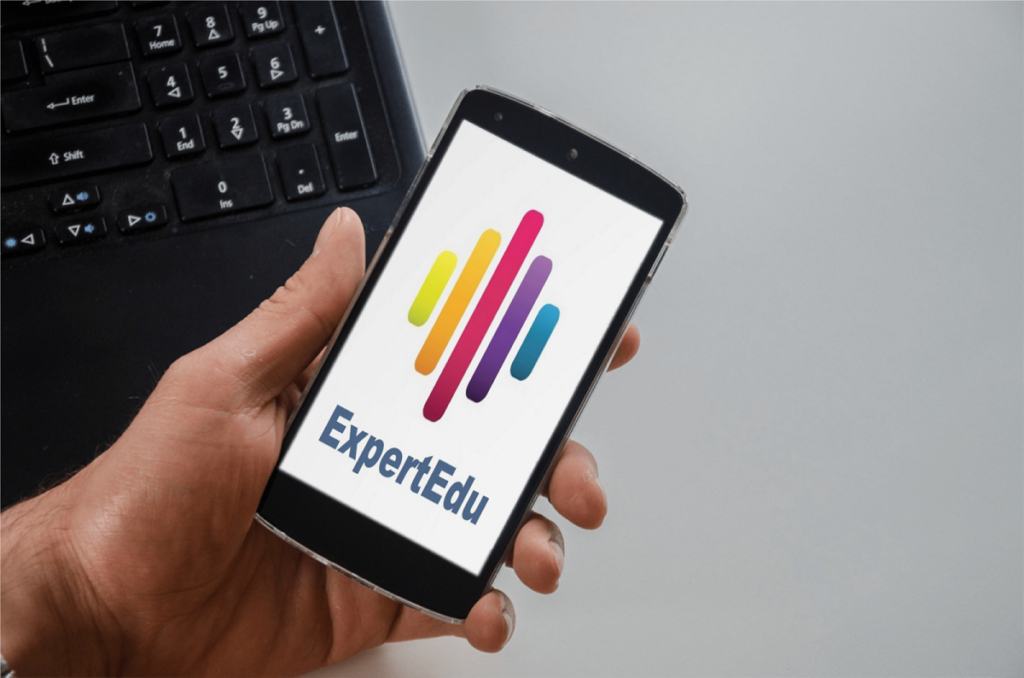 Announcing: The new smart phone mobile app for enhancing your writing
Your Presenter
Tina Greenbaum works with executives who want to increase their performance level in high stakes, high-pressure situations. An Optimal Performance Specialist and Sports Psychology Consultant, Tina's signature program, Mastery Under Pressure empowers leaders and their teams using cutting-edge technology, neuroscience, energy psychology, sports psychology and current learning theory. In addition to her Mastery Under Pressure team program, Tina also works with CEOs and senior-level management as a confidential 'Thera-Coach' on a one-to-one basis. Her expertise in guiding executives through their psychological and personal issues helps her clients cope with the demands that their personal struggles place on them as they strive to be atop their sector. As she likes to say, "The only thing standing between you and your goals is…you."
Connect with Tina at www. masteryunderpressure.com