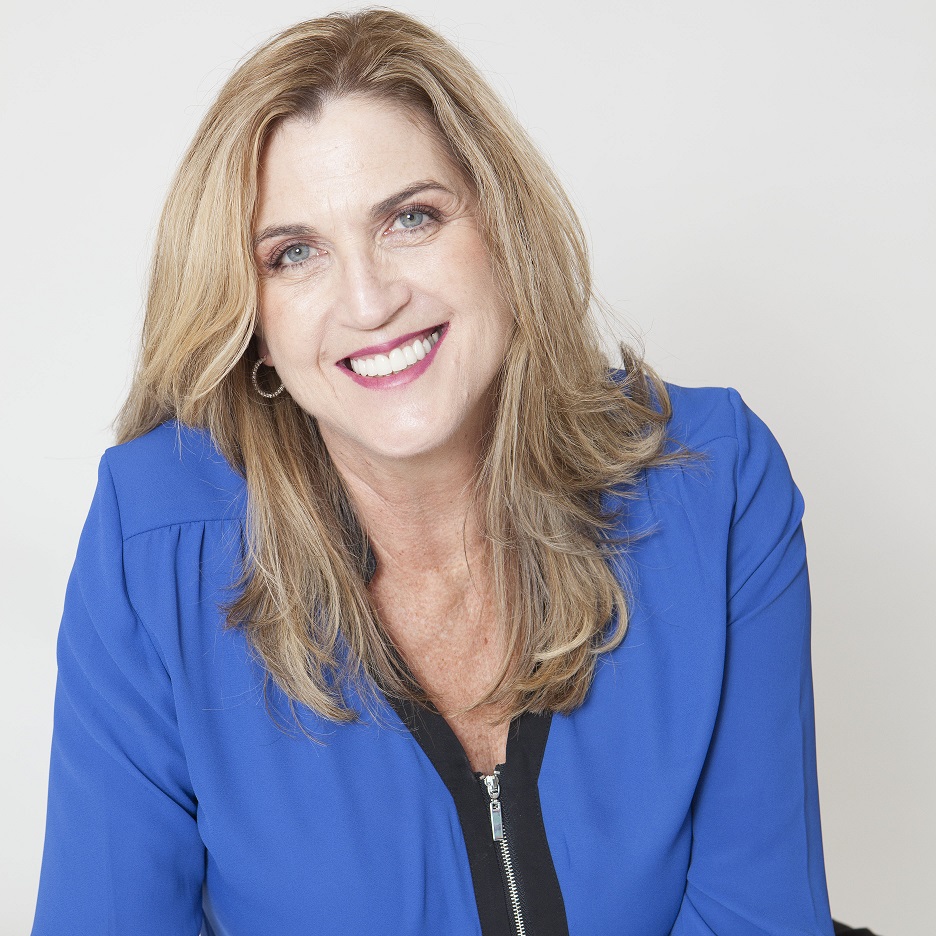 Books with essays and stories compiled by different authors are a popular trend in publishing, as evidenced by the huge success of the Chicken Soup series. Nancy Matthews, a cofounder of Women's Prosperity Network, describes her successful business philosophy and how she spearheaded a compilation and what the contributors did to benefit from their inclusion in the volume.
She has, in addition, written other books, repurposed a 110-year-old self-help classic as a course., and much more. Don't miss this podcast.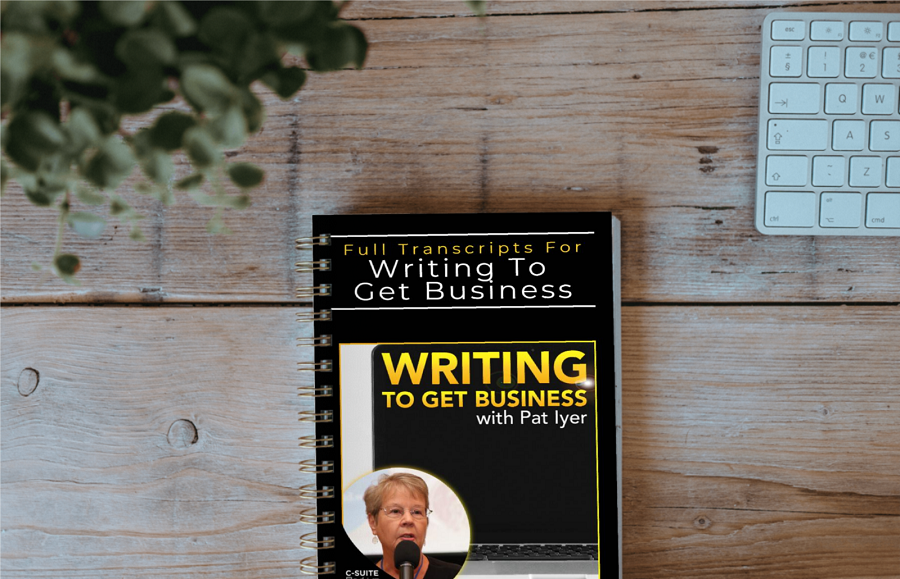 Check out what our guest has to say on this edition of Writing to Get Business about Building a Book with a Successful Business Philosophy
● When you create a compilation book, what do you need to consider?
● What can contributors to a compilation book do to benefit from their inclusion in the book?
● How does writing an imaginary thank-you letter from a reader before you write the book help you to get clarity on what you want to write?
● How can you best promote a book in this era when most communication is virtual?
● Why can it be profitable to re-issue and repurpose a book in the public domain?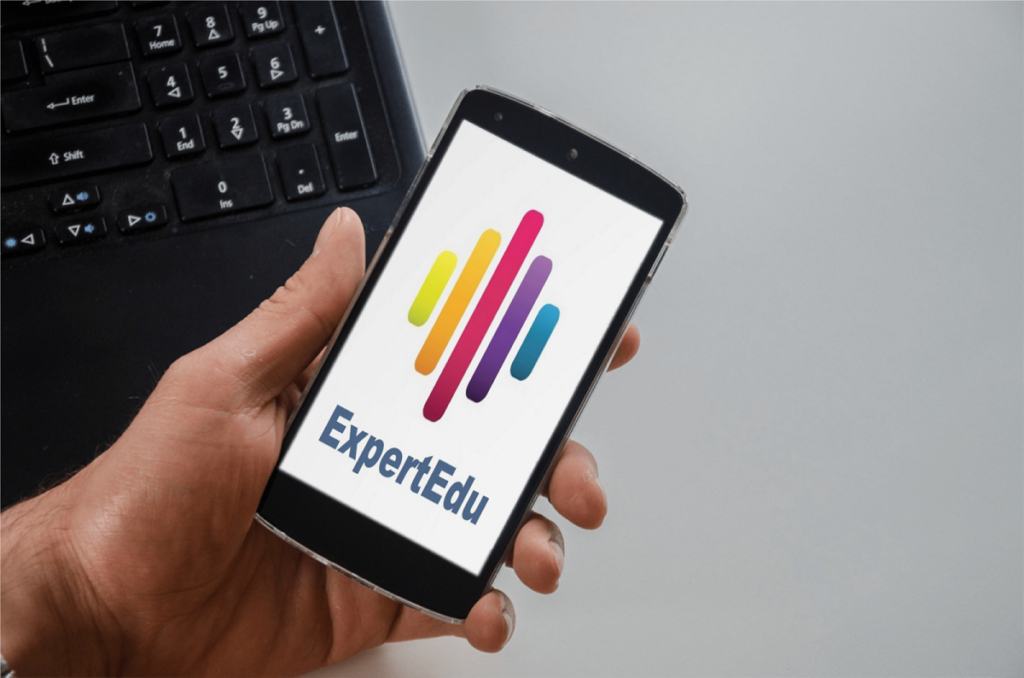 Announcing: The new smart phone mobile app for enhancing your writing
Your Presenter
Nancy is known as the "Visionary with Guts" for her willingness to blaze through challenges and obstacles and turn adversity into advantage. She brings more than 30 years of experience to show you exactly how to do what you love and have the money follow. Her genuine care for others shines through whether she's on stage, hosting her weekly radio show, working with clients or standing in line at the market. She loves to teach and share the exact strategies, creativity and focus that allowed her to grow from a single mom, living paycheck to paycheck, to create not one, but two million dollar businesses AND make a positive difference in the lives of thousands.
As her mentor, John Maxwell says, "Once you've tasted significance, success will never satisfy."
Connect with Nancy at https://nancymatthews.com