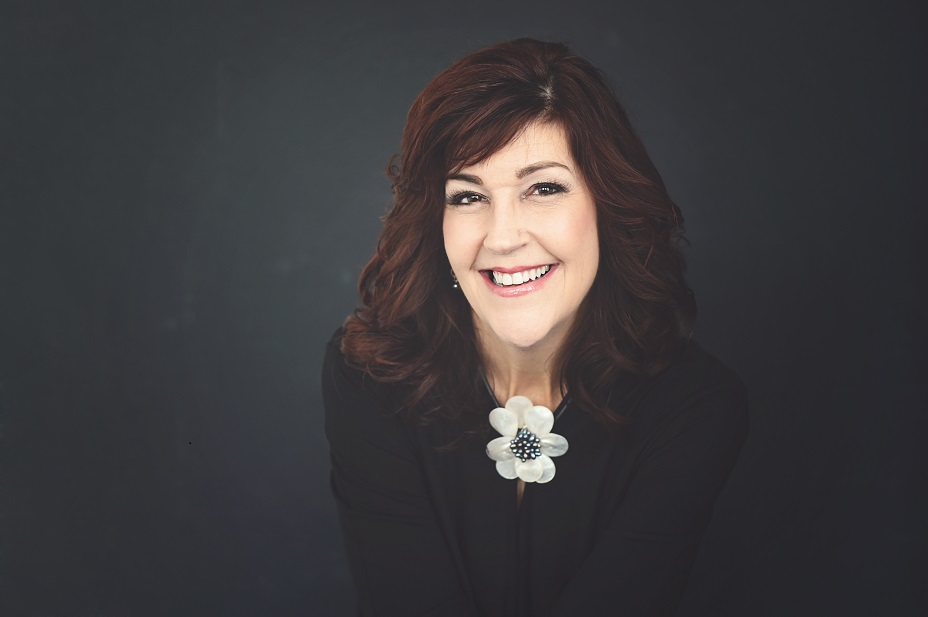 This Writing to Get Business podcast represents the end of our first year of producing weekly shows on the processes involved in writing and publishing books. Meet a special guest whose energy will inspire you. Tracy Jones went from Fighter Planes to Publisher
Dr. Tracey Jones shares with you the experience of working as both a publisher and a writer with a clear vision of her purpose. Her father, known on speaker circuits as Charlie Tremendous Jones, founded a publishing dynasty to which she brought what she'd learned in the corporate world. Her experiences taught her that publishing is poetry and plumbing. Find out why.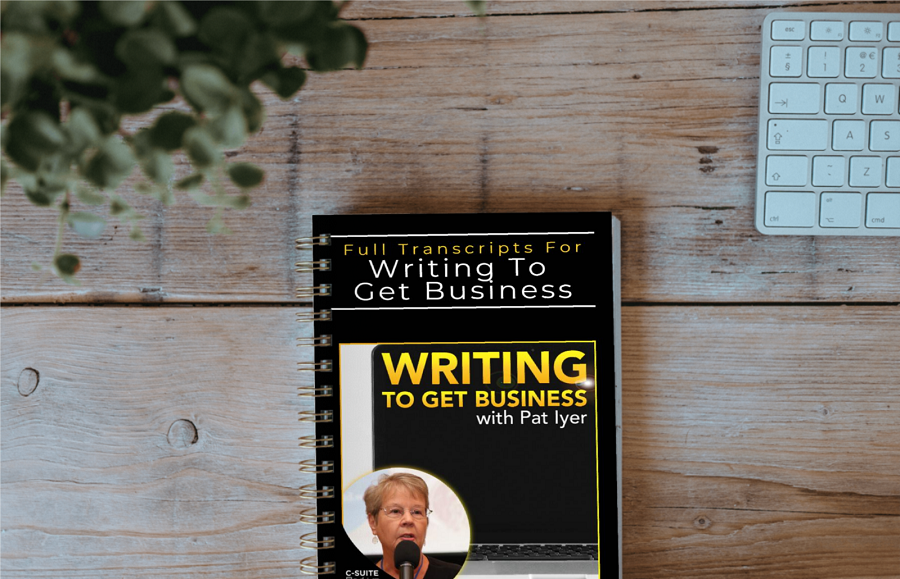 Check out what our guest has to say on this edition of Writing to Get Business about going From Fighter Planes to Publisher
● What factor should you consider when choosing books for a publishing company?
● What is the key reason your book will never go out of print?
● By doing this, you will succeed as a writer.
● With the right perspective, what can you do with a PhD thesis?
● The growing revolution in publishing makes both print and digital publishing easier and more affordable than ever before.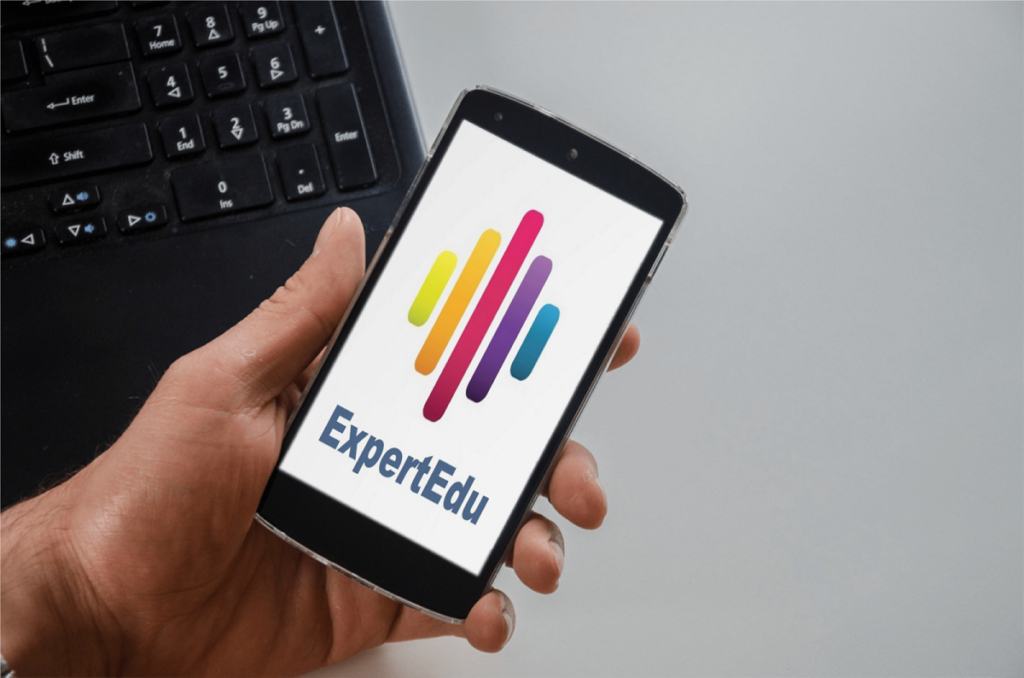 Announcing: The new smart phone mobile app for enhancing your writing
Your Presenter
Author, speaker, veteran, international leadership expert, publisher, and podcaster Tracey C. Jones is the President of Tremendous Leadership. She picked up the reigns from her father, Charlie "Tremendous" Jones in 2008. Tracey is a passionate lifelong learner and her career spans top positions in four major industries from the military to high tech to defense contracting and publishing. She is a graduate of the United States Air Force Academy, a decorated veteran who served in the First Gulf War and Bosnian War, earned an MBA in Global Management, and a Ph.D. in Leadership Studies.

Tracey is the author of ten titles, five of which are children's books that use her rescue pets to teach character development to our next generation of emerging leaders. Tracey's company has donated over $1.8M to local homeless shelters, recovery outreach and mission groups, disaster recovery organizations, and scholarships to local colleges in the past ten years.
Connect with Tracey at https://tremendousleadership.com