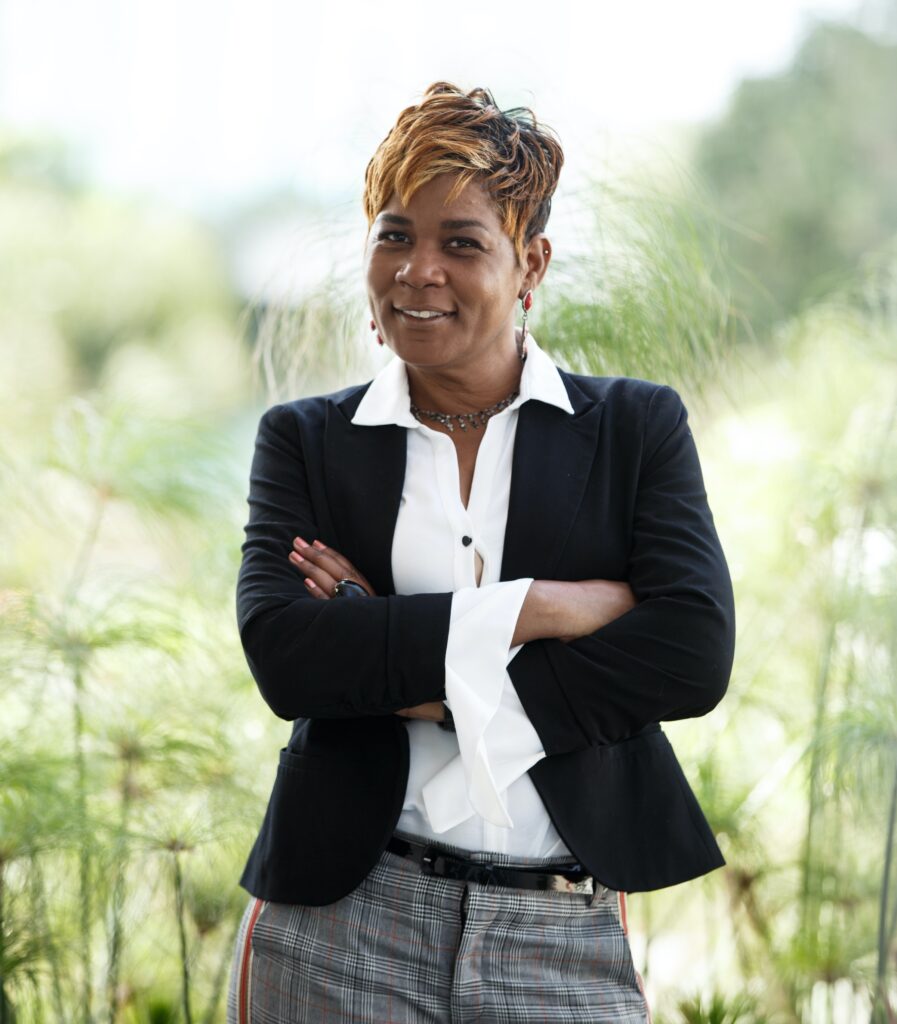 Amber Wynn, who has over 30 years' experience in the nonprofit sector, brings her passionate commitment to the importance of nonprofits to her work. This commitment led her to write four in a proposed series of thirteen e-books to help nonprofits overcome misconceptions about how a nonprofit works so that they can thrive.
Whether you have a connection to nonprofits or want to learn how to realize your passion in print, you'll benefit from this podcast.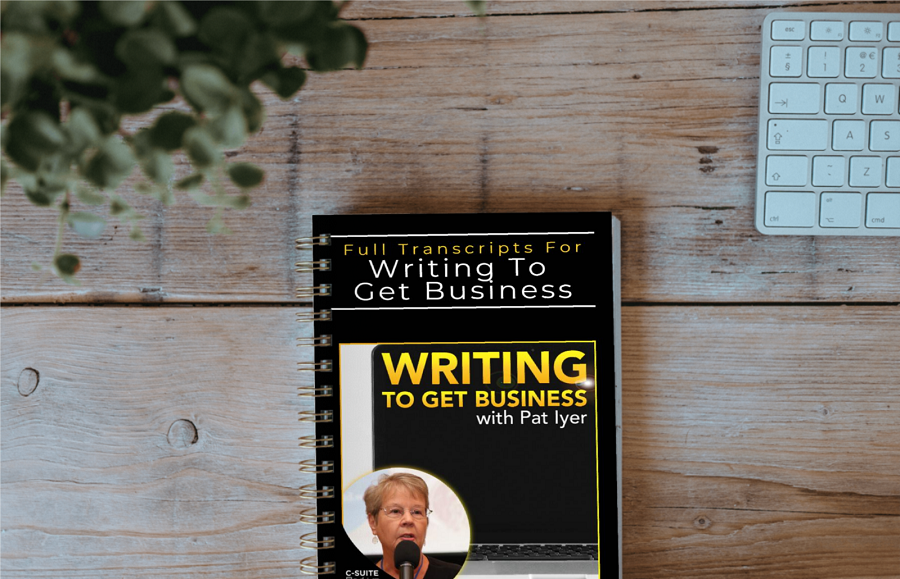 Check out what our guest has to say on this edition of Writing to Get Business about Nonprofit Businesses do not Mean No Profit
● Amber wrote her book to correct a mass of misinformation that was making nonprofits malfunction.
● She felt that she could reach more people with a book than with individual coaching.
● She differentiates between academic and nonacademic writing
● The great advances in e-publishing change the end product.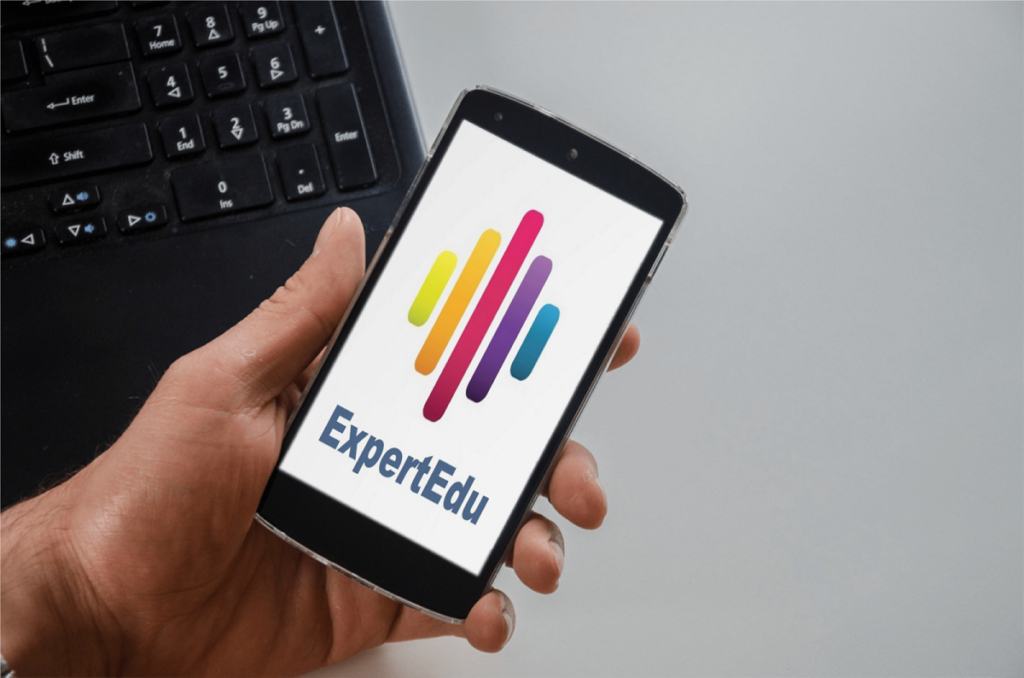 Announcing: The new smart phone mobile app for enhancing your writing
Your Presenter
With over 30 years of experience in the nonprofit, corporate, academic, government and consulting sectors, serving in numerous positions ranging from Program Administrator, Grant Writer and Outreach Director, to Executive Director and Philanthropic Manager for a national Fortune 500 healthcare company, to an Associate Director position giving out over $7 million in grants to fund cancer research, as well as serving on numerous boards, I know first-hand the struggles you're facing every day trying to keep your doors open and serve your clients in a way that makes a difference.
Connect with Amber at www.amberwynn.net