Harriet Tubman Wright has a message for any woman who feels stuck in the role of caretaker: You can't take care of others unless you take care of yourself first and your body mind spirit. Her business, "The Wright Resort, Your Soul Safari to Success," focuses on developing the leadership potential of mature women. Releasing Stress, Creating Serenity, A Body Mind Spirit Self-Care Primer for Busy Women.
Her first book, teaches self-care practices for the body, mind, spirit, and soul. If you want some guidance on radical self-fulfillment, you'll appreciate this episode of Writing to Get Business podcast.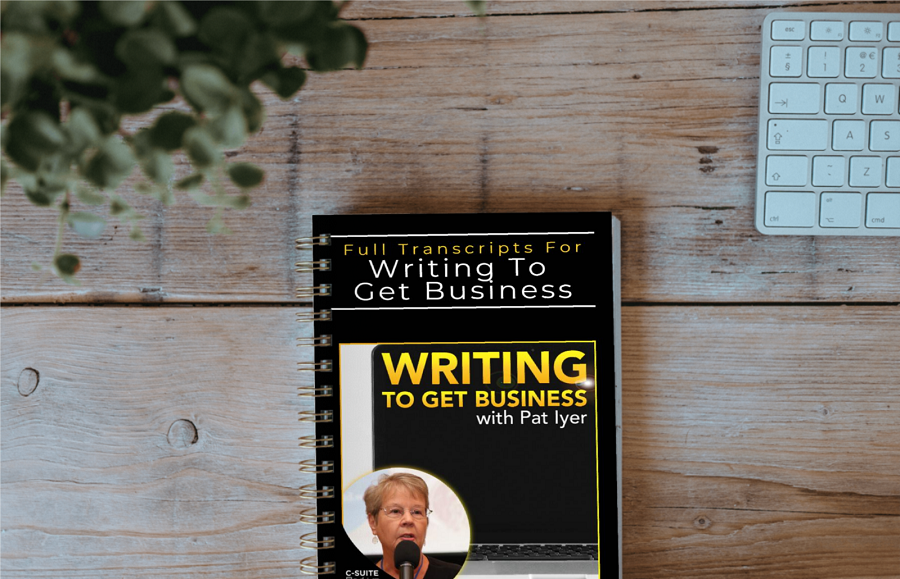 Check out what our guest has to say on this edition of Writing to Get Business about Body Mind Spirit Self-Care
● Why you should release the ideas about who you should be so that you can become who you really are.
● What is a key factor in living your passion.
● Who is the most important person to get your time?
● How do you keep time commitments.
● What is the most important thing to know about book marketing?
● Create an environment that supports your writing discipline.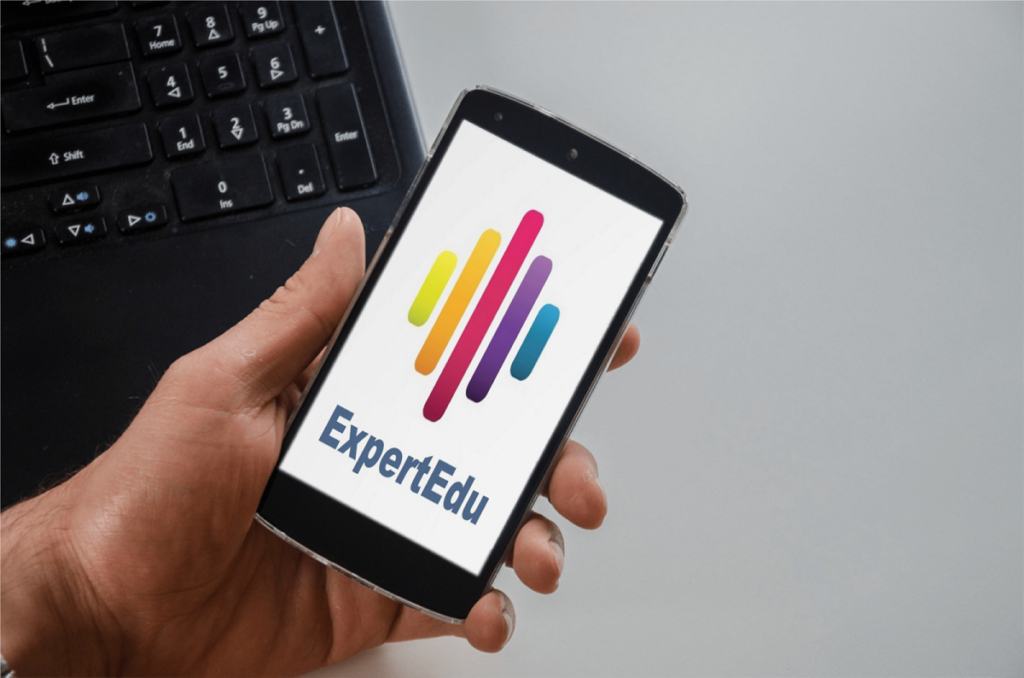 Announcing: The new smart phone mobile app for enhancing your writing
Your Presenter
Harriet Tubman Wright, MS, MA is a lifelong learner, spiritual sojourner and cultural creative who lives her values of freedom, justice, peace, healing, wholeness, community and service through her liberating engagement with others. As an initiated Elder and Priestess, she believes that we must use our innate wisdom and power as conscious, spirited and creative women leaders to help heal humanity and the planet. In doing so, we create a new paradigm of Feminine Presence and an enduring legacy of (r)evolutionary social change.
Harriet Tubman Wright of The Wright Resort, Your Soul Safari to Success, is an Initiated Elder, Priestess and Your Guide to Be, Fulfilled and Free!
Connect with Harriet at https://thewrightresort.com/