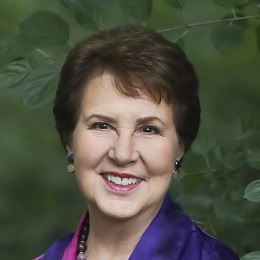 Do you worry about writer's block? Do you get great ideas that you later forget? Do your creative and editorial minds fight each other? If any of these are true for you, you will benefit from this interview with best-selling author, Marjorie Saulson.
She has dealt with all of these issues in her own writing, and she will also share the simple solutions she's discovered and practiced.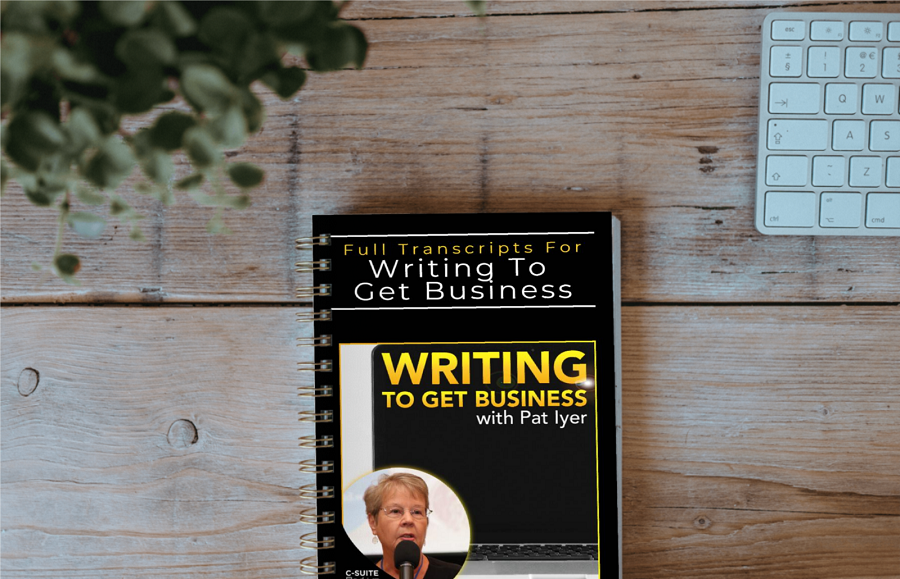 In this episode of Writing to Get Business, you will learn how to Overcome Writer's Block
● What is the ideal length for a paragraph?
● Where is the best place to begin writing your book or article.
● How can you catch errors?
● When you hire an editor, be coachable by listening to her/his recommendations.
● What can your unconscious wisdom tell you?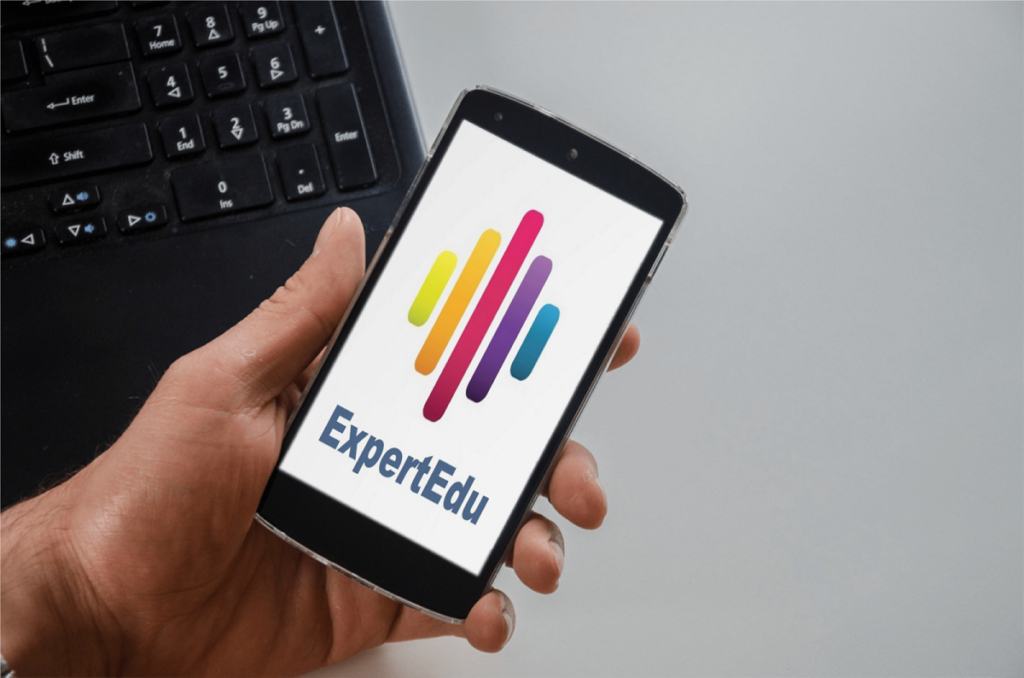 Announcing: The new smart phone mobile app for enhancing your writing
Your Presenter
Author of the #1 international bestselling book, Empowering Business Owners to Overcome Speaking Fears Whether You're Talking with 1 Person or 1,000, she is also one of 50 women (including Oprah Winfrey and Melinda Gates) who are contributing authors to the book, America's Leading Ladies – Stories of Courage, Challenge, and Triumph.
For over 40 years Marjorie has coached reluctant speakers to find their voice, overcome their fear of public speaking, and communicate with confidence and skill so they can reach their professional goals and make an impact in the world.
Marjorie began life as a shy, tongue-tied introvert – the last person you might expect to become a professional speaking coach. Determined to overcome her fears and lack of skill, she became a tireless life-long learner and went on to become a magna cum laude graduate of the University of Michigan, with a BA in Liberal Arts, a Teaching Certificate, and an MA in Audio-Visual Education.
She has gone on to master both sides of the microphone, giving presentations and workshops in the United States and Canada.
Whether it's overcoming their fear of public speaking or developing an engaging presentation, people seek out Marjorie's expertise so they can reach their professional goals and share their gifts with the world.
Connect with Marjorie at https://VibrantVocalPower.com