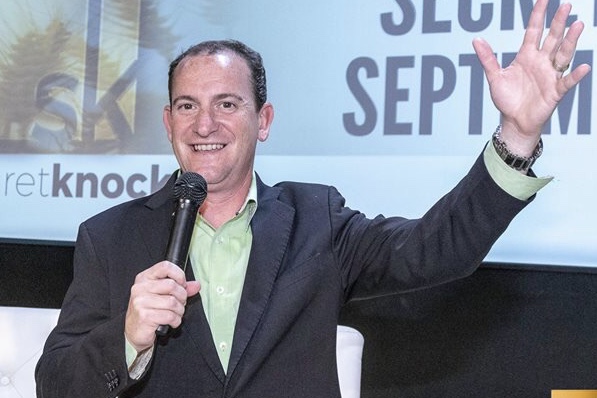 If you have written or plan to write a book to build your business, you need a plan. Adam Kipnes describes how each of his books brings his readers closer to a direct one-to-one business relationship with him.
This virtual blueprint for success can help you get the maximum marketing value from your own publishing ventures.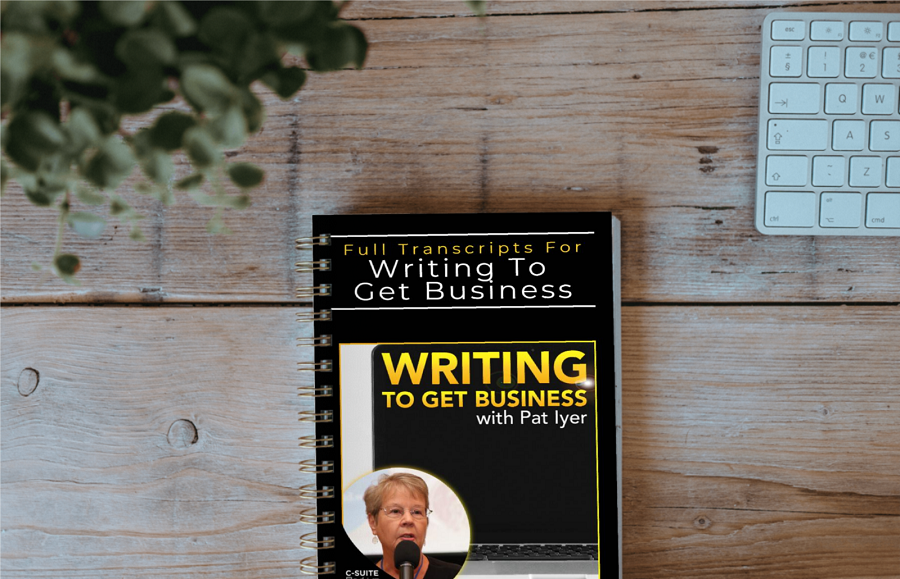 Check out what our guest has to say on this edition of Writing to Get Business about how to write a book in 5 minutes a day.
● What is one powerful reason to write a book?
● What must you always keep in mind to communicate your message?
● What is a key criterion for writing a book?
● What information source can provide material for books?
● Can five minutes of writing daily really make a difference?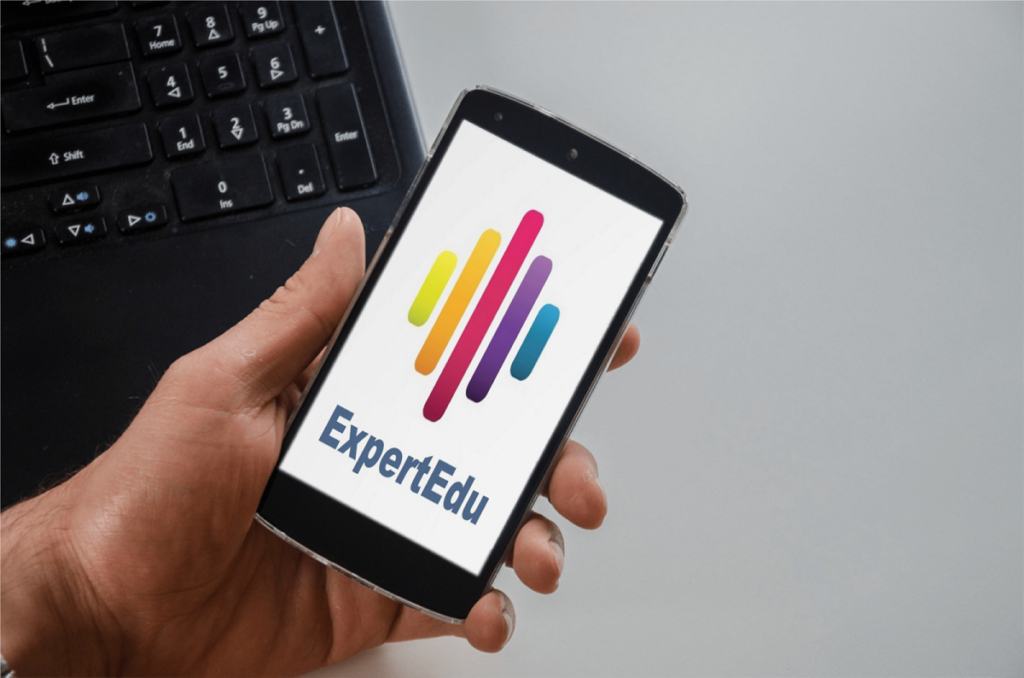 Announcing: The new smart phone mobile app for enhancing your writing
Your Presenter
Adam Kipnes is the go-to coach and advisor for many independent professionals including accountants, realtors, real estate investors, attorneys and medical practitioners, 22 of whom have crossed $1 million in annual revenue. Four of Adam's clients have grown from under $100,000 to over $1 million under his guidance.
Connect with Adam at www.freebookfromadam.com