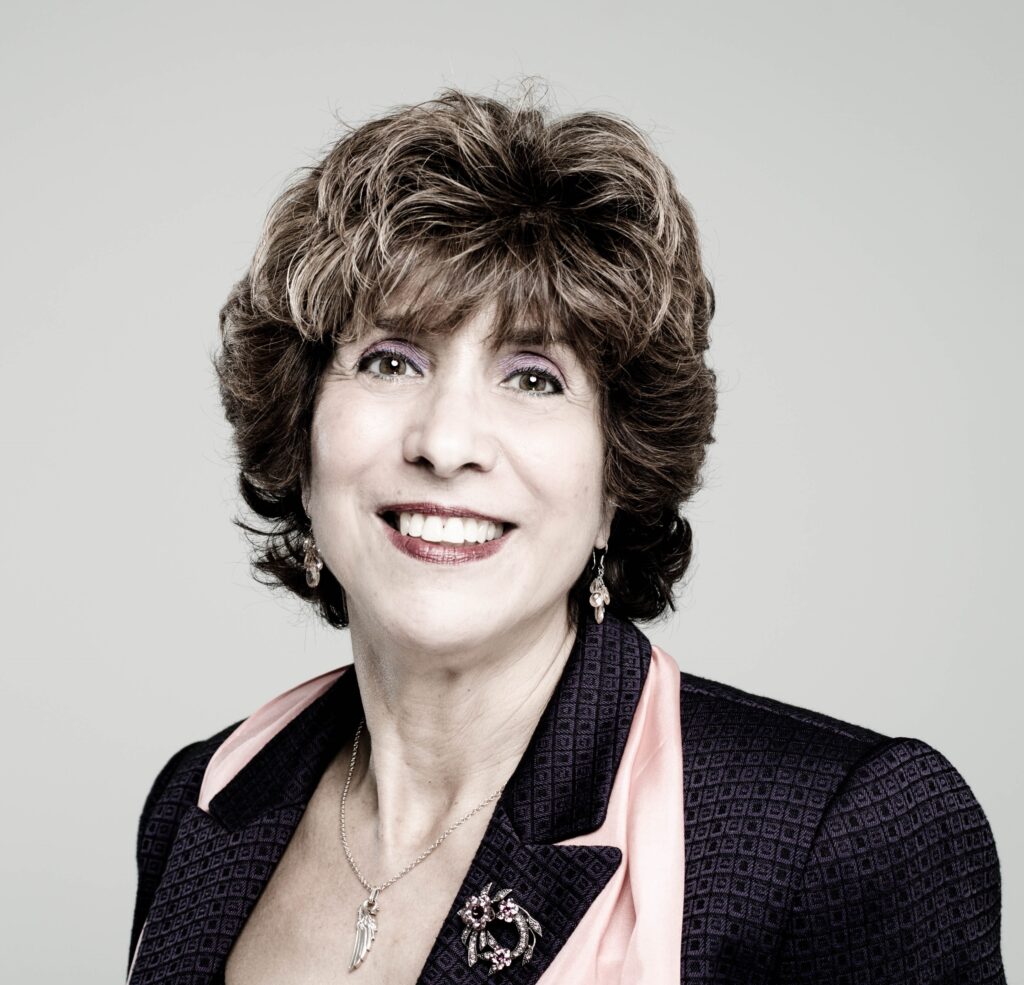 People are increasingly looking for shorter books with what Pat Iyer, host of this series, calls "snackable book" ideas. These are focused ideas that fit on one page for each.
Joanna Brandi has used her three books written in this format to grow her business, get speaking gigs, and participate in life-changing projects.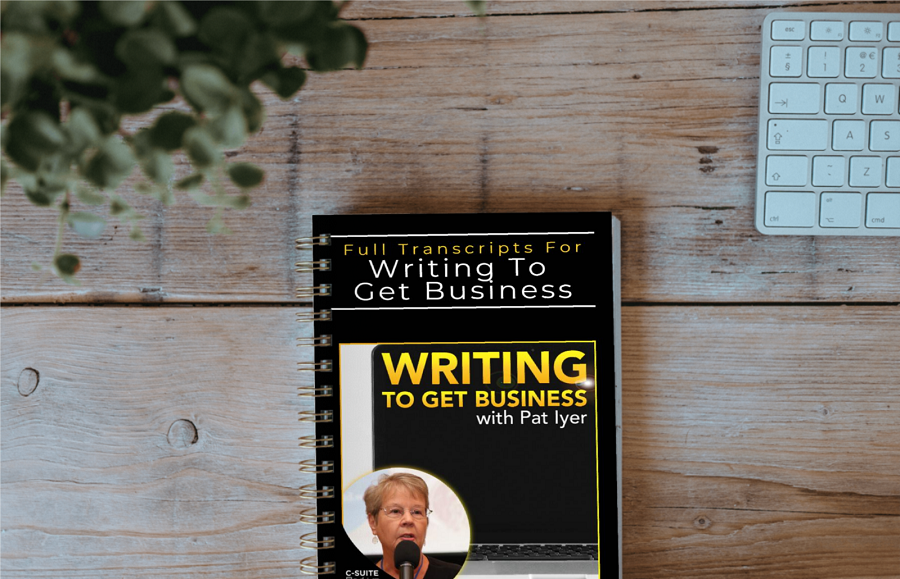 Check out what our guest has to say on this edition of Writing to Get Business about short snackable books.
● Long books, especially in the how-to and business genres, have lost selling power.
● If your first writing project doesn't turn out well, move on to something new.
● A collection of small, absorbable ideas is an increasingly popular book style.
● You can adapt the "tips" concept for speeches and seminars.
● A strong publishing history can lead to unexpected benefits.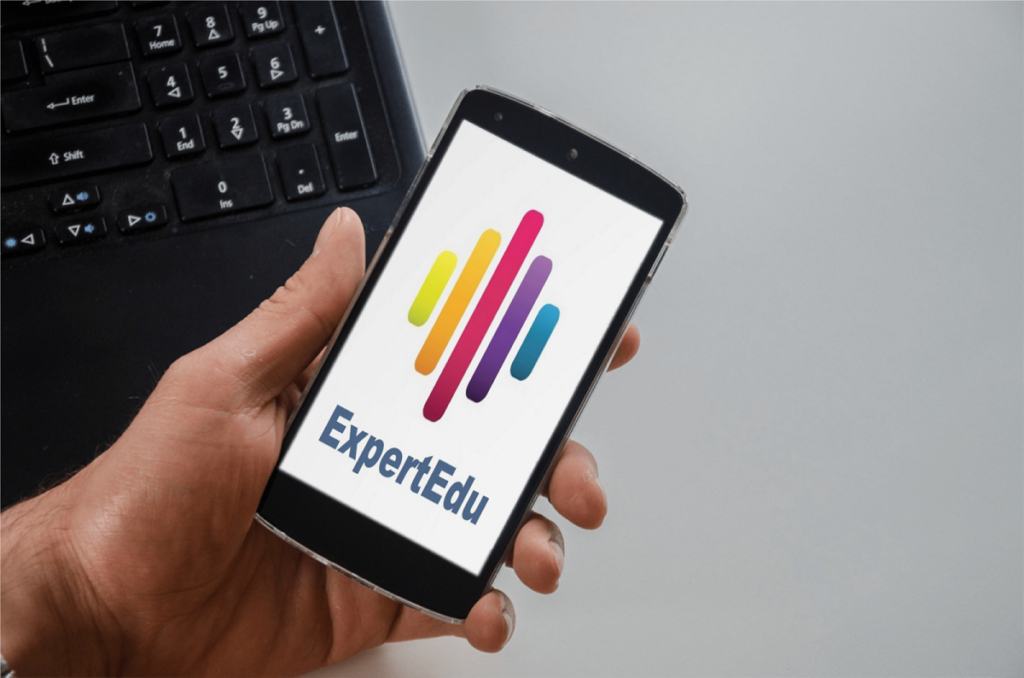 Announcing: The new smart phone mobile app for enhancing your writing
Your Presenter
JoAnna Brandi is an Author, Speaker, Online course Creator, Workshop Facilitator. She is a certified Chief Happiness Officer, Happiness Coach. She helps companies create happy customers and happy employees.
JoAnna is the Publisher of The Customer Care Coach® – A weekly self study leadership training program in "The Art and Science of Exquisite Customer Care" as well as "Monday Morning Motivation" – a tool to keep employees focused on keeping the customers happy.
She has written over 500 articles and worked with companies that range in size from multinationals to small privately held companies. She is a popular and highly rated public speaker at conferences such as the World Conference on Customer Management, the North American Conference on Customer Management. She has been named the #1 Speaker at the Inc. Conference on Customer Strategy.
Connect with Joanna at www.ReturnOnHappiness.com