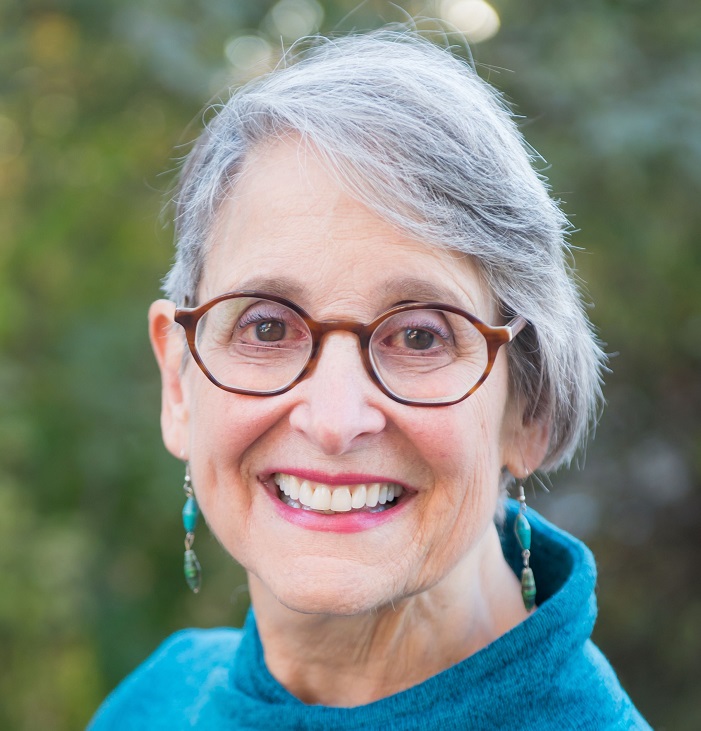 Julie Ann Sullivan, author of six books, began with a self-printed book. Each of her following books developed in sophistication and broadened outreach, including a best-selling compilation volume. As her career has shifted, so has the focus of her books. She knows how to continually improve your books
Her approach to her career and her writing demonstrates a flexibility and an intuitive grasp of what her audience needs from which any would-be writer can learn.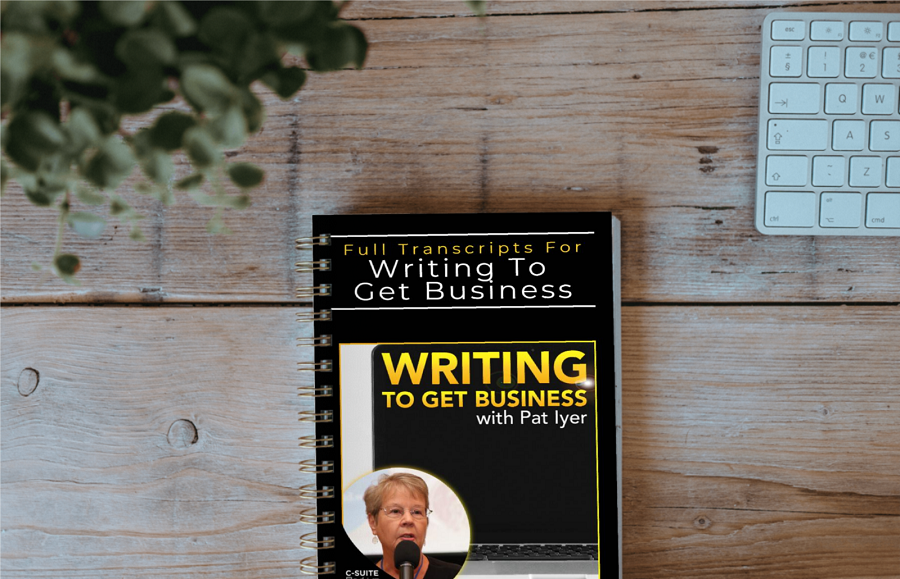 In this episode of Writing to Get Business, you will learn how to Improve Your Books
● Ask yourself: What's your "why" for writing a book.
● If you give a course, you can increase its value by pairing it with a workbook.
● The more effectively you can focus on a niche, the more success you'll have.
● The more effectively you can focus on a niche, the more success you'll have.
● When you're considering writing a book, always consider the time and money investment.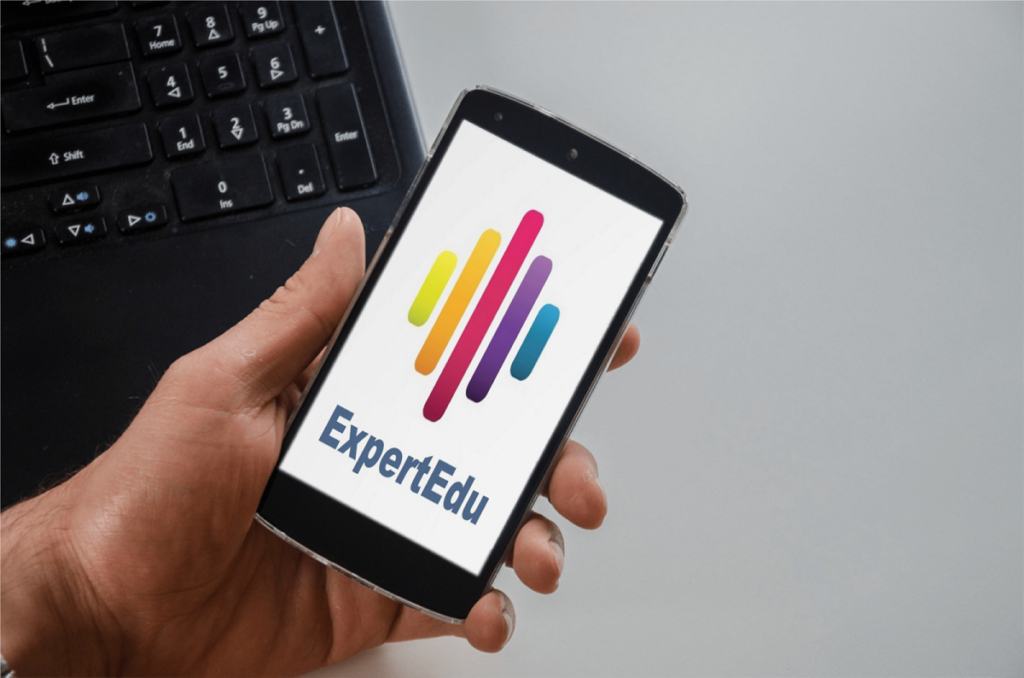 Announcing: The new smart phone mobile app for enhancing your writing
Your Presenter
Julie Ann Sullivan works with organizations that want to create a workplace environment where people are productive, engaged and appreciated. Julie Ann is a communications specialist, collaboration strategist and change steward. As the Founder of Learning Never Ends, her purpose is to create a more positive culture, one person at a time. She has a diverse educational background which includes a BA in Psychology and an MBA in Accounting. Julie Ann was a CPA and spent decades involved in the financial industry and the corporate world.
Her goal is to change the world, one person at a time.
Connect with Julie at JulieAnnSullivan.com