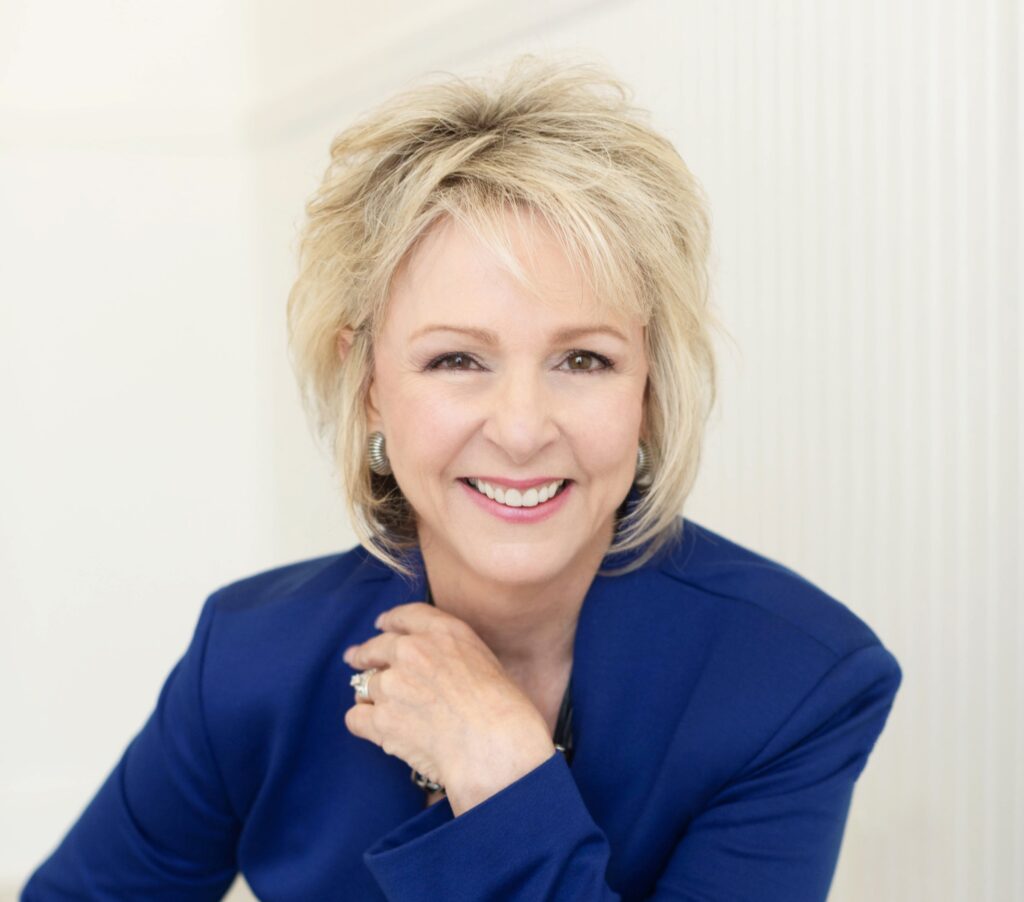 Personal healing is one of the most powerful benefits of writing. Rene Romano, childhood sexual abuse survivor, shares in vivid and poignant detail the emotional challenges and rewards of writing her story.
She emphasizes that the gratitude of those who had comparable experiences encourages her to share her continuing healing journey through online courses and other forms of outreach.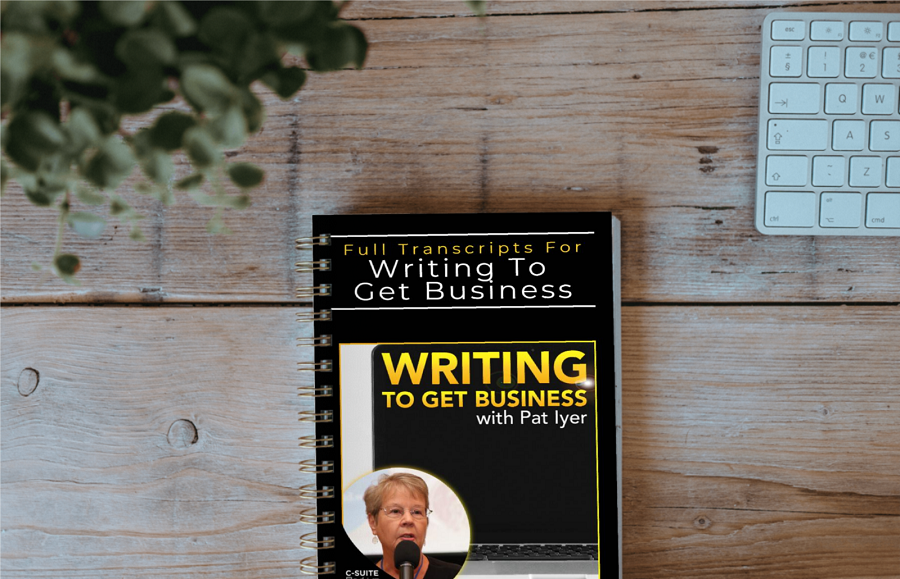 In this episode of Writing to Get Business podcast, Rena shares these key points about Surviving Childhood Sexual Abuse:
● The determination to heal gives one the courage to write about trauma.
● Writing privately with no intention of publishing can also have a healing effect.
● The knowledge that others will benefit from one's honesty can help one overcome resistance.
● Freedom from the burden of secrecy may allow for greater visibility and creativity in shaping a future.
● Receiving validation for one's story can open the door to a new career focused on sharing one's message.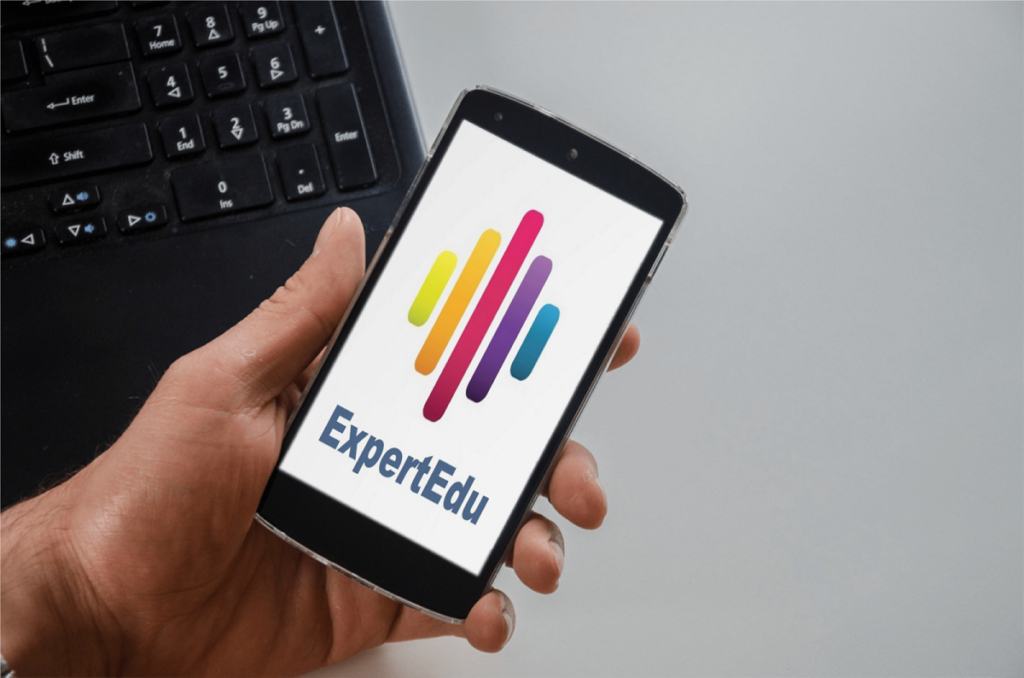 Announcing: The new smart phone mobile app for enhancing your writing
Your Presenter:
I KNOW what being Stuck is and how past events can keep us from being present and creating the life we want. At 34 making great money as a sales rep, in the construction industry. Driving a new sports car, a closet full of expensive clothes and living a happy single life. My life looked perfect, friends were envious, my mother was proud.
On the inside I was dying, a broken soul. Family and friends grew concerned, they couldn't understand why I was sabotaging my success. Harboring a horrific secret, no one knew the pain I was suffering. After years of healing, I courageously shared my story sitting next to the woman who unknowingly saved my life. October 2009 I was a featured guest on "The Oprah Winfrey Show" and shared my secrets of child sexual abuse.
Now as a TEDx, Professional Keynote Speaker and speaking coach I help others find their voice and live positively in their life. The THRIVE Perspective® program is an innovative approach that focuses on mindset success for 100% personal accountability. Helping others become a Leader in their life, because "There's always an Upside no matter what we've gone through" .
Get in touch with Evan at this link www.renaromano.com