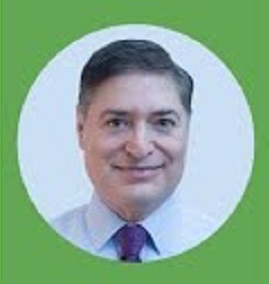 Lyle Benjamin's passion to help people has led him down a number of writing and publishing paths. He candidly admits to having self-sabotaged a few times, but he has never failed to learn from every experience. He established Planned Acts of Kindness, designed to help people lead happier, healthier and more successful lives
His history demonstrates vividly how an open mind and willingness to take risks can lead to success on all levels.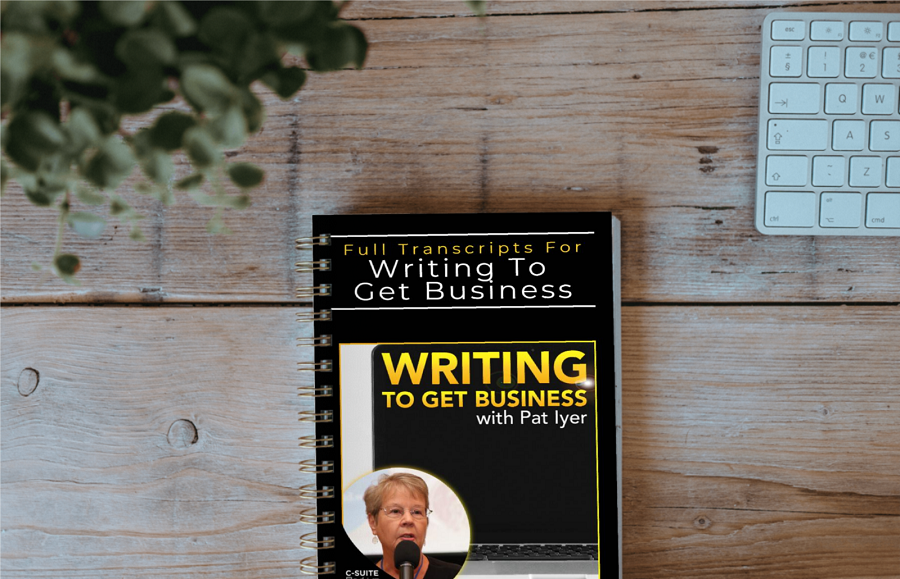 This episode of Writing to Get Business Podcast will get you thinking about acts of kindness and more…
● Don't let lost opportunities prevent you from moving forward.
● To best help people, learn what they want.
● You can turn a book into a magazine format to meet the needs of those with short attention spans.
● Always look for the opportunity to repurpose your writing into course form.
● Having a strong value system helps one to make the best choices.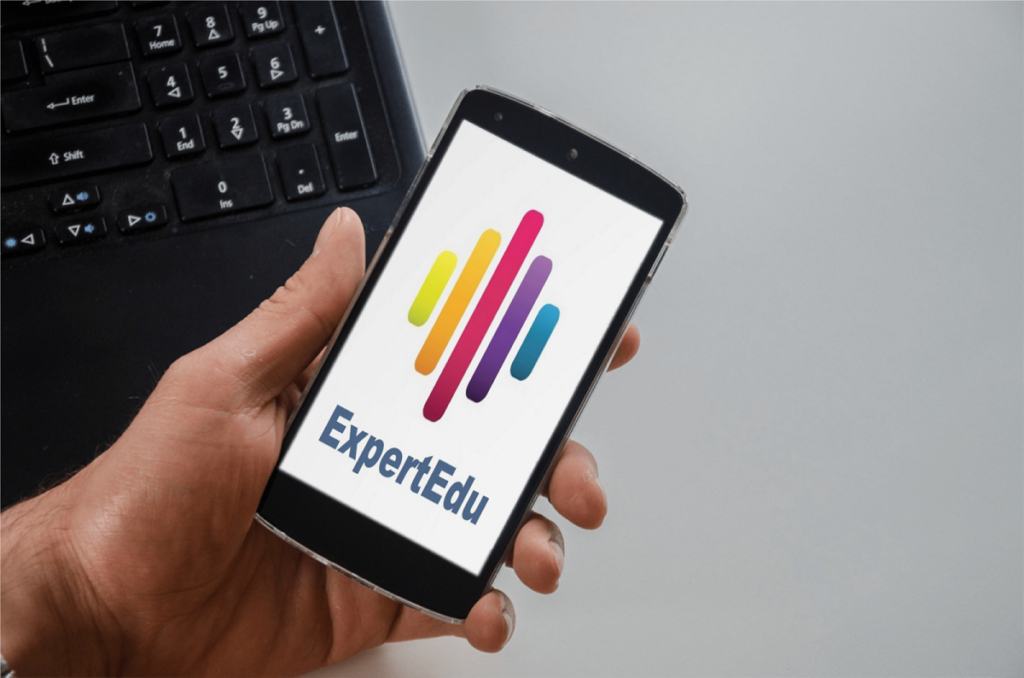 Announcing: The new smart phone mobile app for enhancing your writing
Your Presenter:
Lyle Benjamin has a varied background in publishing as a publisher, as an author, as a newsstand magazine publisher, an attorney, a person who's deeply interested in helping other people.
Making The World a Better Place To Live, One PAK At A Time! Planned acts of kindness and the Karma Club are part of the Global Social Responsibility Outreach Programs of Planned Acts, a 501(c)3 Non-Profit Educational Organization that works for the Betterment of Kids, People & The Planet through a series of books, workshops, programs and activities all designed to help people lead happier, healthier and more successful lives by providing education & action programs to empower people of all ages to achieve their objectives & transform their lives.
Get in touch with Lyle at this link plannedactsofkindness.org