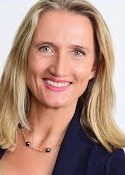 Even though many people seek to become entrepreneurs, many do not or cannot follow that path. Mailys Gatimel, a highly experienced business trainer, decided to write
Be the Best Boss to help bosses and employees have mutually rewarding and enjoyable work experiences. This podcast demonstrates that when your passion drives your writing, you will accomplish your goal.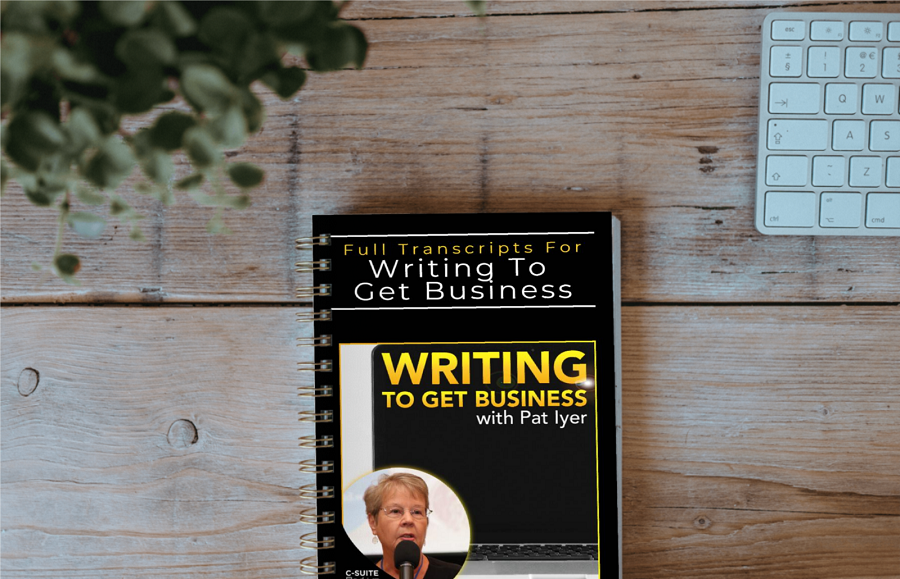 In this episode of Writing to Get Business podcast learn how to be the best boss.
● Personal stories answer the question, "How do I get the results you describe?"
● Always disguise identifying details in your stories, and never mention a company's name
● High-tech tip: Post-it notes on a board still work for organizing a book's content.
● Don't underestimate the difficulty of the self-publishing process on Amazon.
● Giving your book to present or potential clients can help your business.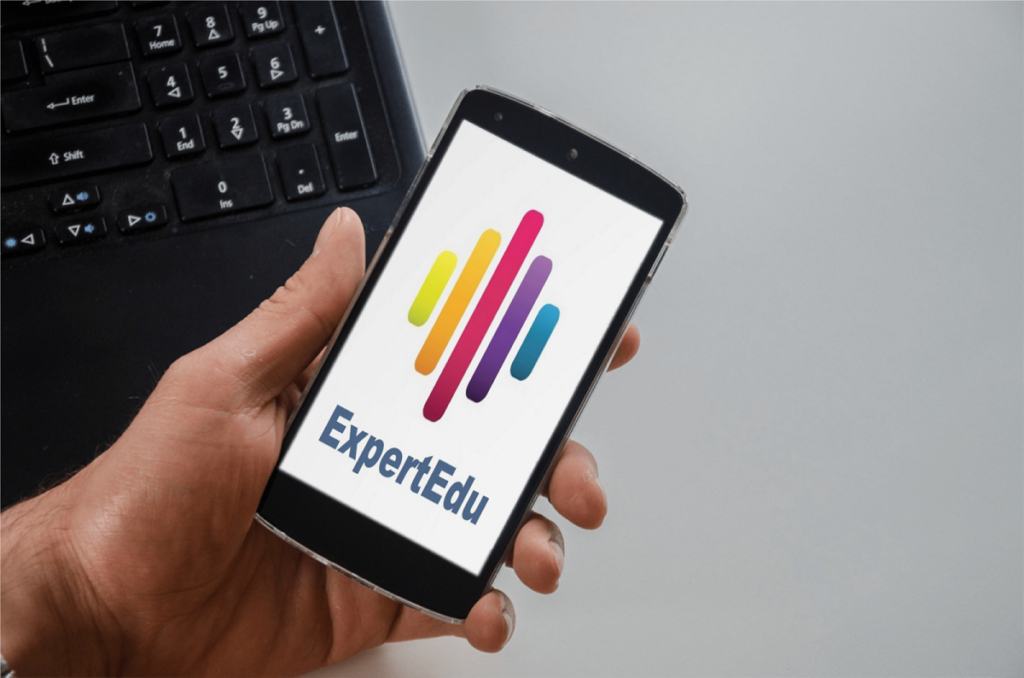 Announcing: The new smart phone mobile app for enhancing your writing
Your Presenter
Mailys Gatimel, International Consultant and Coach, Best- Selling Author of Be the Best Boss: Five secrets to triple your team's productivity and enthusiasm while creating happiness at work.