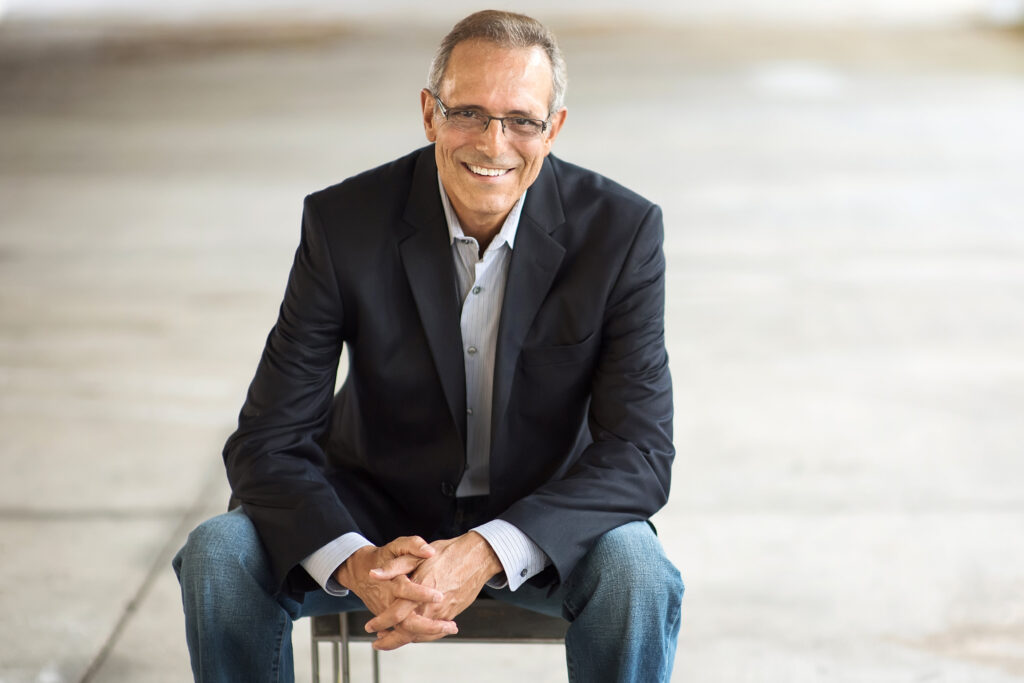 Paul Rutter, who works in the cruise business, applied the lessons learned in that industry to the general question of customer retention and getting repeat business. His book highlights his expertise and has gotten him speaking engagements, consultation work, and other benefits.
His second book will be about what goes on behind the scenes on a cruise. Get a sneak peek now.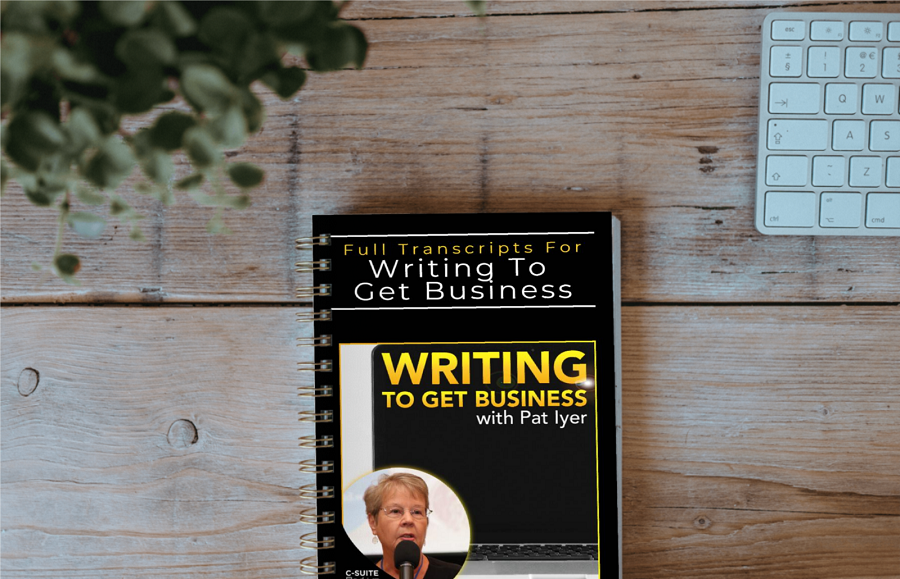 Learn The Art of Getting Repeat Business
● "Write what you know" may be a cliché, but it's also true.
● Whether you're a cruise director or an author, you can't ever please some of the people.
● Always ask how your business will benefit by writing a book.
● Don't plan weddings on tropical islands during hurricane season.
● Hope your ship never runs out of beer.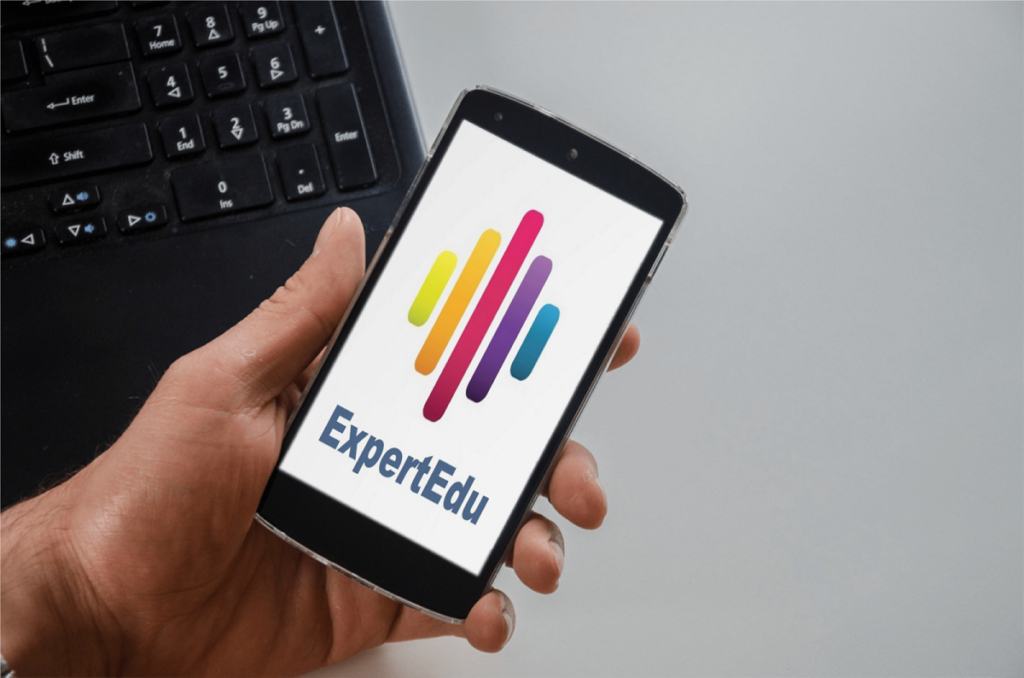 Announcing: The new smart phone mobile app for enhancing your writing
Your Presenter:
Meet Paul Rutter
Paul Rutter is an Expert in Creating the Experience of a Lifetime.
Having spent over 30 years in the hospitality industry, Paul has discovered how to go beyond a "perfect" customer experience. Through teaching his audience to stop viewing perfect as an end goal, and instead see it as a starting line, Paul encourages companies to stop settling for delivering merely "perfect" service.
Over the past three decades, as a Senior Executive, Paul has managed and guided some of the largest and most luxurious cruise ships in the world, taking him to speak on stages all over the globe where living with his customers, clients and co-workers was a way of life. His time on the high seas has taught him that through approaching customer service with the intent to exceed his customer's expectations, rather than just meet them, higher levels of customer satisfaction, retention, loyalty, and repeat business can be experienced.
Paul is the author of "Repeat Business Inc: The Business of Staying in Business", an Advanced Communicator in Toastmasters International, and a member of the National Speakers Association.
Paul has a Bachelor of Science in Education from Boston University, and spent years as an educator before joining the hospitality industry. His time in the classroom gave him the skills to command a room and conduct productive and efficient workshops.
Connect with Paul at this link www.PaulRutterSpeaks.com