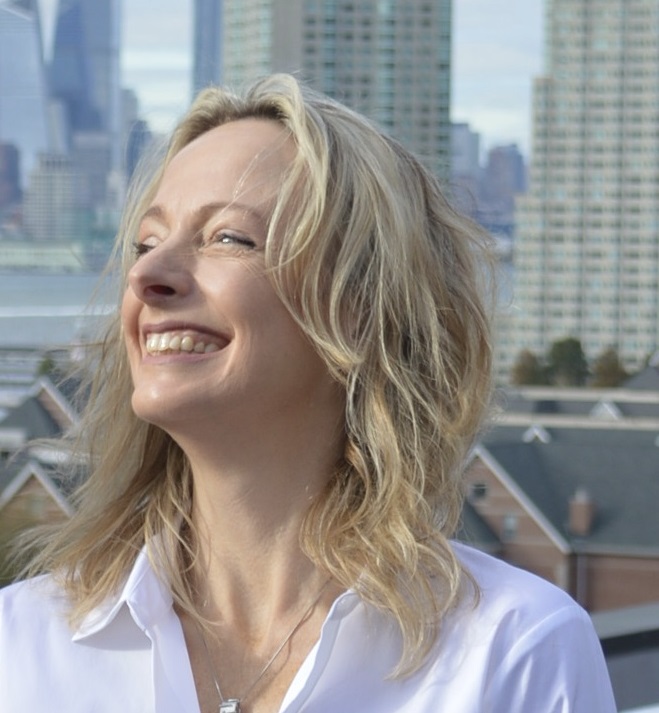 When an author has a passion for her subject, she can write a book that impacts strongly on others. Tracy Cromwell, working with a co-author living in Chile, unraveled the contradictions and propaganda of the food industry, the competing claims of different diets, and the emotional pitfalls that food presents for the confused dieter. If food has been your downfall recently—or ever—, you'll benefit from this podcast.
If food has been your downfall recently—or ever—, you'll benefit from this podcast.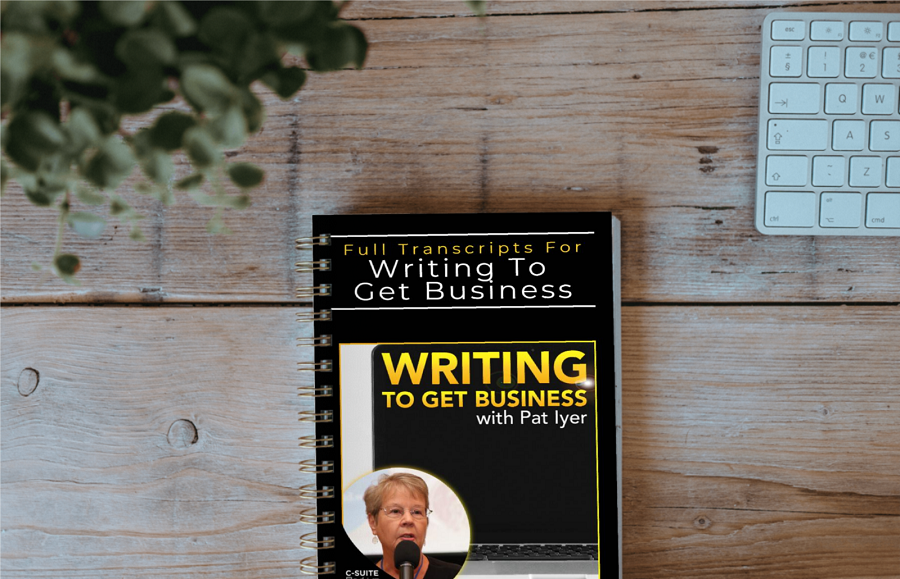 Learn Tips and Tricks for the Confused Dieter
● Tracy's confusion about the right diet for her inspired her to launch an exploration.
● She and her co-author, though raised in different cultures, shared similar struggles with food.
● They found that geographical distance presented no barrier to their collaboration.
● Their interactive web site invites visitors to join them in this journey.
● Tracy has become, through her exploration of the many inequities in food production and distribution, a passionate advocate for reform.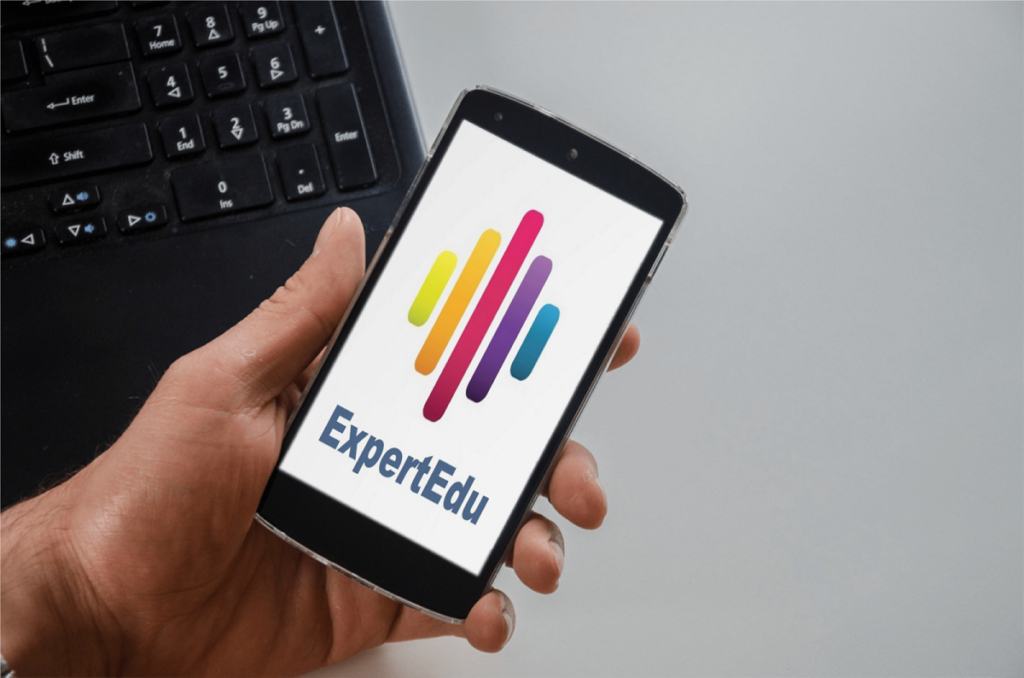 Announcing: The new smart phone mobile app for enhancing your writing
Your Presenter:
Tracy Schroeder-Cromwell and Ingrid Law, both Certified Integrative Health Coaches, know personally the struggles associated with food, body image, stress, poor gut health, and self-confidence first hand. Years before they met at The Institute for Integrative Nutrition, Tracy was a pre-diabetic yo-yo dieter, and Ingrid was on the border of clinical obesity with a body fat mass of 40%.
Although Ingrid and Tracy live 6,440 miles apart, they realized that they faced many of the same challenges when trying to lose weight, keeping it off, and getting their health back. If they were so similar, they knew that others had to be struggling just like they did! Thus, "Your Personal Journey with Food, A Roadmap for the Confused and Frustrated Dieter" was created!
We look forward to being your guides as you travel along your own journey to health vibrancy, and body confidence!
Get in touch with Tracy at this link www.journeywithfood.com