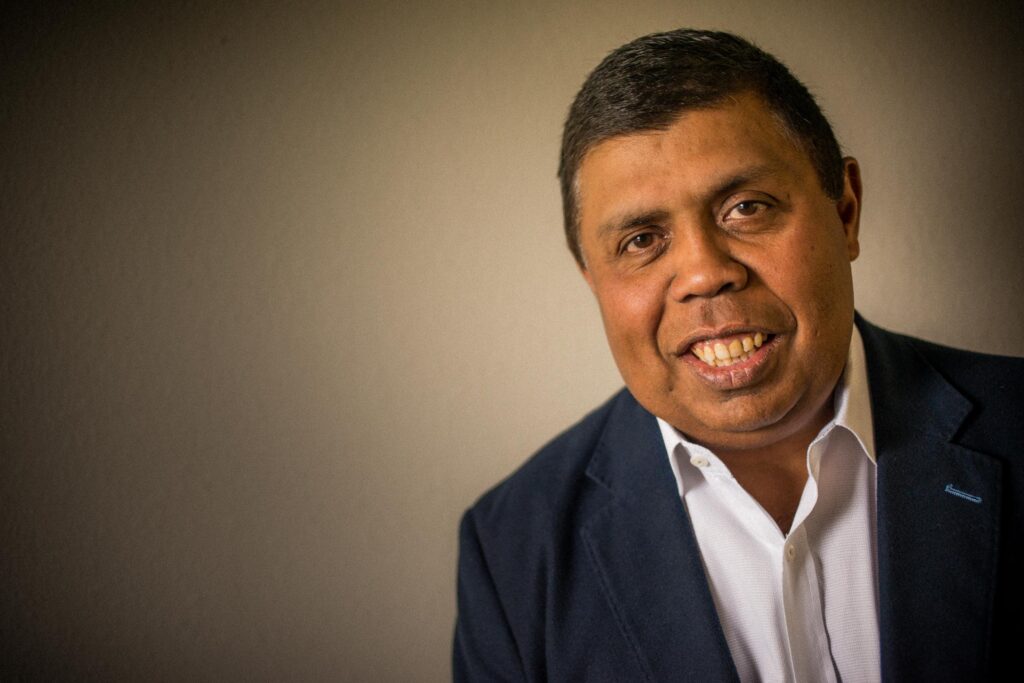 Arjun Sen, entrepreneur and author, found his author's voice when he decided to write about his experiences as a single father.
His other books, one published, one forthcoming, embody his personal touch and desire to communicate deeply with his readers. As an author committed to those who read his book, he has a great deal to teach.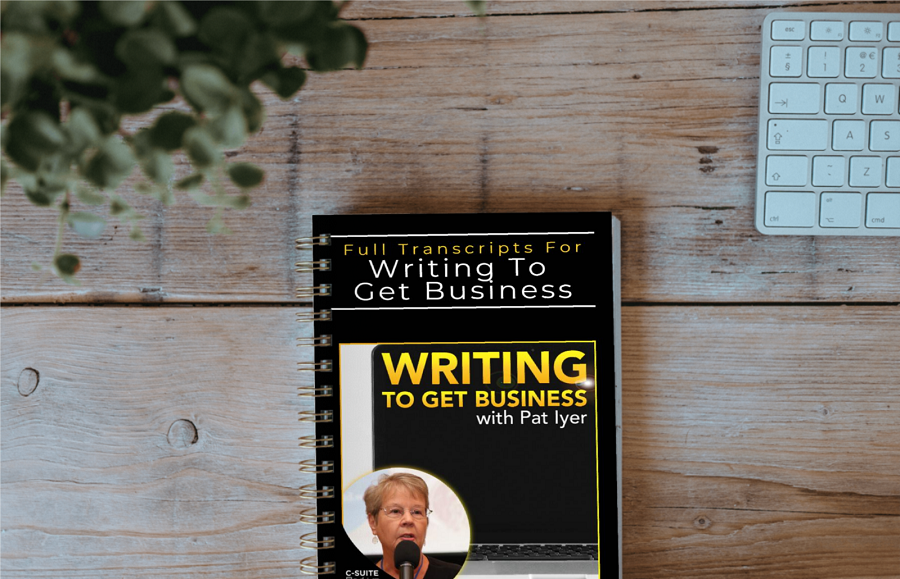 Learn How a Meeting Planner Wrote a Book to Help your Business
● Ask yourself who you're communicating to.
● Ask yourself what your message is.
● If you don't feel pride when you've completed your book, you may need to rethink it.
● You must turn off your professional/technical self when writing a book.
● Sometimes the best marketing goal is "Touch one more person."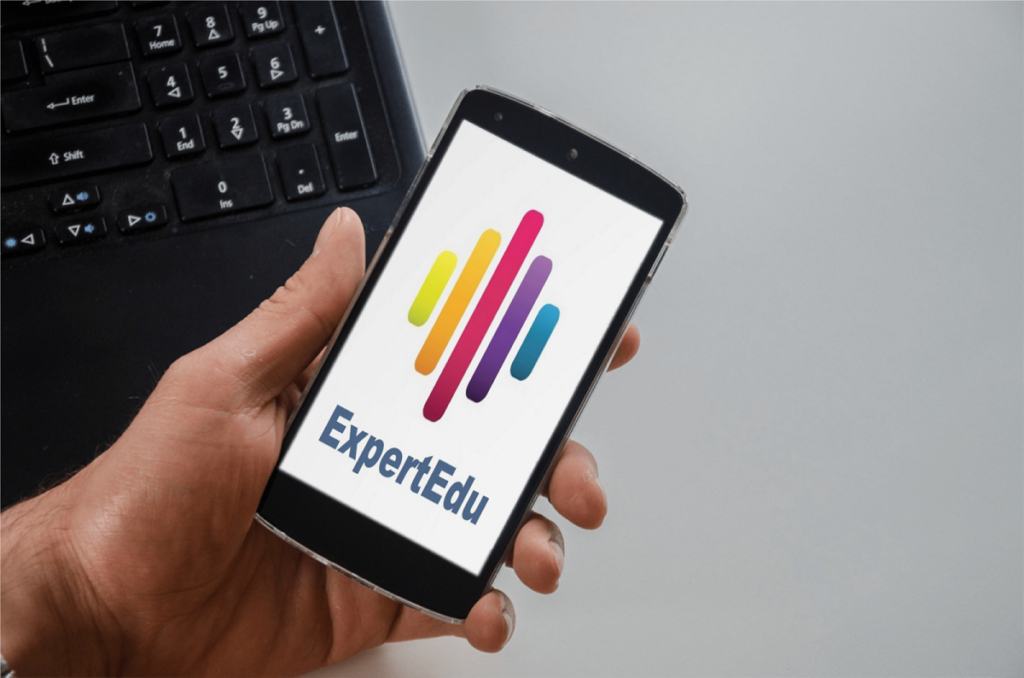 Announcing: The new smart phone mobile app for enhancing your writing
Your Presenter:
Arjun Sen, CEO has led the ZenMango team to make big impacts on major Restaurant, Service, Retail, Non-Profit and Sports brands worldwide, both in the B2C and B2B2C space. He is a former Fortune 500 executive. At Papa John's, he led the 3,000-restaurant chain to 4-years of record growth. He is an acclaimed Brand Whisperer and one of the top growth drivers in the Brand and Customer Experience space. Blaine Hurst, Former President and CEO of Panera Bread, called him, "One of the most 'marketing-Intelligent' minds in the business today." He is a celebrated author and highly sought-after international keynote speaker who speaks on Secrets to Win Big®.
Connect with Arjun at this link www.arjunsen.com