The author of 12 books and a highly experienced editor and ghostwriter, Dave Bricker brings his unique history as someone for years lived on a sailboat to the creative voyage of writing and story creation.
He gives new meaning to the "independent" aspect of independent publishing by emphasizing the freedom to design and publish your book according to your needs and wishes. As an expert navigator, he will guide you to your special destination.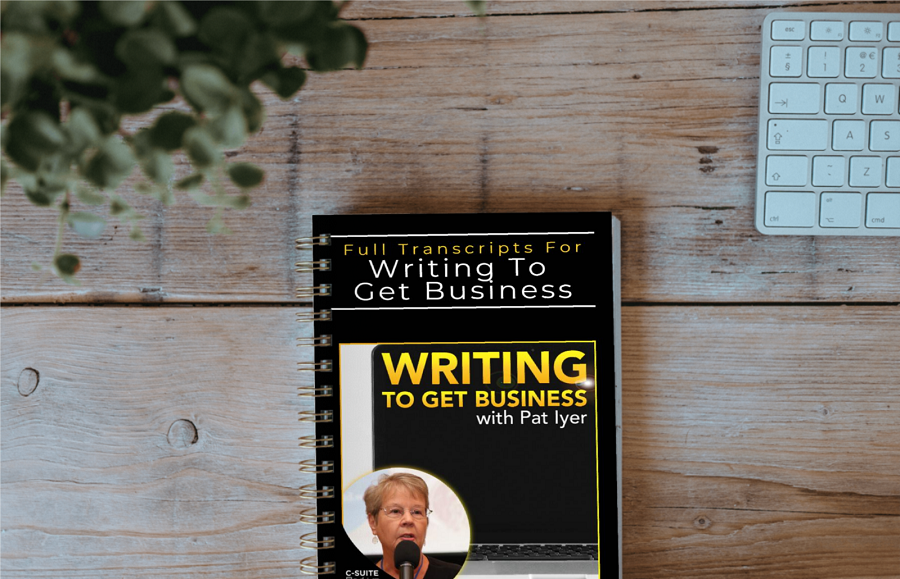 Learn about Story Creation through Sailing
● The importance of bringing your life experiences to whatever you write
● How to bring out the deeper lessons that will make your stories compelling to the reader
● To keep foremost in your awareness that people want to be inspired and transformed
● Why independent publishing allows you to realize your vision
● The importance of your published work as a steppingstone to other goals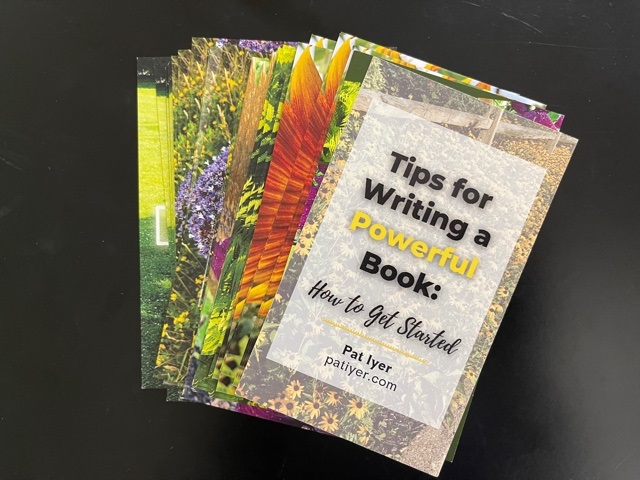 Attention: Frustrated authors
You have the nagging feeling that comes from being unable to complete your book.
I've got an answer that works for getting your manuscript started – and finished.
Your Presenter:
Dave Bricker sailed thousands of miles in search of stories. He teaches the art of business transformation through storytelling to visionary leaders and teams
Connect with Dave at this link https://storysailing.com