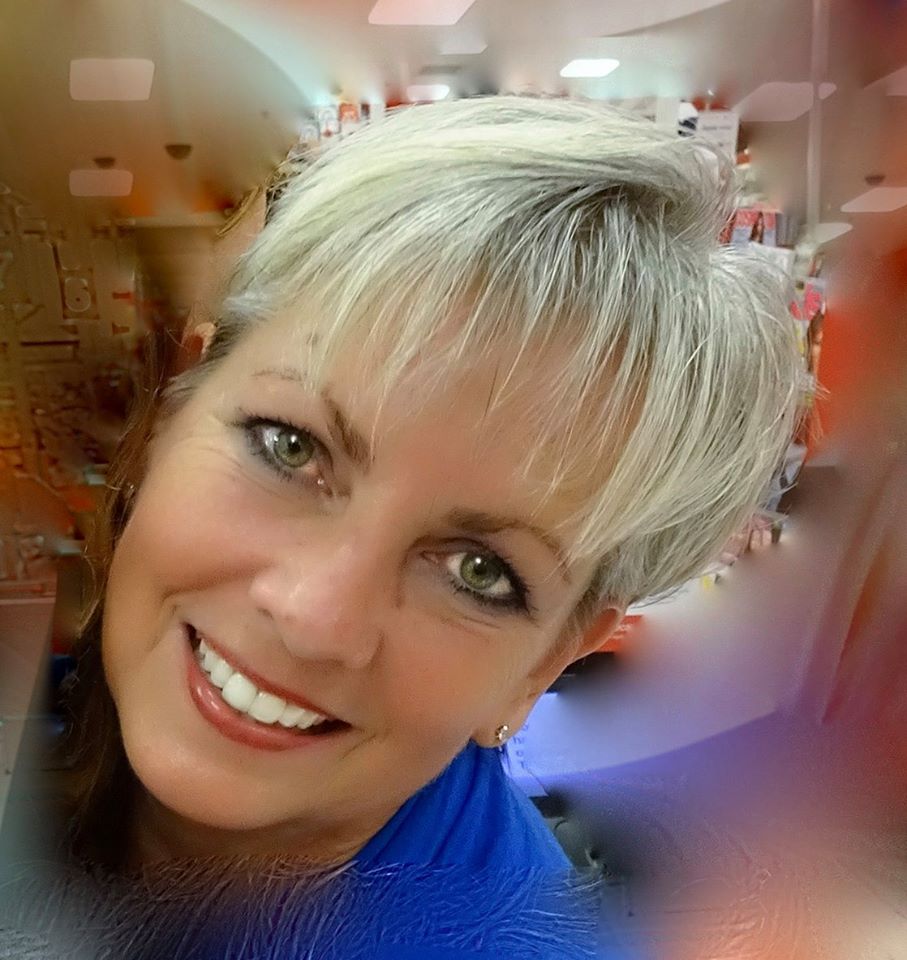 Are you reluctant to write a book because you think it will take too long? Meet Charla Anderson, whose first book is 4,000 words in length, the equivalent of about 10 blog posts.
She calls it a business card book and carries it everywhere, both to promote her coaching/speaking business and because she believes in her message of love and forgiveness. Consider her "good things in small packages" approach to writing. It could work small miracles for your business.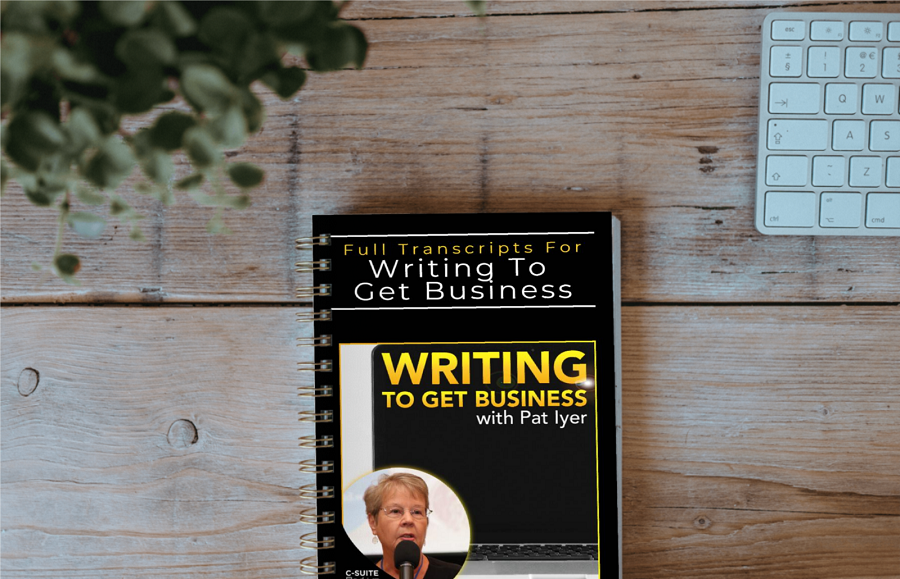 Learn more about Writing a Book
● How Charla's acts of kindness inspired the writing of her book
● Why who you say you are is who you will become
● The importance of forgiveness
● How Charla's belief in her message of love inspires her to write
● How a tiny book can be much more memorable than a business card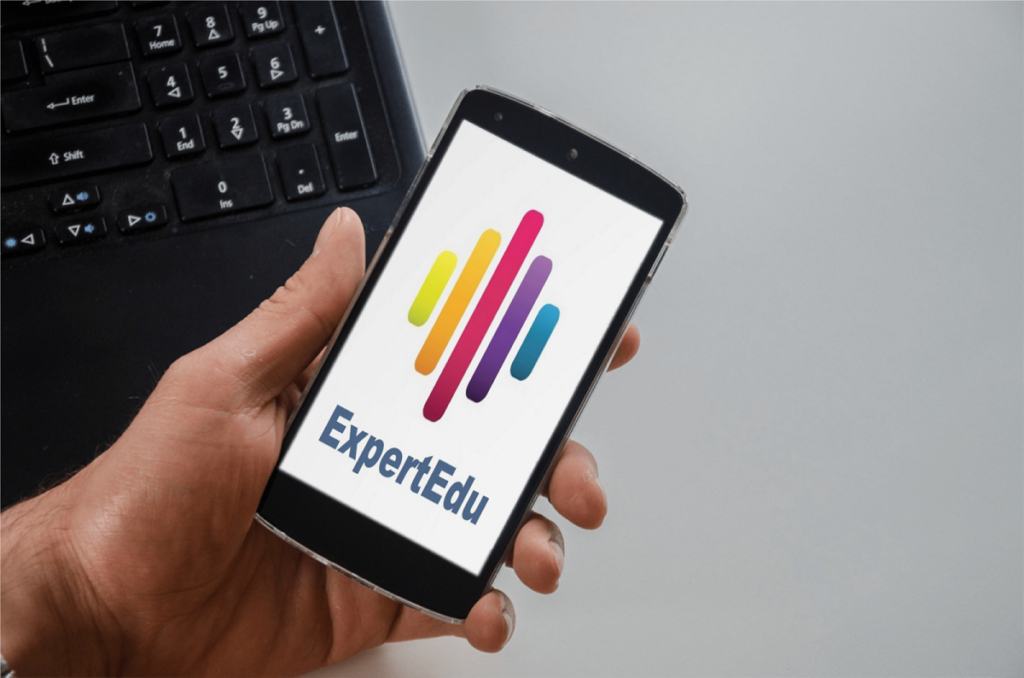 Announcing: The new smart phone mobile app for enhancing your writing
Your Presenter:
As a published author, speaker, coach, Ziglar Legacy Certified trainer, retired 34 year flight attendant, and serial entrepreneur, as well as a radio & TV host, Charla has a plethora of life experiences, training, humor, and wisdom which will enrich, entertain, and encourage your audience, team or group.

Charla's underlying message of Unconditional Love, combined with her Bold Faith Courage, helps people learn to have the self-love needed to find the best in other people, the best in their situations, and the best in their workplaces, resulting in a win/win/win attitude.
Connect with Charla at this link www.CharlaAnderson.com