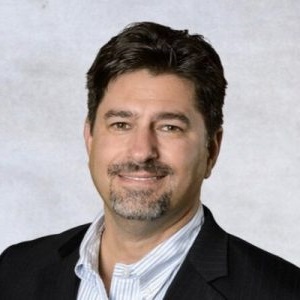 Have you ever wanted to get a book published quickly? Meet Chad Burmeister, founder and CEO of ScaleX.ai, who wrote and published his first book in 50 days. In his latest book, he sold forms of sponsorship to support his business at a critical time.
Chad is an innovator who will change your mind about how to write a book and get a book out to the public.
Happy publishing!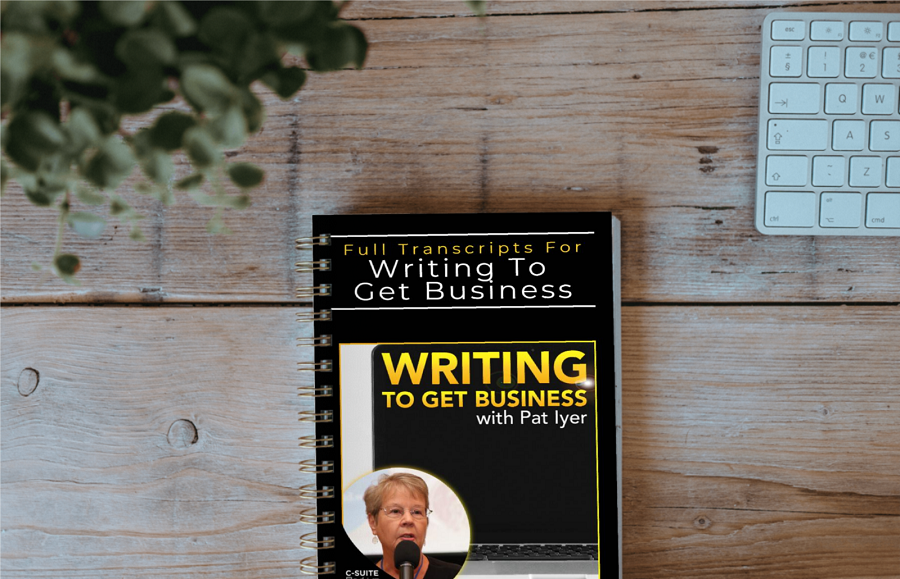 In this podcast you will learn how to Write a Book
● Why a great idea can be too far ahead of its time
● How to stay in charge of a book mostly written by contributors
● The value of contributing to another person's book
● Why "If it's bad, good!"
● How to turn your book into a fundraiser by selling sponsorships
Your Presenter
Chad has a successful career in building high-velocity sales teams at companies including Cisco-WebEx, Riverbed Technology, ON24, ConnectAndSell, and RingCentral. Chad was the Founding Chapter President of the AA-ISP Silicon Valley Chapter which was voted two years in a row as "Chapter of the Year", Director of AA-ISP Frontline Friday, and Colorado Chapter President to help advance the profession of inside sales to the next level of professionalism and performance. Chad is currently on the team who launched the Denver Enterprise Sales Forum. Chad has been voted Top 25 Most Influential Inside Sales Professional by the AA-ISP 10 years in a row (2010 – 2019) and continues to be at the forefront of inside sales and high-velocity selling strategy & execution.
Chad graduated from Loyola Marymount University with an MS in Computer Information Sciences, 4.0 GPA. Chad is also the author of two books called SalesHack. And more recently ScaleX.ai, Multi-Channel Sales Acceleration, Powered by Artificial Intelligence.